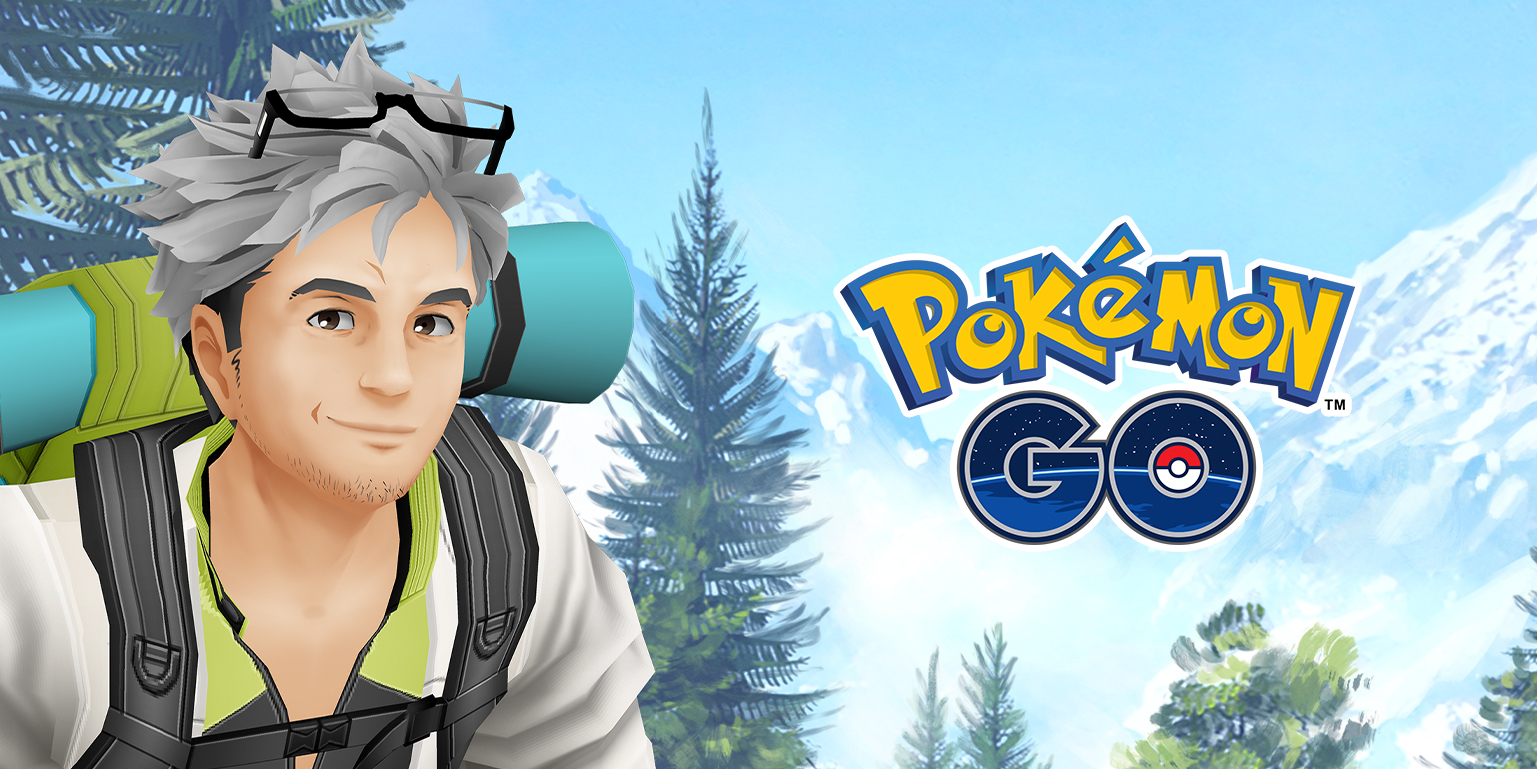 A new month means another set of Field Research missions are on their way to Pokemon Go. Niantic will be implementing the new set of quests across the globe on July 1st at 4 p.m. ET. These tasks will give trainers increased chances of encountering legendaries and Shiny Pokemon.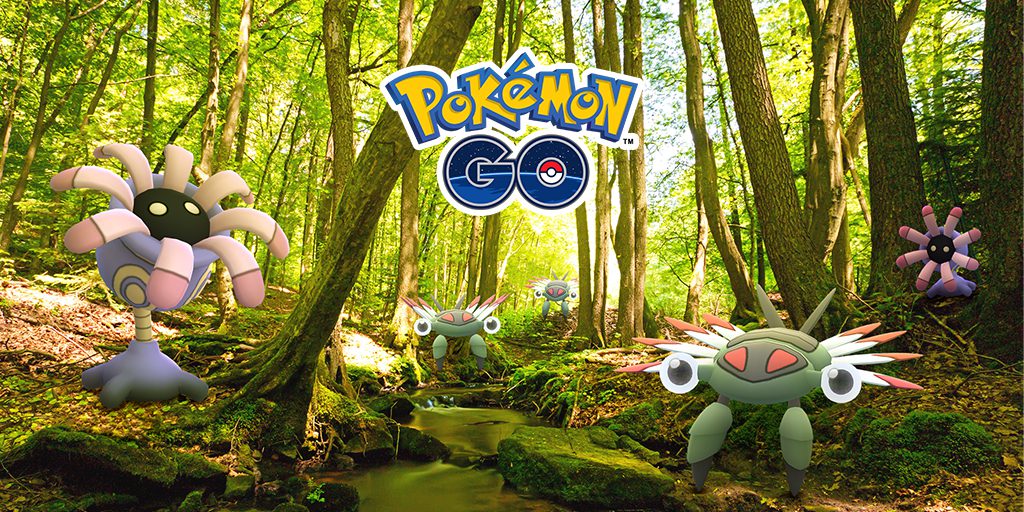 From July 1st through September, each Research Breakthrough a trainer achieves will lead to an opportunity to catch one of a few legendaries including Latios, Latias, Kyogre, or Groudon. On top of that, trainers will have the chance to obtain a unique Spinda with a new spot pattern through Field Research tasks, and a lucky few will have a chance at the Shiny version.
Pokemon Go – Field Research
Field Research tasks are obtained through spinning Photo-Discs at Poke Stops. The first task a trainer completes will reward them with a stamp, upon collecting 7 stamps trainers will receive a Research Breakthrough, which will finally lead to the encounter with one of the legendaries mentioned above. More details can be found on the Pokemon Go website.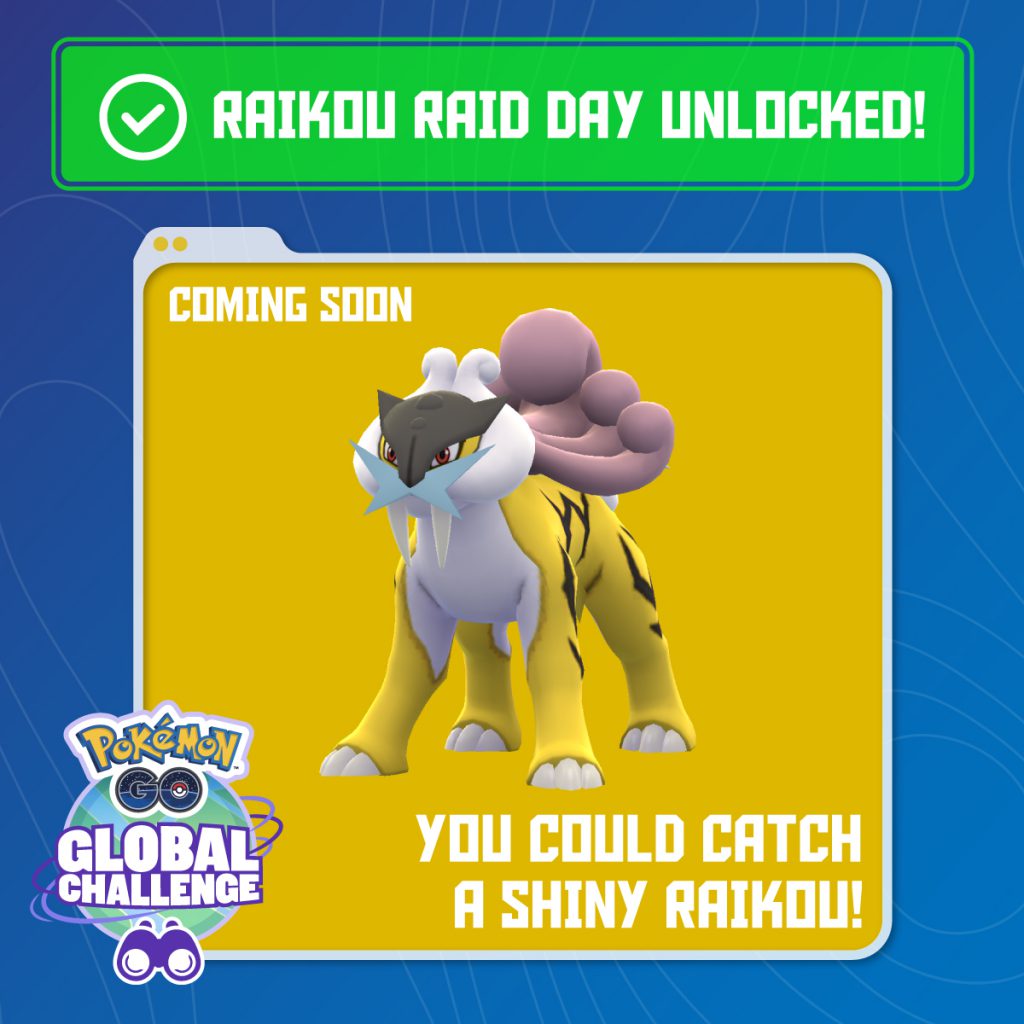 Before all of this starts, Niantic is rolling out a new monster to EX Raids. Starting June 23rd, trainers will be able to encounter the Speed Forme of the Mythical Pokemon Deoxys in EX Raids. These types of raids are invite-only and can be accessed through the use of an EX Raid Pass. The only way to receive one of these passes is by completing a raid at a qualifying gym.
Fans don't need to wait for the July's Field Research to obtain the legendary Kyogre. The water type is currently available in standard raid battles until June 27th, when Groudon will take the spot. Niantic is also bringing back the legendary thunder dog Raikou for a brief period of time. This comes as a reward for trainers completing enough Global Challenges during the recent Pokemon Go Fest. Raikou Raid Day will be held on Saturday, June 29th, from 4 p.m. to 7 p.m. local time.