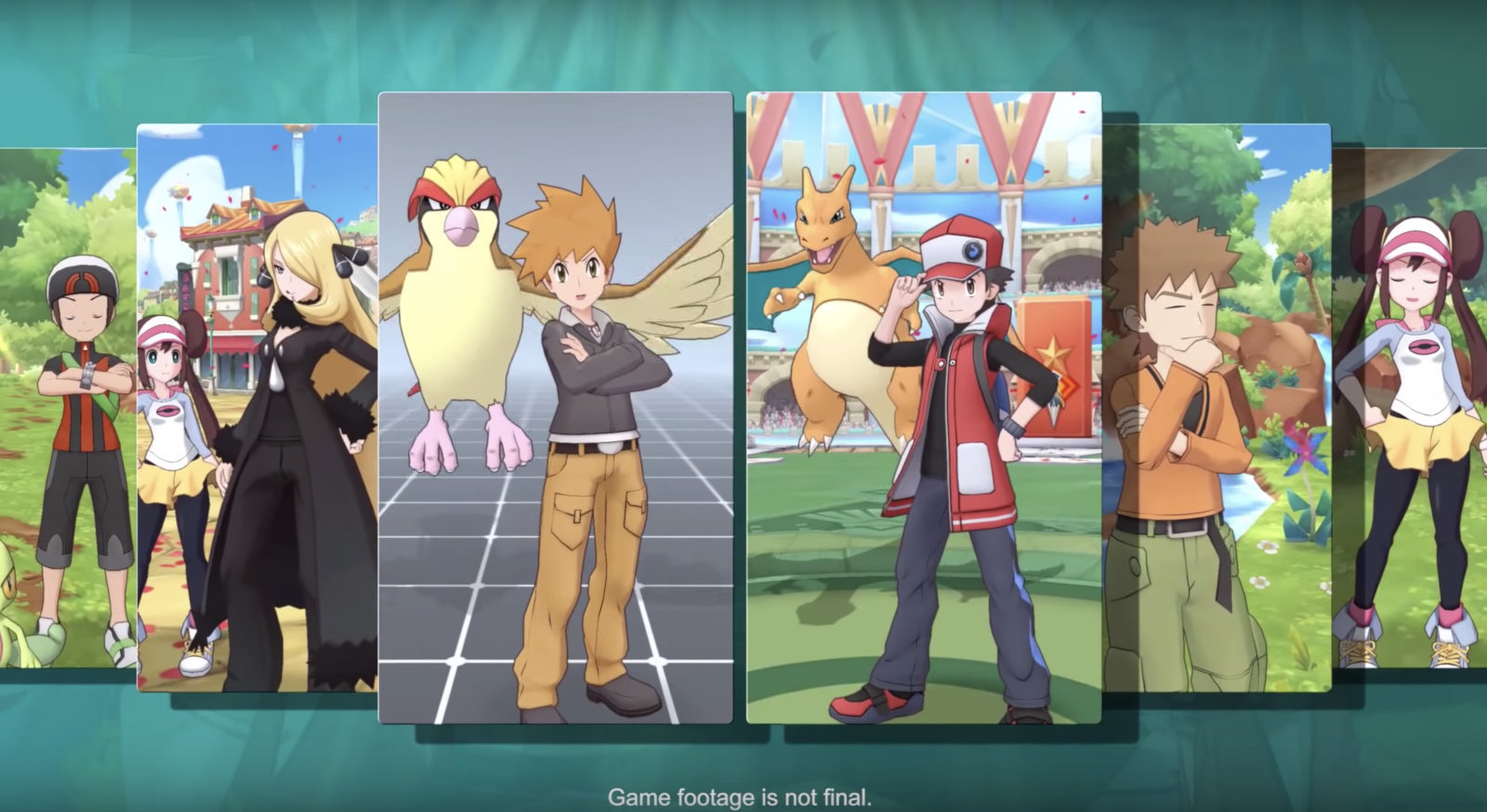 Pokemon Masters Available Worldwide for Android and iOS Devices
Pokemon Masters, the new mobile game from DeNA Co., Ltd. with support from The Pokemon Company released worldwide on August 29, 2019. The latest Pokemon mobile game is available on iOS and Android devices.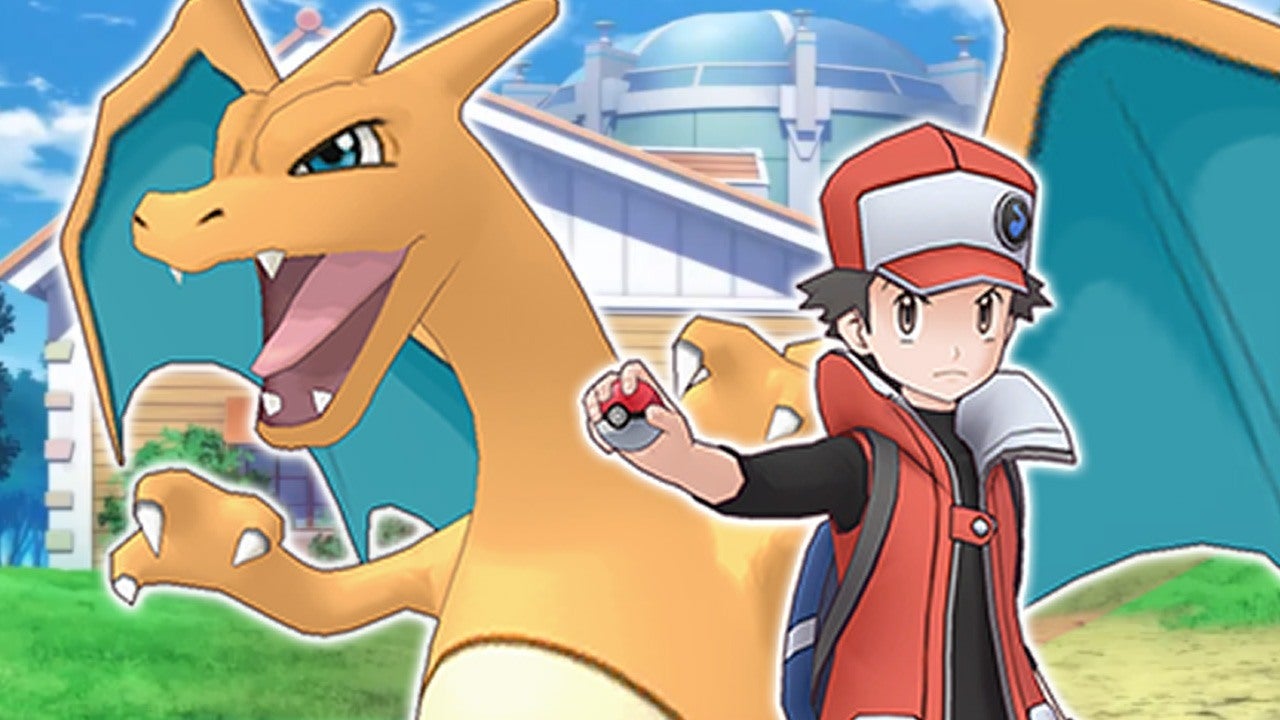 For Pokemon fans that can't get enough of Pokemon, the download links are listed below. 
Google Play (Android) https://play.google.com/store/apps/details?id=com.dena.a12026418
App Store (iOS) https://apps.apple.com/app/id1442061397
Mobile games continue to spring up in all different shapes and sizes. Pokemon GO, the previous mobile game released in partnership with The Pokemon Company absolutely broke the internet, for a summer. Pokemon Masters is nothing like that previous entry. DeNA Co., Ltd.'s creation is a strategy and battling game where players come together as teams called "sync pairs". Sync pairs are a combination of Trainers and their Pokemon. These sync pairs face off in 3 on 3 real-time battles against AI's. At launch, there are 65 sync pairs to recruit. Gamers can play with iconic Pokemon duos like Kporrina & Lucario, Brendan & Treecko, Clair & Kindra, and plenty more. 
Pokemon Masters doesn't recycle an old location but instead, the game is set in an all-new location named, the island of Pasio. Trainers and their Pokemon from every known region come here to gather and compete to become Pokemon Masters. 
Pokemon Masters News Channel – Episode 1
Its region isn't the only unique aspect of Pokemon Masters. The 3 on 3 real-time battle mechanic is a complete shift away from Pokemon GO or the conventional Pokemon games. Both players and AI are able to launch a number of moves at the same time. Combat pace is dictated by the "move gauge". Each attack requires a specific amount of move gauge juice and the battle is only over once a player defeats their AI. 
The game includes single-player and cooperative modes. Co-op doesn't include PvP but does allow Trainers to team up with two other players from around the world to go head-to-head against AI. 
Pokemon Master Limited-Time Events
To celebrate its launch, Pokemon Masters is offering up limited-time in-game events and rewards. There is a story event which features Blue, the well-known Pokemon Trainer from the Kanto region. It will begin on September 2nd and run through September 29th where players will team up with Blue and Pideot to take on Trainers from the Kanto region. No word yet on what rewards gamers can expect for conquering this story event but there was mention of "special rewards.". 
Additionally, limited-time launch events will allow players to accumulate 3,000 gems, the games in-game currency. The game is a free-to-start game but includes microtransactions like most mobile games on the market today. These 3,000 gems will be enough in-game currency to unlock 10 sync pair scouts. To accumulate the gems, all players will need to do is log on to the game each day for up to 10 days and take part in launch celebration missions. 
The Pokemon Company continues to expand the reach of this historic franchise by spreading to the mobile market. It almost doesn't even matter if this game is a success. Mobile gaming is the largest section of the industry and the fact that Pokemon is reaching this audience will vastly extend its reach once again. However, there is always the possibility that a blatant money grab of a game can damage the brand as well. As the game matures, it will become clear which direction Pokemon Master will take the franchise.