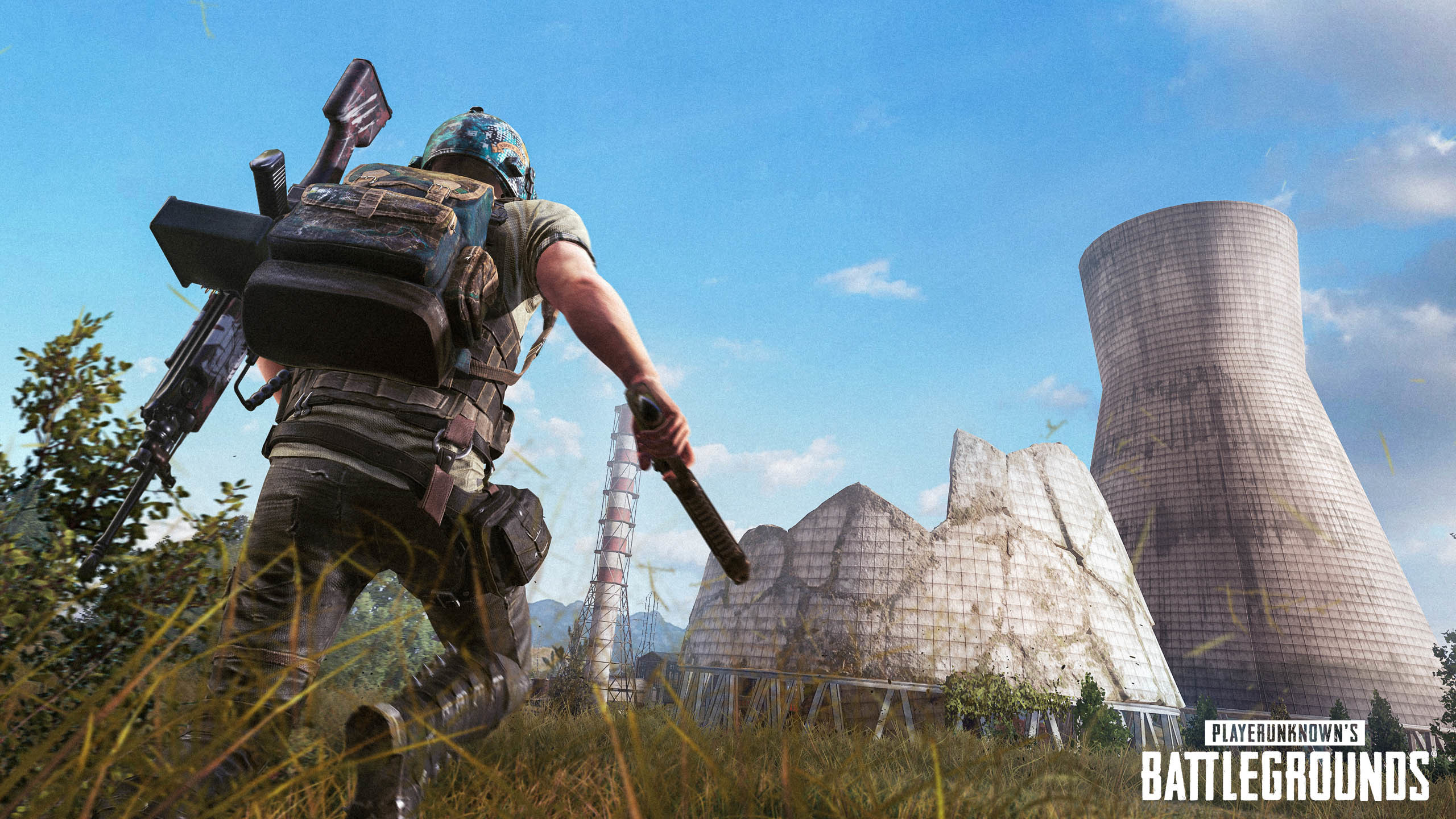 PlayerUnknown's Battlegrounds is currently undergoing some pretty big changes. The latest update, 4.1 added backstory to the game and visually revamped the first map, Erangel.

The developer behind the game, PUBG Corp. has stated that it "improved the graphical quality of Erangel's various areas and terrains across the board." The various improvements range from minor textures and details to full-on landmarks including the mansion and the prison.
PUBG Season 4 – New Terrain Elevates the Game
"We've updated existing terrain, signage, and buildings and have added a small number of buildings to some areas as well," the developer states. "To better illustrate Erangel's history, terrain elements have been added or revised. Trenches, blast marks, camo nets, and abandoned tanks have been added across different areas of the map."

The visual changes already entered the testing phase, but PUBG Corp. fine-tuned the visual improvements with the help of player feedback. The new version will live on the test server for a little longer, although it should be patched into the full game soon. PUBG Corp. expressed that more map remasters are on the way, but they have not shared when that will come.
PUBG – Season 4 Trailer
Season 4 was recently introduced with a new trailer that details the game's new lore. The new season will be kicking off on July 24th and marks a significant change to PUBG. It will add parkour type movements as well as new weapons, vehicles, and items. Along with the new season, comes a fresh battle pass that will unlock cosmetics as players level up.
Keep up with all the latest developments coming to PUBG by checking back on GigamaxGames.com!