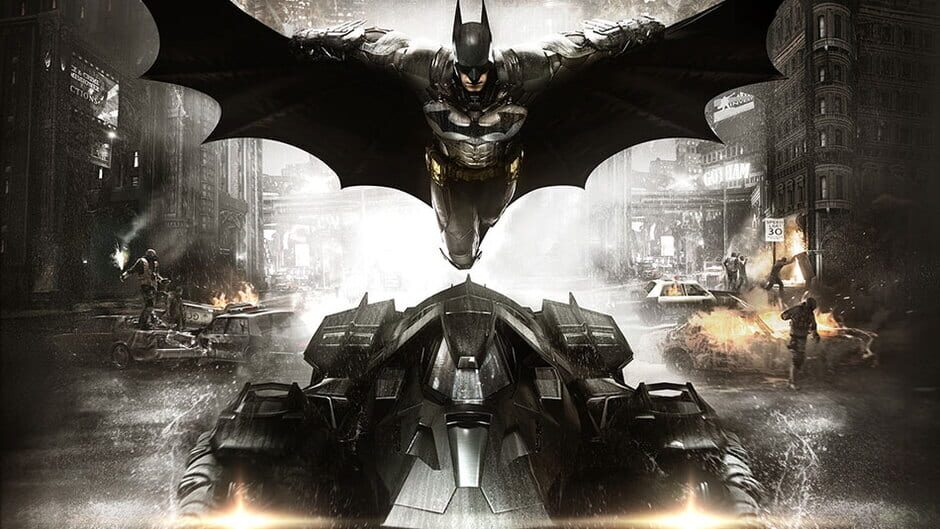 Rocksteady Announces New Suicide Squad Game
After five years since a game release, Rocksteady Studios, the team behind the Batman: Arkham trilogy, has announced its latest project is a game based on The Suicide Squad.
As opposed to the typical game reveal, Rocksteady decided to subtly announce their next title with a simple picture of Superman (or maybe Bizarro) along with the Suicide Squad logo. According to the studio fans will know more when DC FanDome kicks off at 10 AM PT / 1 PM ET on Saturday August 22nd. The free one-day virtual event will showcase what DC has planned for the future including The Batman, Zack Snyder's cut of The Justice League, The Suicide Squad, as well as Rocksteady's version of The Suicide Squad story.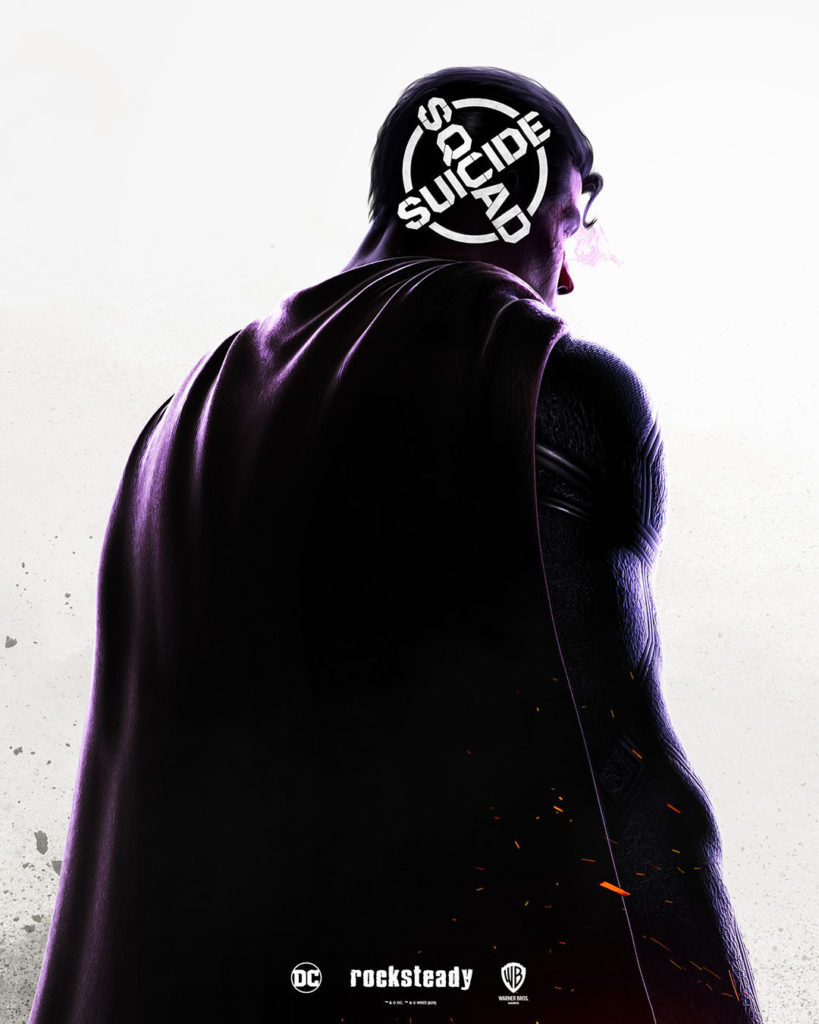 A recent report seemed to suggest that Rocksteady was working on a Suicide Squad project, but its nice to finally have confirmation from the studio. A cache of registered domain names may also point toward what the plot revolves around, with one being named "SuicideSquadKillTheJusticeLeague.com." This along with the image that the developer shared may give a bit of backing to the rumor. The logo itself looks like a crosshair pointed at Superman's head indicating that the game is probably about murdering the popular heroes.
We here at Gigamax are extremely excited to see this famous studio take on another big title set in the DC universe. We'll be sure to have more updates along the way so don't forget to check back here at GigamaxGames.com!