The classic character, Serious Sam is back but with a new spin. Gungrounds and Croteam announced yesterday, (4/2/19) that Serious Sam: Tormental is now available on Steam Early Access. Those that want to get an early taste of what's to come can try this twin-stick, rogue-lite shooter out right now on PC for $11.99.
Serious Sam: Tormental Early Access Trailer
Thanks to the Croteam Incubator, a division formed in 2015 which allows Croteam's developers to create their dream games, Serious Sam: Tormental was born. Gungrounds and Croteam came together to produce this interesting take on a classic franchise.
Serious Sam: Tormental Stands Out
Serious Sam: Tormental is far from a traditional Serious Sam game. At its core, it's a rogue-lite twin-stick shooter. It includes four playable characters, three different worlds, and randomly generated powerful upgrades and dungeons. There are countless secrets to uncover, quests to complete, and gun parts to collect.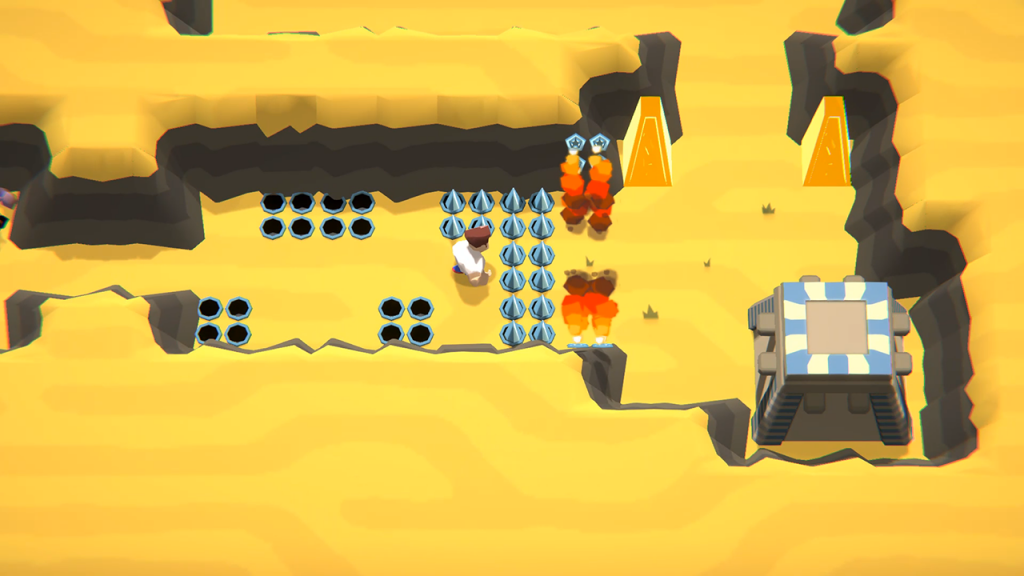 Players are tasked with rummaging through the dark mind of the demigod of destruction, Mental. The goal is to navigate Metal's dangerously tormented imagination, venturing through dark dungeons, and various challenges all to bring down Mental for good. Tormental also includes single-player and local Co-op modes so friends can take down Mental together. When playing local Co-op a team can take on stronger enemies, bosses, and compete for, or share XP.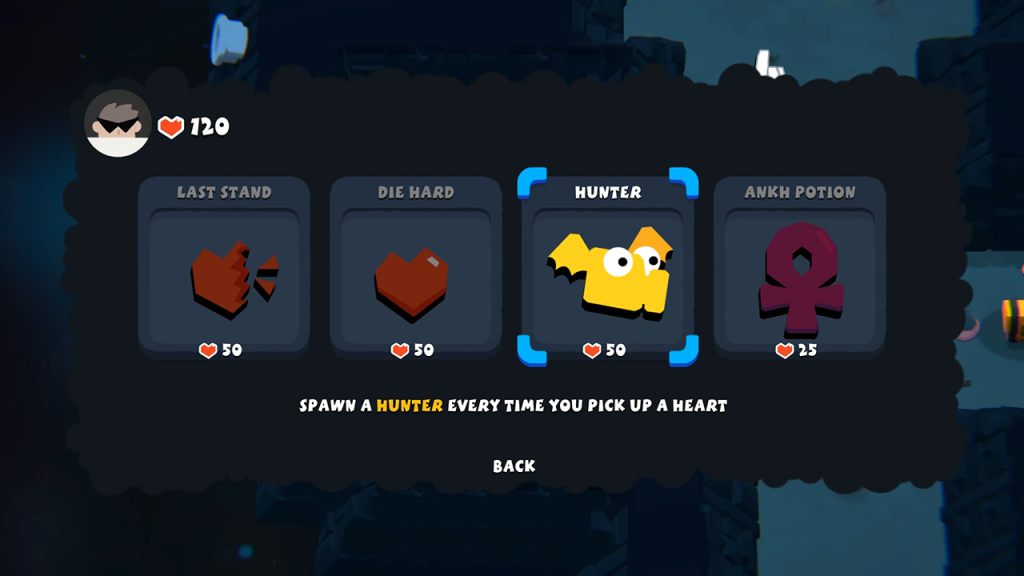 Gungrounds and Croteam's press release makes mention to two extremely important features that truly make Serious Sam: Tormental stand out among other rogue-lite. As stated above, players can collect gun parts throughout their adventure. These gun parts can be used to create unique and powerful weapons, only available in Mental's sick mind. The second stand-out feature is The Vault. Acting as the end game aspect of Serious Sam: Tormental, The Vault is the final area of the game. It includes secrets and hints to Mental's true identity and gives players more goals beyond just defeating the last boss.
What Comes Next?
Whether someone is a Serious Sam fan or a top-down, twin-stick, rogue-lite fan, it looks as though Tormental will be a fantastic fit. This game introduces classic characters from the Serious Sam universe and incorporates a host of content for incredible replayability. As of now, there is no official release date but the Early Access Roadmap available on Steam suggests the game is expected to spend about 2-3 months in early access. More information will continue to surface over the next few weeks so be sure to stick around and keep checking back on GigamaxGames.com!