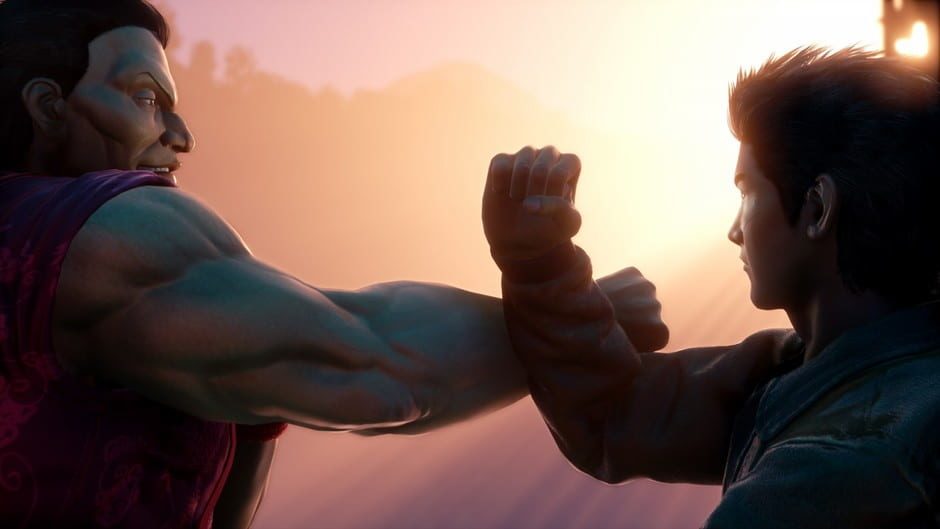 The developer behind Shenmue 3, Ys Net, revealed last week during E3 that the crowdfunded sequel will appear on the PC as an Epic Store exclusive at launch.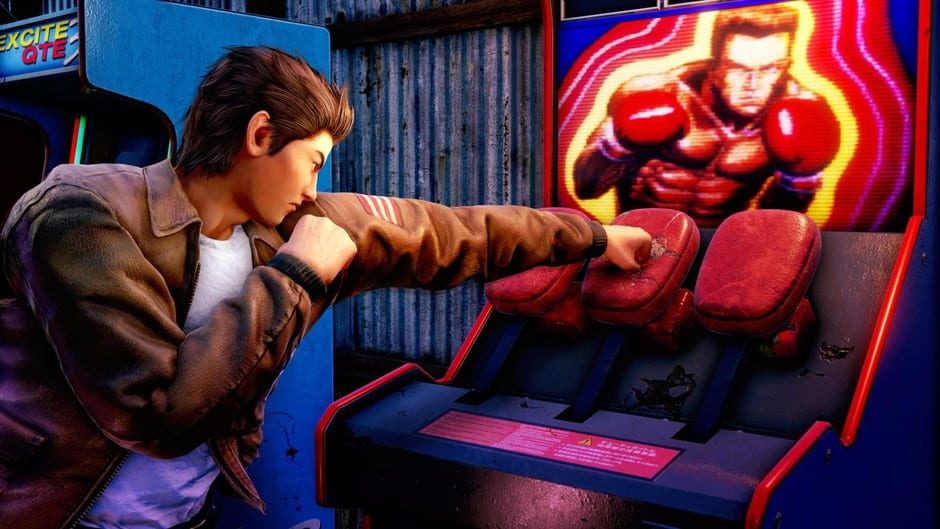 Initial fan reaction was mixed, with many feeling agitated that Ys Net had moved back from their initial statement that said the game would be available on Steam. The developer still plans on launching the game on the platform, but not for 12 months after the initial release.
Ys Net has responded to the disparaging comments on their Kickstarter Page, saying that they are listening to fans. Important Representatives from the studio are currently on their way back from E3 2019, but the studio assured fans that they plan on sitting down and finding a way forward in returning fan confidence to the game when they get back home.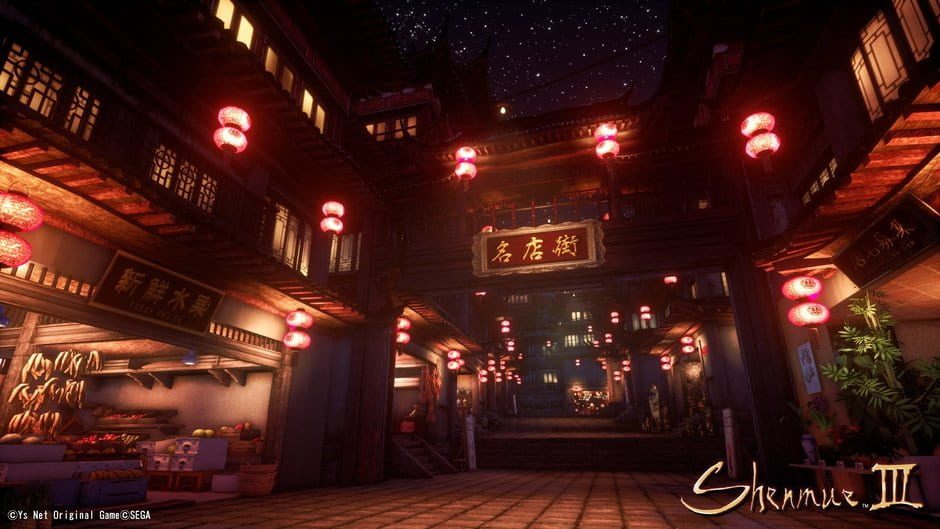 "We want to make sure that the Backers are aware that we are listening to their concerns," Ys Net says in the update. "We kindly ask all our fans to have some patience, we are currently at E3 demoing the game and need to get back to our respective offices to assess the situation and together find a way forward to justify the trust you placed in us." (https://bit.ly/2ZuKek0)
Back in 2015, development was funded on Kickstarter for Shenmue 3 by 69,000 backers contributing a total of $6.3 million. The publisher behind Saints Row, Deep Silver, later stepped forward to take on publishing rights for the game.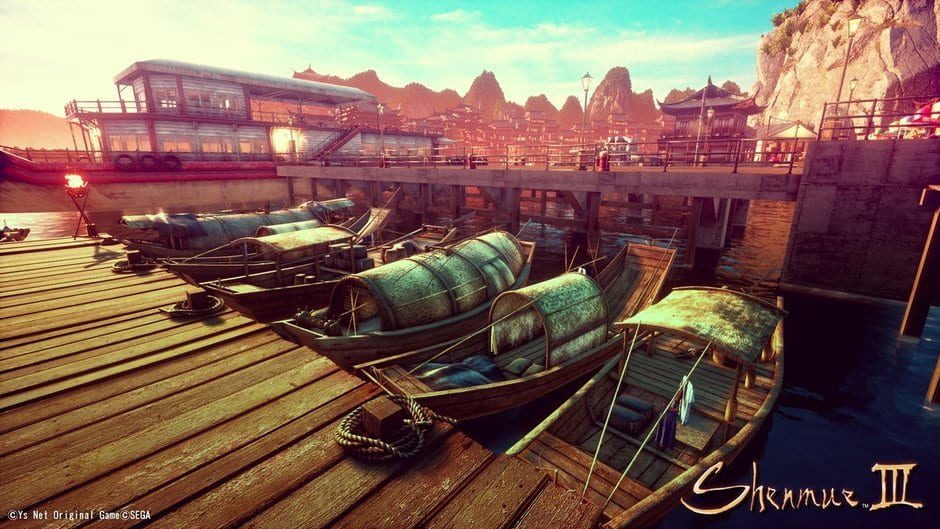 Shenmue 3 was just one of the titles the Epic Games Store said was coming to the platform as a timed exclusive. The studio clarified that this move was made because Epic offered them a unique sense of stability that they could not find anywhere else.