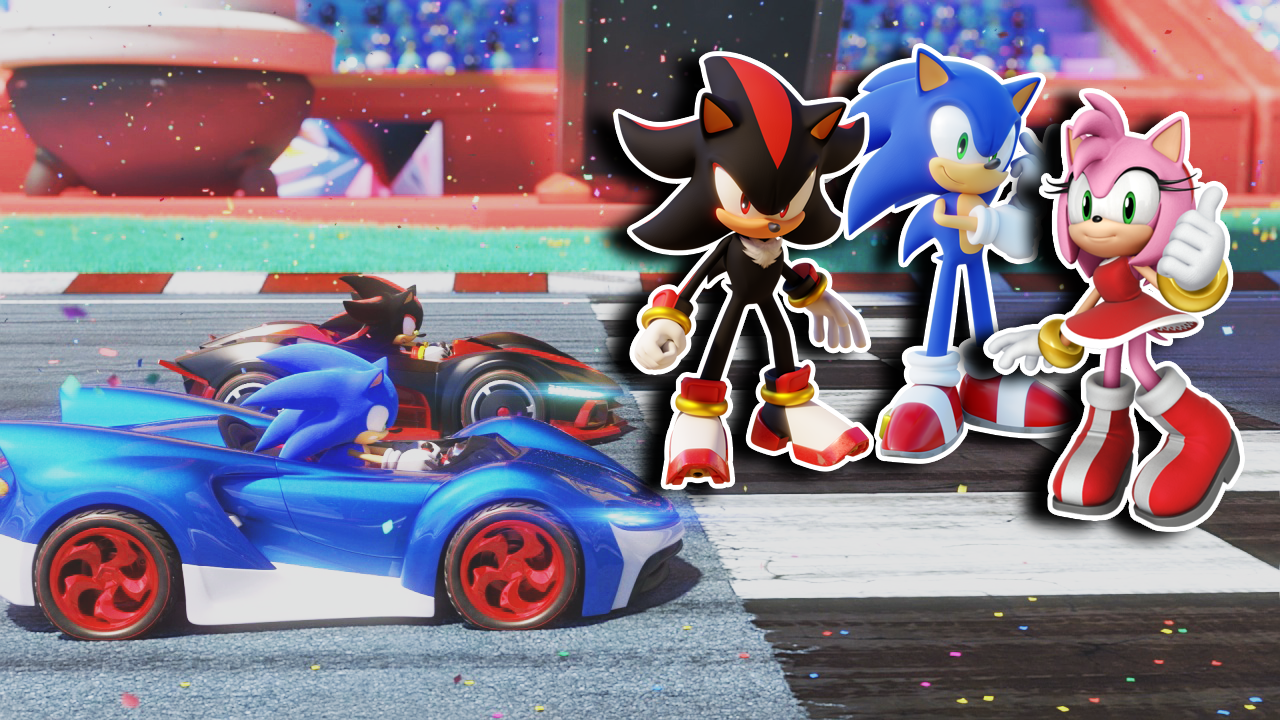 Team Sonic Racing is available now for PlayStation 4, Nintendo Switch, Xbox One, and Microsoft Windows. Developed by Sumo Digital, expectations were low when it was first announced. Lately, Sonic games haven't held up well. However, Team Sonic Racing seems to have done enough to catch the attention of gamers.
Team Sonic Racing – YouTube Playlist
Team Sonic Racing will never be Mario Kart, but Sumo Digital was still able to deliver a fun experience. Fans of this lovable blue hedgehog will appreciate having the chance to race as their favorite characters from the Sonic franchise. Even though most of the characters can run faster than the carts they're driving, it doesn't take away from the pure joy of the race. All the different themed maps include stunning visuals around each turn. Every item has the power to cause an upset. There are so many colors, gamers might just lose sight of the track and smash into a wall or fly straight off the edge. Team Sonic Racing is absolute chaos, but the sweet soundtrack and sense of competition keeps gamers coming back.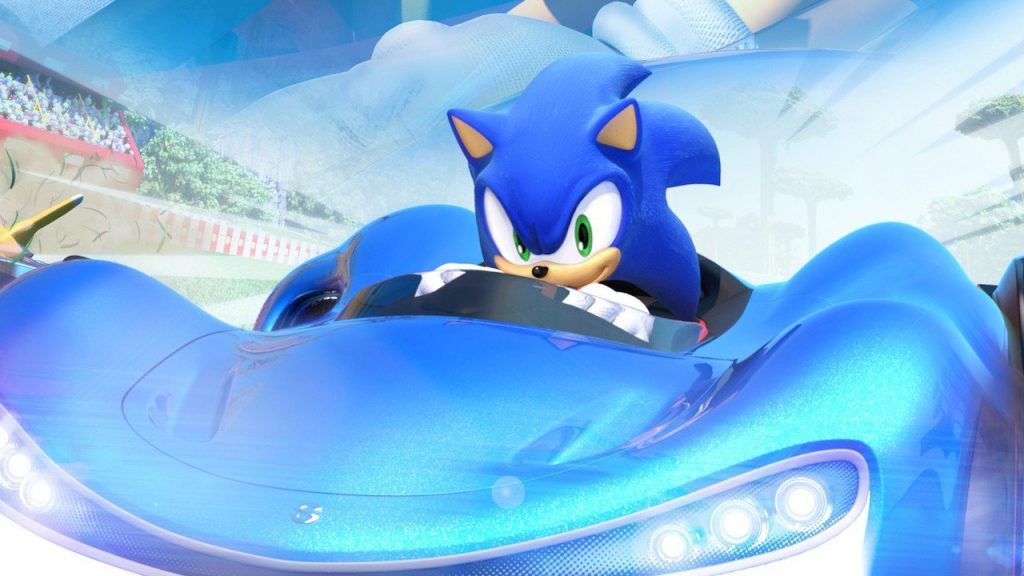 There aren't any mechanics that make Team Sonic Racing an innovative racing game. This game doesn't need to be groundbreaking. What the game does deliver is a visually appealing, friendly feeling, Sonic racer that lets gamers play as some of their favorite characters.
Team Sonic Racing might not be for everyone. So before spending the money, take a few minutes to check out the gameplay and impressions in the playlist above.
More Gameplay from Gigamax Games
Do you want more Team Sonic Racing? Have a game you want to watch Gigs and Mack play? Leave a comment at the bottom of this page or on the YouTube video!
Don't forget to Like, Comment, Share, and Subscribe for more videos from Gigamax Games!
Thank you so much for taking the time to stop by. It means the world to everyone here at Gigamax Games.
Find Gigamax Games on Facebook, Twitter, Twitch and subscribe on YouTube to keep up with all the articles, gameplay, tips and tricks from the Gigamax Games crew.
Want to become a contributor? Ask how by emailing [email protected] and get your own featured page!