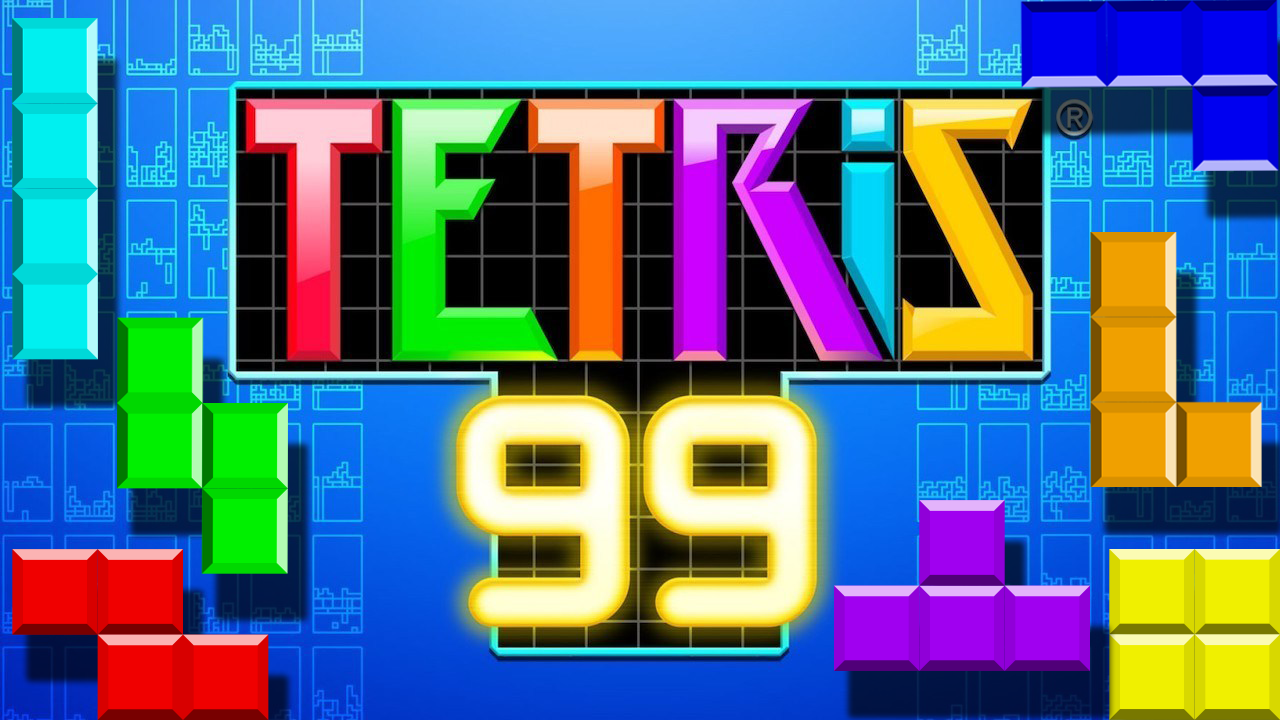 Nintendo may have released the most intense Battle Royale game and it's called, Tetris 99. It's available to anyone that is currently paying for Nintendo's online service. The free download for the Nintendo Switch can be found on the eShop. Tetris 99 might just be based off everyone's favorite retro game, but it's so much more than your parents Tetris. In Tetris 99, players battle each other to see who will be the last one standing.
Tetris 99 – Gameplay with Gigamax Games on YouTube
The playlist above includes a complete overview of Tetris 99. This was easy to accomplish since Tetris 99 is as bare-bones as a game can be. Start a game, play Tetris until you win or lose, start a new game. A new mechanic that Tetris 99 does introduce is sending blocks to enemy players. Using the right and left stick to target one of the 98 other individuals in the Tetris 99 match, a player can interfere with their Tetris match by sending blocks after completing combos. However, everyone is fair game in a Tetris 99 game so multiple players can attack the same target as well.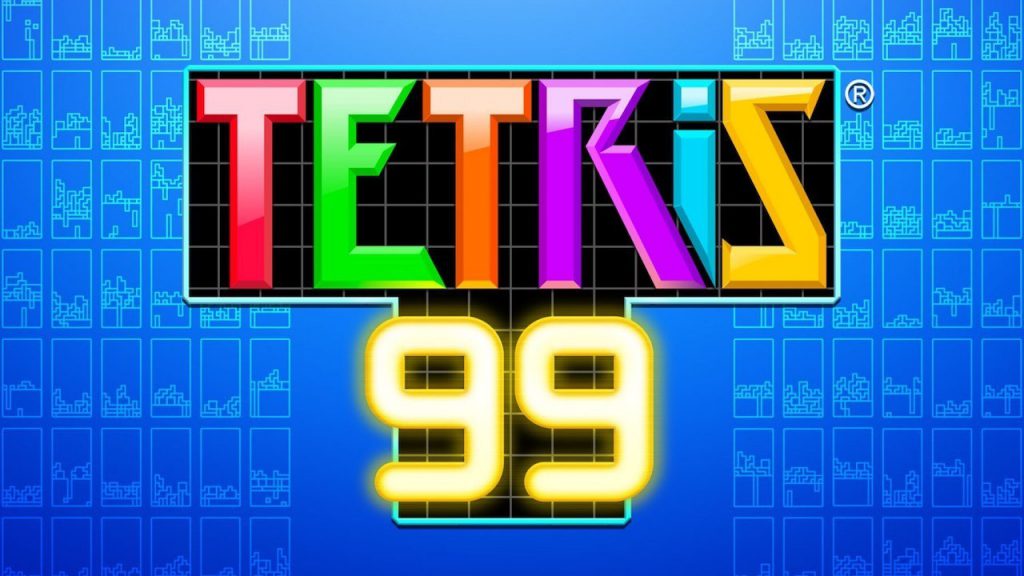 With a long list of different stats to track your performance and a level system to show off how many games a person has played, Tetris 99 is addicting. It's quick to get into a game, it's the same classic Tetris people know and love and it includes some additional mechanics to keep the competitive element alive. No one could have called that Nintendo would release the best Battle Royale game of 2019.
Thank You For Watching!
Be sure to keep checking back here for the latest Tetris 99 gameplay. If you want to see more Tetris 99, leave a comment and Gigs and Mack will release more gameplay soon!
Thank you so much for taking the time to stop by. It means the world to everyone here at Gigamax Games. Don't forget to Like, Comment, and Subscribe to keep up with all the latest videos by GigamaxGames.com!