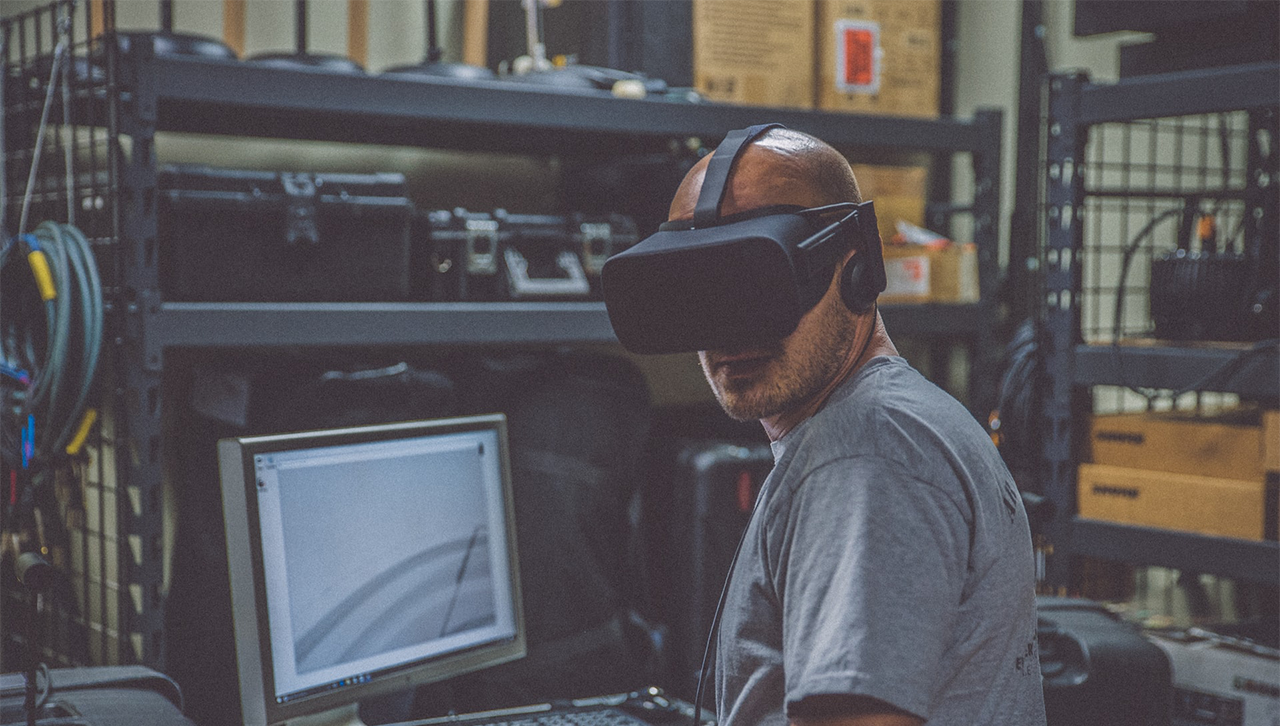 Virtual Reality isn't a niche any longer. It's becoming more obvious by the day that it isn't just here to stay, but it's here to take over. Although Virtual Reality (VR) and VR games aren't exactly new (they've been in existence for a while now), it was not until a few years ago that they started to leave their mark in the market with a massive improvement in the technology.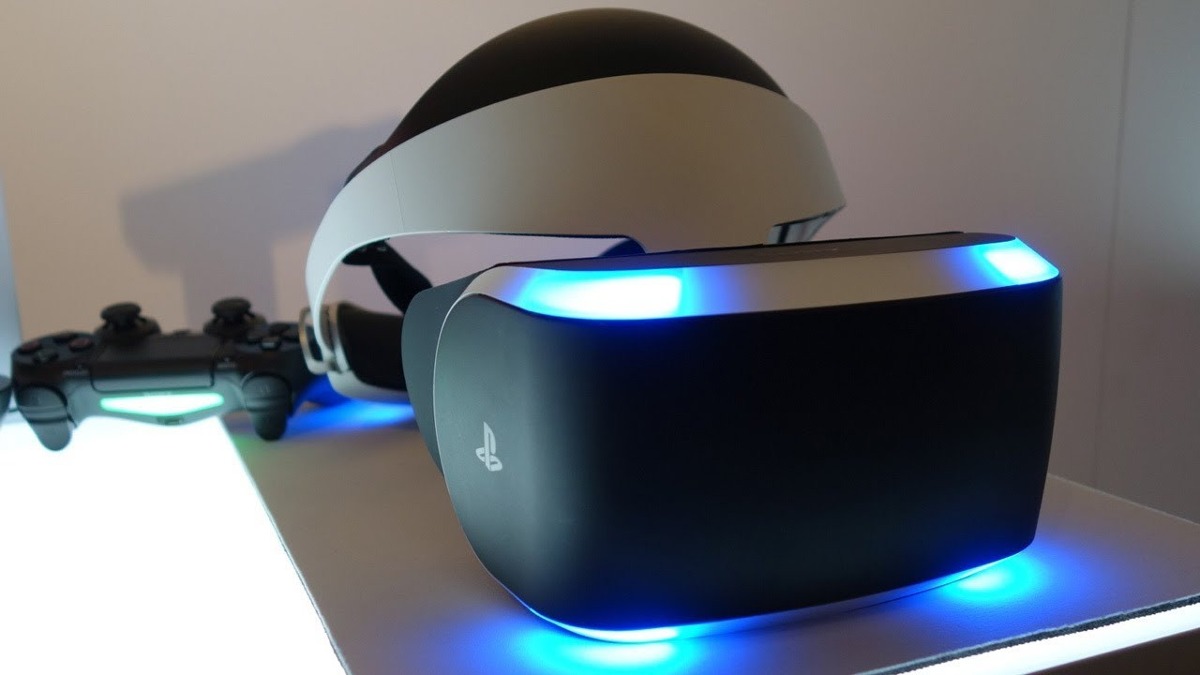 VR applications have started to evolve quickly and are beginning to penetrate different industries. From the automotive industry to healthcare, VR is causing many changes which have led to a high future expectation for this technology. However, one area where the technology really stands out is in video games. 
Estimations According to Data
According to an IDC prediction, the VR market is expected to grow as large as $215 billion in 2021. Since VR gaming was re-introduced in 2014, it has come a long way, and it doesn't seem to be relenting now or any time soon. 
At the beginning of 2019, the CEO of Netflix, Reed Hastings, told the shareholders about the stiffest competition that he felt they were facing. Ordinarily, you'd have expected him to mention Amazon, HBO, or Disney+, and he would have been justified to do so. But he didn't mention any of those, not even movie theaters and television. According to him, their greatest competition was Fortnite, a video game. 
Matthew Ball, who formerly worked at Amazon Studios as head of the strategy, claimed that the problem that people had before was "what to watch." But now they have a very different problem, and it is "whether to watch." According to him, the answers most of the time are: "no, I want to play the game."
If it doesn't already speak to you about virtual gaming growth, then nothing else probably will. Many people now neglect their TV remote and reach out for their game controller instead. This is highly backed up by the numbers as well. The revenue generated by the gaming industry in 2019 was about $120 billion. And it is expected to reach over $200 billion in 2021, according to experts. There were 100 million viewers that tuned in to watch other players compete for the top prizes in the League of Legends world championships. This viewership was more than that of the Super Bowl. What's more? By 2021, experts predict that around 2.7 billion people worldwide (1/3 of the world population) will be playing video games. These are the kinds of figures that keep you excited about the future of Virtual Reality gaming. 
The Downside of VR Gaming 
While many people are expected to continue adopting VR gaming, certain things are still holding VR back which needs to be sorted out going forward. The chief of these issues is the bulky headset.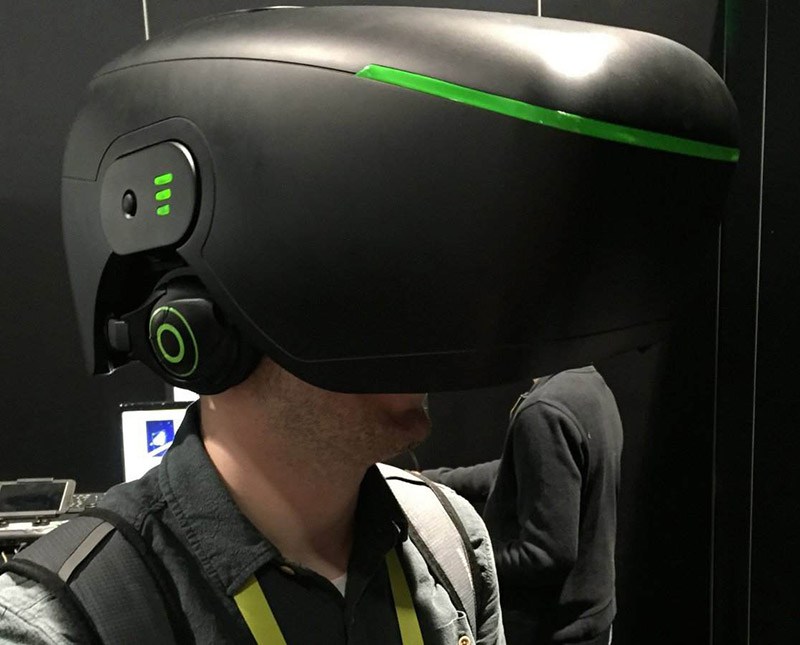 VR headset typically weighs more than a pound and has to be strapped to the player's face. This can be very discomforting, to say the least. It is safe to say that VR gamers want to play with a better degree of comfort and not having to get all-sweaty.
Gaming enthusiasts get to sit comfortably on a couch or chair, but this isn't always the experience with VR games. The game makers and headset makers have to make sure that they align with the gamers' preferences. 
But there is a contrary opinion. Sitting on a sofa may be comfortable, but it definitely does not contribute to our health. For a long time that was a stinging argument against video gaming. But one of VR's disadvantages may happen to be very beneficial since the game asks for some bodily exercises.
The price points for VR games and set ups are very much on the high side, which is another major barrier to the game. More people will definitely play if it is more affordable for them. 
We expect these to be sorted in the coming years as companies try to make their games more consumer-friendly. So, the price and the headset are set to be more comfortable in the coming years. 
But one other thing that has to be looked into is the solitary experience of VR games. Gamers have to play these games on their own, and at times, it feels like they're cutting themselves off from their immediate social environment and the rest of the world when they play.
Many people expect that the future of VR is leaned more towards social VR. So, they don't feel entirely cut off from their social environment when playing. 
VR gaming is still evolving and developing. These present shortcomings will be dealt with going into the future as developers look to create a more compelling and immersive gaming experience. 
Half-Life: Alyx
In the meantime, there are a number of VR games that are frequently released and available to us. Not all these new releases will tickle one's fancy, but Half-Life: Alyx stands as one of technology's greatest achievements. 
For a company that produced the last Half-Life game in 2007, coming back to create one exclusively for VR was going to be a difficult task to accomplish. Valve's promise was to deliver their next Half-Life story in a way that it takes the mainstream of VR. It is commendable how they set the bar so high for themselves. And it is hard to overestimate their success.
There is no doubt that Half-Life: Alyx is a brilliant game. Some gamers complain that it advances the Half-Life series's main plot, but it doesn't actually do enough to resolve it. However, it is still a great addition and is a worthy member of the Half-Life universe. 
One of the significant problems with Alyx (as is with VR overall) is that it is quite expensive, which reduced the number of actual players dramatically. Nevertheless, the title's success was so big that it might become a great nudge for VR gaming popularity. It is possible that this popularity will make Virtual Reality more affordable and widespread. Who knows, maybe in a couple of years VR headset will become as common personal acquisition as smartphones are today.
In any case, the future looks very bright for VR gaming, and we are all here for it. 
Author's Bio 
Leon Collier is a blogger from the UK. He loves to write about everything at college paper writing service. This includes pop-culture, history, travel, self-development, education, and marketing. When not writing his MBA essay writing service, you can find him behind a book or playing tabletop games with his friends. Follow him on Twitter @LeonCollier12. 
Image:
Photo by Eddie Kopp on Unsplash