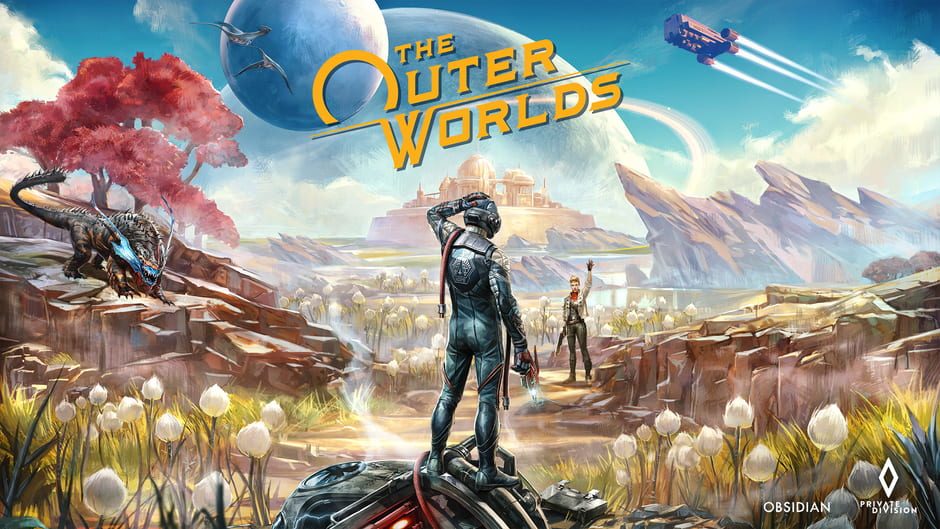 The Outer Worlds Has Exceeded Take Two's Expectations Both Critically and Commercially
While the Outer World's has not been on store shelves very long, it has already made a wave at publisher Take Two Interactive. The space faring RPG developed by Obsidian did exceptionally well in both reviews and sales, and reportedly exceeded expectations set by the publisher.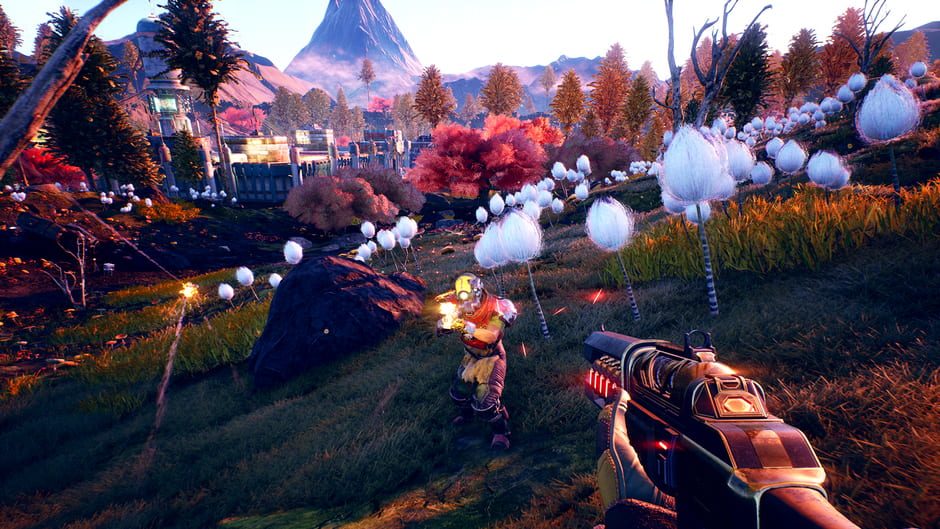 During Take Two's most recent investor call, they went over the sales milestones for some of their biggest titles, as well as how the company is approaching microtransactions. They went on to single out The Outer Worlds as a title that did well and how they can move forward with what they've learned from the game's development.
Company president Karl Slatoff called The Outer Worlds a "critical and commercial success" during the call. Hi stated that it was "exceeding our expectations, and reviews have been outstanding." While the company did not share specific sales figures for the game's first couple of weeks, it's safe to assume they're exceptional. This is also great news for Microsoft, which recently purchased Obsidian with hopes of making a franchise out of The Outer Worlds for Xbox consoles.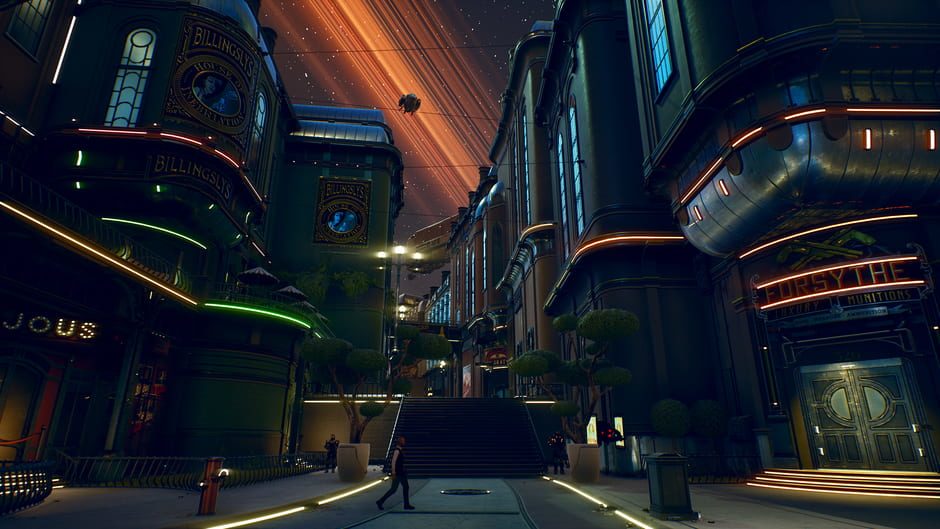 During the call, Take Two discussed the time frame in which they would release The Outer Worlds on the Nintendo Switch. Although, a specific date was not set they did narrow down the release date between January and March 2020. We'll be sure to keep an eye out for any news regarding The Outer Worlds so keep checking back with us here at GigamaxGames.com.