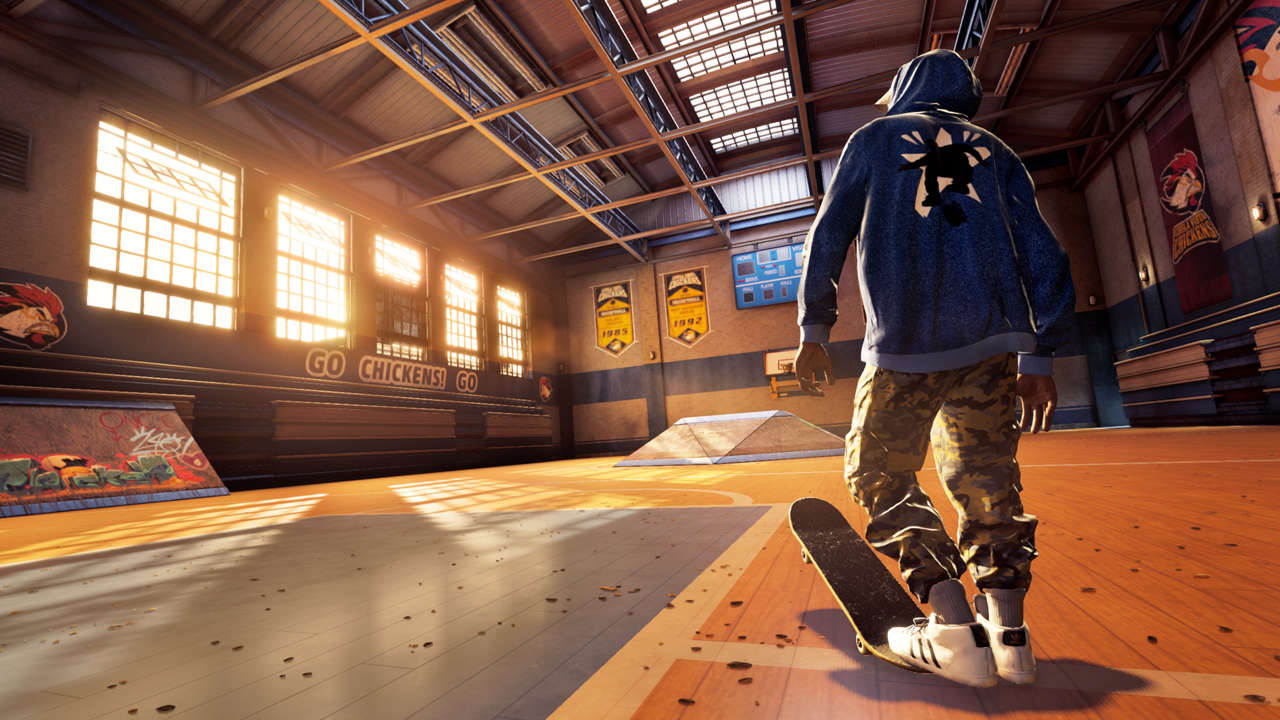 Tony Hawk's Pro Skater 1 & 2 Is Back
Tony Hawk's Pro Skater 1 and 2 are back. Both games have been completely remade in stunning 4K. 
Activision will be packaging both games in one bundle. The two titles will be sold as one game, Tony Hawk's Pro Skater 1+2. Each will be playable individually but the developer did mention they worked to create a seamless transition so players can easily flip back and forth from one to the other. THPS 1+2 will even include a shared progression system but no additional details about that are currently available. 
Tony Hawk's Pro Skater 1+2 Announcement Trailer
The trailer above does an incredible job showing off the graphics overhaul. 20 years offers up a lot of technological advancements to truly create a stunning world. It's clear from the trailer that an impressive amount of time went into rebuilding the game from the ground up. This was no simple remaster. Instead, Activision worked with Vicarious Visions, the team responsible for the remake of the original Crash Bandicoot Trilogy. The original development studio, Neversoft is unfortunately no longer in existence. Vicarious Visions immaculate work on Crash Bandicoot has fans excited about what THPS 1+2 will deliver.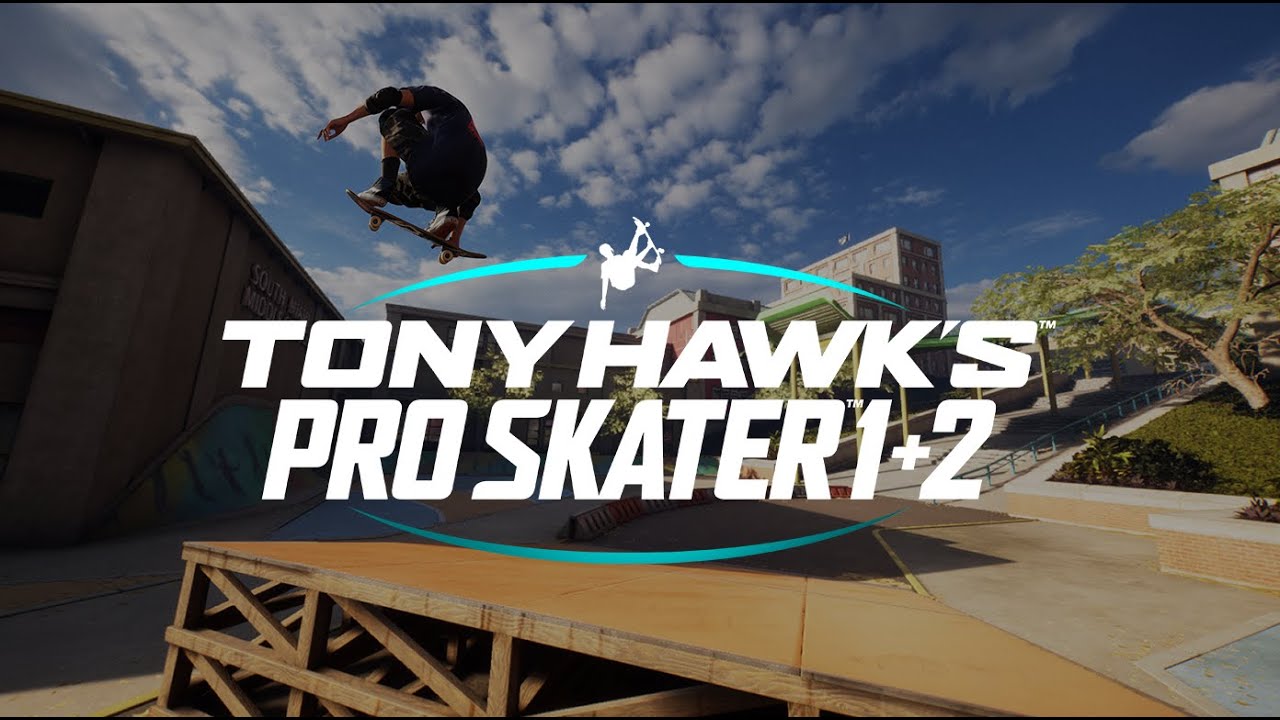 Fans of the series will be excited to learn that THPS 1+2 will be incorporating some more modern mechanics. Mentioned specifically by name are reverts, a move that lets skaters build up incredible combos that were not possible to achieve in the original. As mentioned previously, the progression system has been modified to incorporate players' progress from both games. TechCrunch was told that hopping between the two titles will be quick and gamers can think of THPS 1+2 as less of two separate entities and more like one game with two halves. 
Online Skate Park
A feature that will transform the way people play is the addition of online multiplayer. Neither of the original games had this feature. Now gamers can invite friends to play any level together online or have their friends try out the custom park they made in the "Create-A-Park" editor. Get ready for some wild creations and hours upon hours of playing Tony Hawk's Pro Skater 1+2 with friends online.
Pre-orders are available now. The game will be released on PlayStation 4, Xbox One, and PC on September 4th for $39. 
As a bonus, Jack Black's YouTube channel, Jablinski Games released an episode featuring the actual Tony Hawk. They talk about games, skating, and music. Jack Black or Tony Hawk fans, or any gamer will enjoy this wholesome video below.