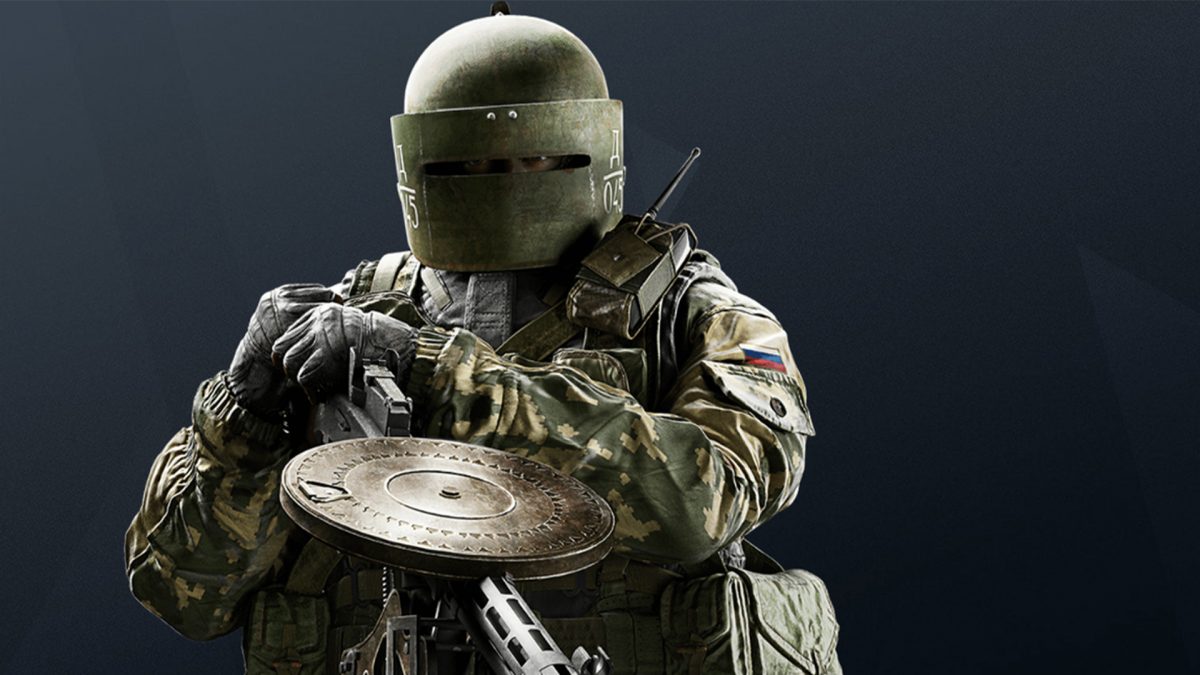 Ubisoft Has Major Changes Planned For Tachanka
For the first time since the game has been released Ubisoft is overhauling one of the least popular operators in Rainbow Six Siege, Tachanka. He is losing his iconic turret weapon for a grenade launcher as part of a year 5 update for the character. The operator has struggled since the game's inception for a relevant position in the shooter, but that's about to change.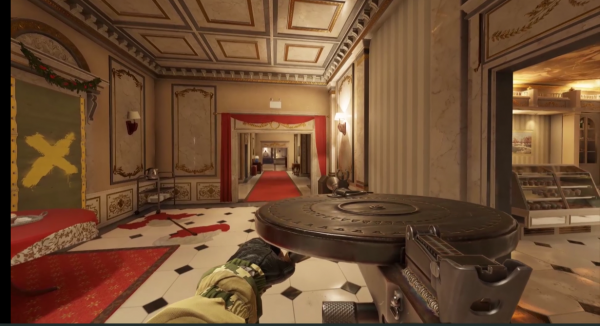 Tachanka Breaks the Chains
According to a report from IGN, Tachanka will still have access to his DP28 LMG, which will become his main weapon. His new gadget will be the Kulakov Incendiary Grenade Launcher, which can be used to deny opponents access to certain parts of the map. This will help drastically increase the character's mobility while using his specialized tool, instead of locking him into one position.
The art director for the title, Alex Karpazis, said that this new weapon pairing will make the character much more versatile and effective. "The design team thought it worked super well with the legend of his weapon. And it ties in well with his kit. He can roam, and he can make holes to shoot his incendiary grenades through."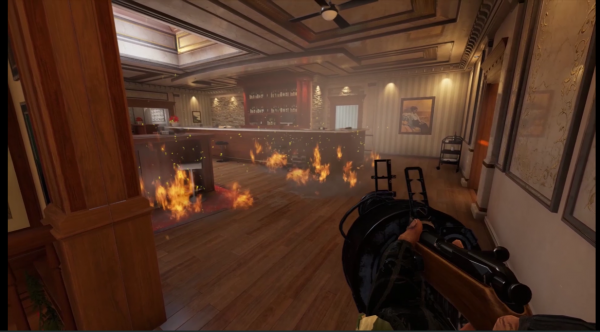 Players will also finally be able to remove Tachanka's signature helmet and see his face with the character's new cosmetic items. One interesting fact is that the name "Tachanka" is a reference to a horse-drawn Russian machine gun. Ubisoft is keeping the character's now-famous callsign the same.
Rainbow Six Siege was released over 5 years ago but still manages to draw in a massive audience with its consistent string of interesting updates. The new big content drop is named Void Edge, and will introduce another two operators to the game.