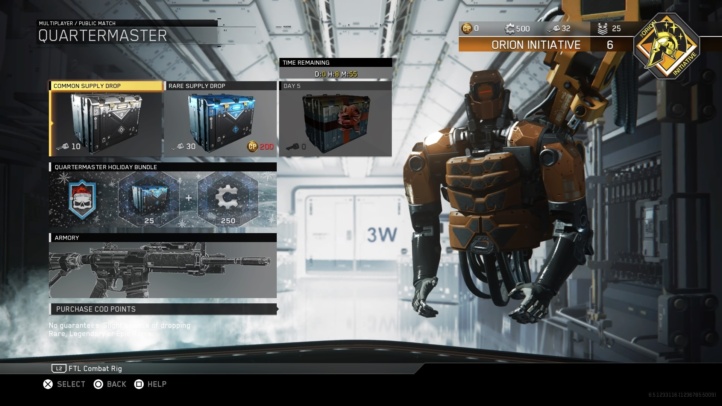 Microtransactions: What's The True Cost?
In recent years microtransactions have become increasingly prevalent in video games big and small. Although they are a fundamental part of the free to play structure, they have made their way into games that players have already bought. Most of these low cost purchases only net the player cosmetic items that will make in game models look different, but that isn't always the case. It seems that in a matter of years microtransactions have gone from a stigma, to a widely used and accepted part of the industry.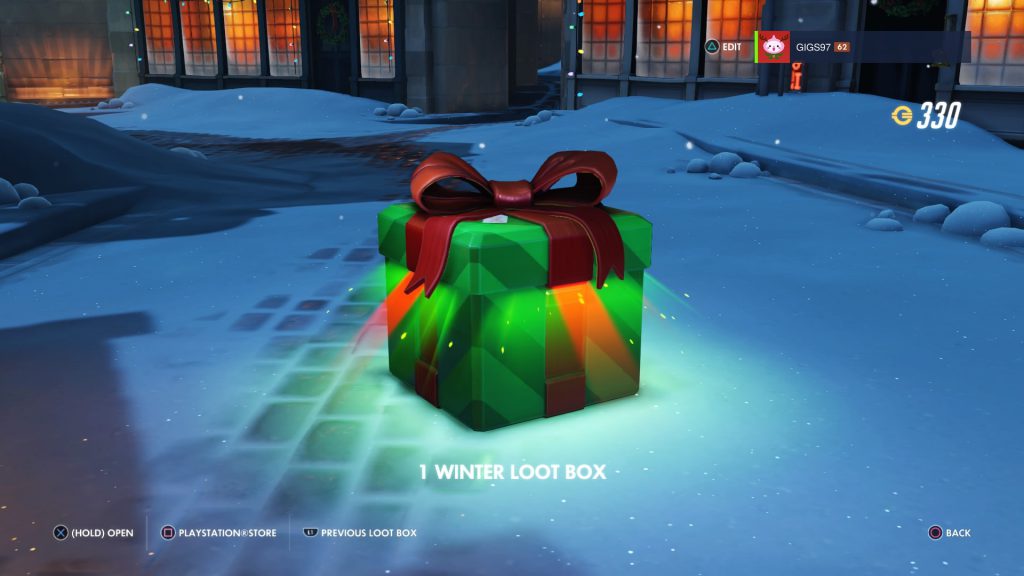 One of the first "microtransactions" was the infamous horse armor DLC in The Elder Scrolls IV: Oblivion. This extra content was an armor set for the mounts in game. When it launched, the community responded with serious backlash. Priced at $2.49 on Xbox 360, players denounced it as a cash grab by Bethesda. It's understandable, considering it was the early days of the DLC and previous paid for downloads were very substantial. The horse armor was not simply cosmetic, it was a functional piece as well, which is more than most mini DLC's offer today.
The Early Days
This incident happened in 2005. It is easy to forget that the industry was still trying to figure out how to handle DLC. With modding still being a very important part of the PC gaming community, a paid download for something minuscule felt like a stab in the back. Bethesda dealt with the complaints and time went on. In 2008 the Iphone App Store released and thus started the beginning of the microtransaction structure. Mobile developers started to realize the ad's on games or purchasing price were not nearly making enough profit and quickly found a remedy. With the addition of small incremental purchases that allowed the player to progress quickly or unlock content faster, they were seeing a huge profit.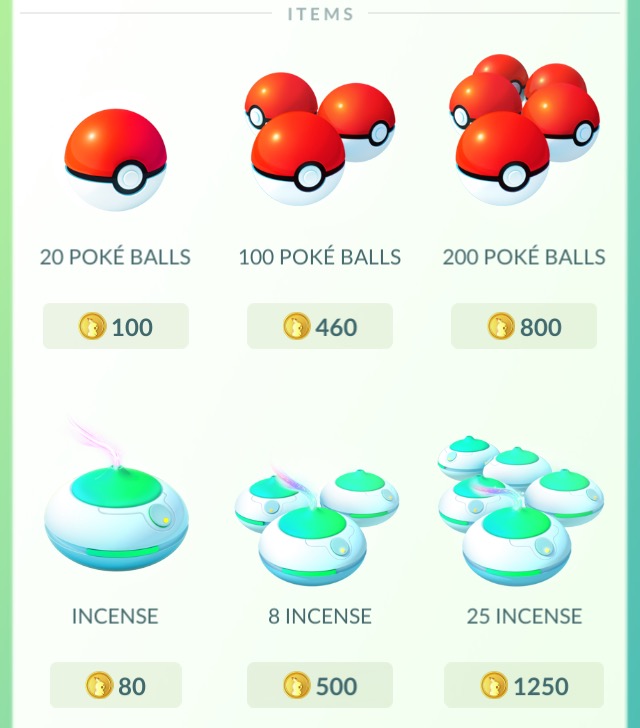 Some of the most popular games to do this are Clash of Clans and Hearthstone. These applications are considered "pay to win" which means if someone pays more they get better gear, troops, equipment, etc… which in turn gives them a higher chance of winning. Most of the time someone can download this game and earn all the rewards by playing, but typically it takes a ridiculous amount of time and effort. Some games handle the pay wall a little more subtly such as a more recent application, Pokemon Go. In this players can walk to "Poke Stops" in real life to receive items necessary to play or purchase them with actual cash. While not an unrealistic accomplishment based on location, they can be extremely accessible or extremely elusive which forces players into a pay wall.
Console Takes Control
Console games have adapted microtransactions and turned them into loot boxes containing new items. Call of Duty, Overwatch, and Battlefield are all examples of games that offer boxes containing a random set of loot. There is no guarantee that spending money will actually pay off, many have spent a lot only to not see any reward. While these rewards can be earned in game developers like Blizzard have implemented seasonal rewards. Players will only have a limited time to earn specific themed gear, which is very easy to miss if they can not log into the game.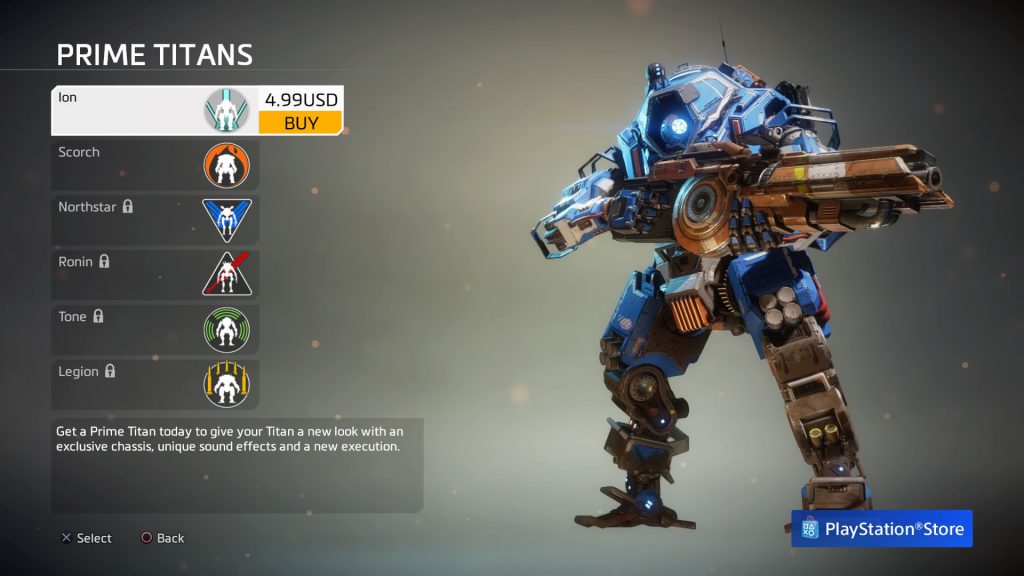 With microtransactions becoming almost unavoidable in today's market, it is hard not to question if they will remain. However, it looks as though these small payments are here to stay. It is hard to say whether they benefit the player or just the developer. Nothing is forcing a player's hand, but cool content that is merely cosmetic shouldn't be hidden behind a paywall. It can feel cheap and like something forced in by a publisher just to make a buck. On the other hand, this could encourage developers to extend the lifetime of a game because there is still profit to be had.
What are your thoughts on microtransactions? Let us know in the comments below!