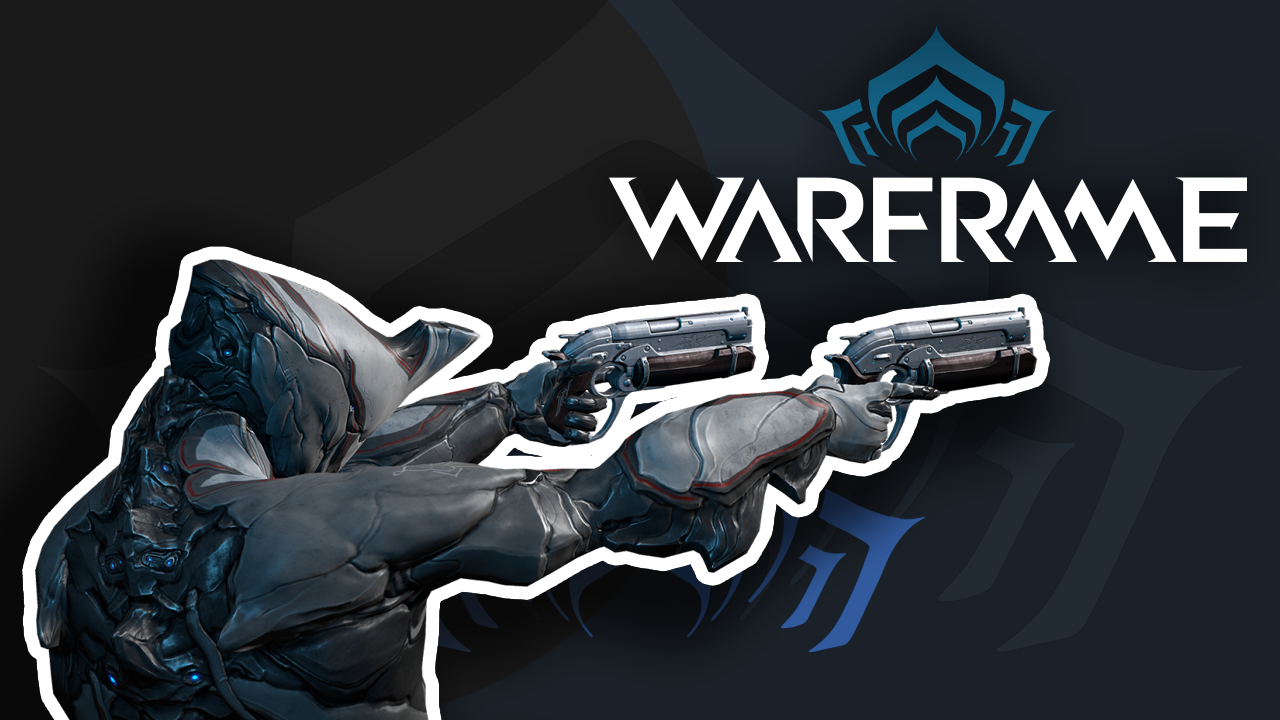 Warframe is now available on the Nintendo Switch. This free-to-play space-ninja shooter/hack-and-slash continues to make it way to new audiences years after its release. Known for its liberal use of microtransactions, this fact kep the Gigamax Games crew away from exploring the Warframe universe. However, after its release on the Nintendo Switch, it was time to take a closer look.
Warframe YouTube Playlist with Gigamax Games
Warframe is beloved by many, hated by some. It took a few tries before one of the crew was able to fully embrace Warframe and still, the other half of the Gigamax crew can't see beyond the pay-to-win aspect of the game. Still, the revisit to Warframe was a welcomed surprise. After countless content updates and quality of life improvements, this is a very different game than the original that was released in 2013.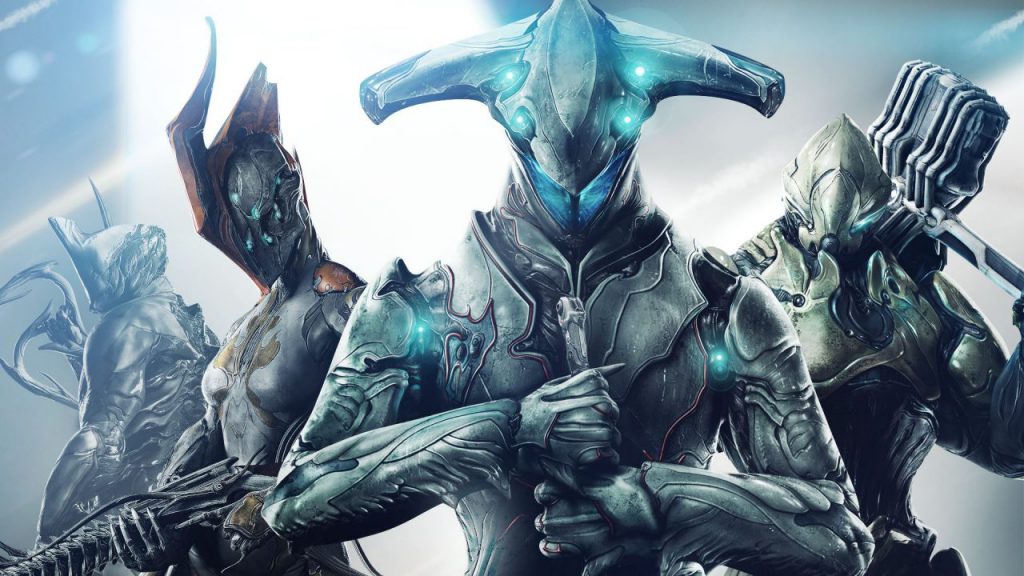 Warframe embraces the games-as-a-service model to a T. Give the audience a taste of the content and lock some cool stuff behind a paywall. This has a tendency to anger gamers, however, Warframe was able to break out and offer enough quality content to keep people coming back. Beyond the pay-to-win feel, it was made clear early on that if players want to grind their way through the game, they would be able to work around any microtransactions. It didn't have to cost real money to slay aliens with ease, but purchasing in-game currency is an option.
---
Thank You for Watching!
It means the world that you took the time to stop by. If you want to see more Warframe, leave a comment on the video or at the bottom of this page! For more videos, every week, don't forget to Subscribe, Like, Share and Comment!