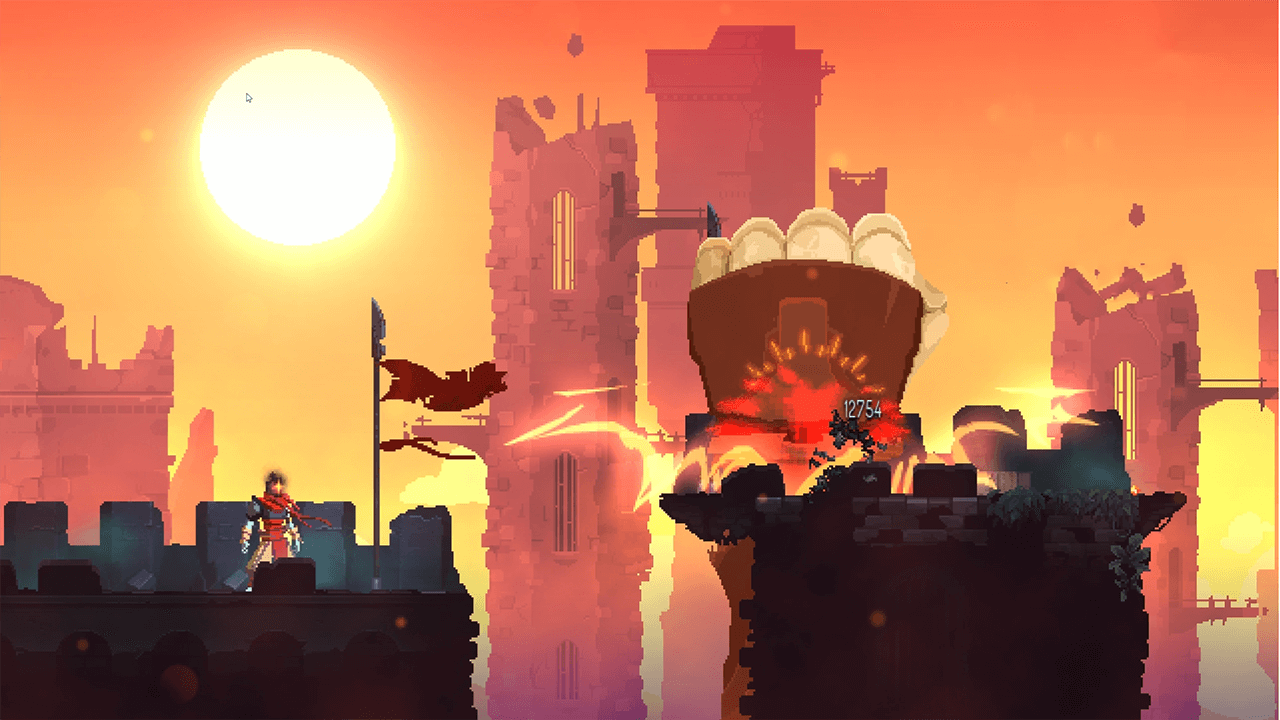 Dead Cells, the 2D roguelike metroidvania action-platformer received yet another update. Six new mobs join the fray in Update 14 which Motion Twin and Evil Empire are calling, Who's the Boss.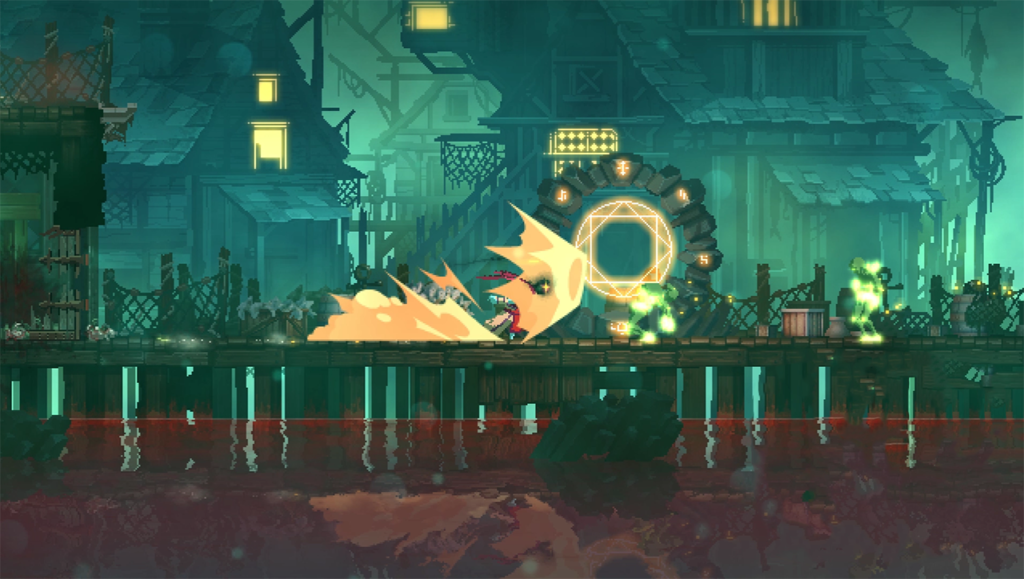 Who's the Boss is live right now on PC but the official press release mentioned that the Xbox One, PlayStation 4, and Nintendo Switch version will be coming soon. It brings brand-new enemies, a variety of weapons, Graphics/UI and quality of life improvements. Motion Twin and Evil Empire released a gameplay video showing off a few of the new weapons and monsters. Each weapon and every new mob is incredibly unique and the gameplay video below shows some in action. 
Who's the Boss Dead Cells – New Weapons and Mobs Gameplay
Seven new weapons have been added in the new update. Five of those weapons are thematically tied to the bosses players will encounter in this latest version of the game. Essentially, Who's the Boss is more of an expansion rather than a simple update. All six mobs are thematically tied to the bosses and each one of those bosses is sure to bring an entirely new layer of frustration and aggravation. 
A substantial update isn't complete without a few tweaks to the foundation of the game. Beyond all the exciting new content Dead Cells received, Who's the Boss includes plenty of community suggested improvements. Color scaling has been modified, and there have been some bestiary changes to limit "unfair deaths". Level design and Graphics/UI was another focus of Who's the Boss. A substantial amount of minor bug fixes were also included in the update. The developers posted the full patch notes for those looking for all the gritty details. 
This indie game has come a long way since it was first released in 2017. Dead Cells was nominated for dozens of Game of the Year awards in 2018 and were awarded took home Action Game of the Year. There is even a mobile version available for Android and Apple devices. With all the attention the game received during the Game Awards in 2018, and the high-quality nature of the content itself, it doesn't look like the developers are going to stop adding to Dead Cells any time soon and the audience is only expected to grow.
Be sure to keep checking back on GigamaxGames.com to keep up with all the latest Dead Cells announcements.