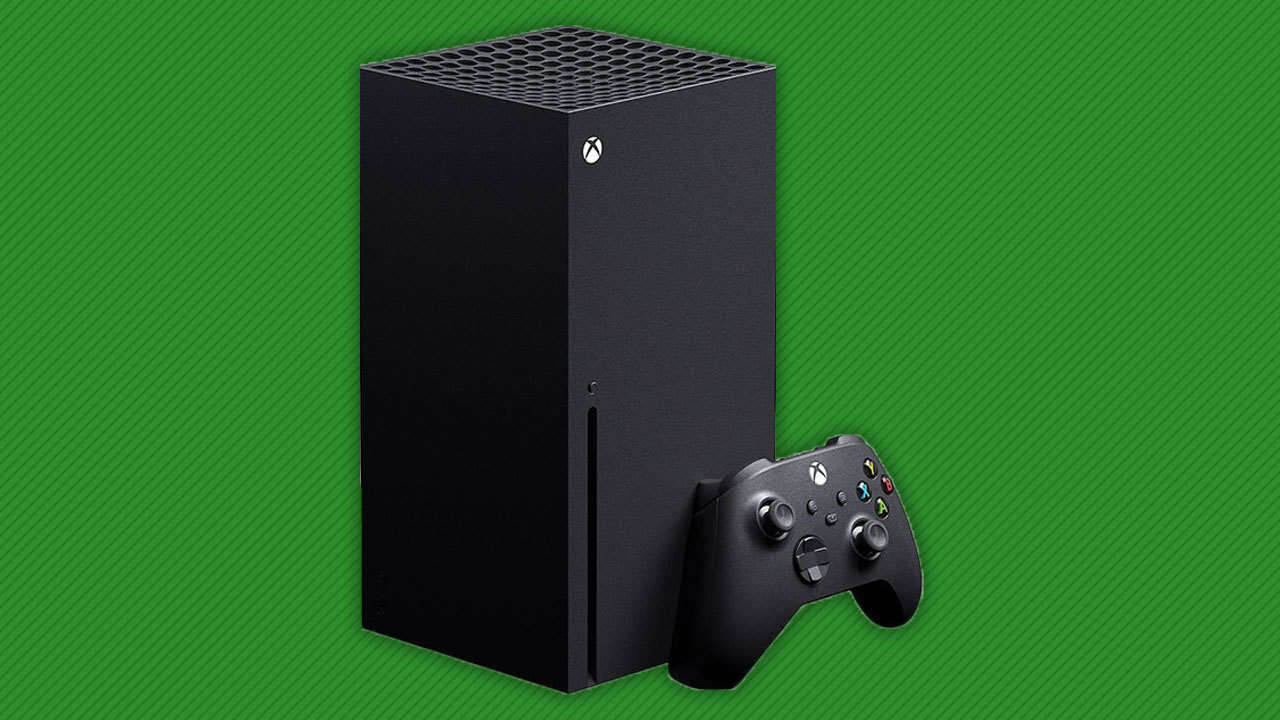 Xbox Series X Drops On November 10th For $499
After a few months of waiting, fans finally have an answer on when the Xbox Series X will launch and how much it will cost. Microsoft's jump to next-gen will launch on November 10th but unfortunately, it will no longer drop with the now delayed Halo Infinite.
Microsoft announced the launch date yesterday (9/8/20) along with the price of the Xbox Series X which is set at $499. The more powerful console will be supported alongside the Xbox Series S, which will drop on November 10th for $299 and can play the same games. Series S will be digital-only, cannot support 4K resolution, and includes a significantly weaker GPU that is capable of 4 TFLOPs instead of the 12 TFLOPs on the Xbox Series X. Despite all this, the CPU is still similar.
Xbox Series X and S pre-orders will go live on September 22nd. In addition to buying the systems outright, they will be available through monthly payments as part of the Xbox All Access program in 12 countries. It will cost $35 a month for the Xbox Series X while the Xbox Series S will be $25 a month. Both models will include two years of Xbox Games Pass Ultimate, including an EA Play membership.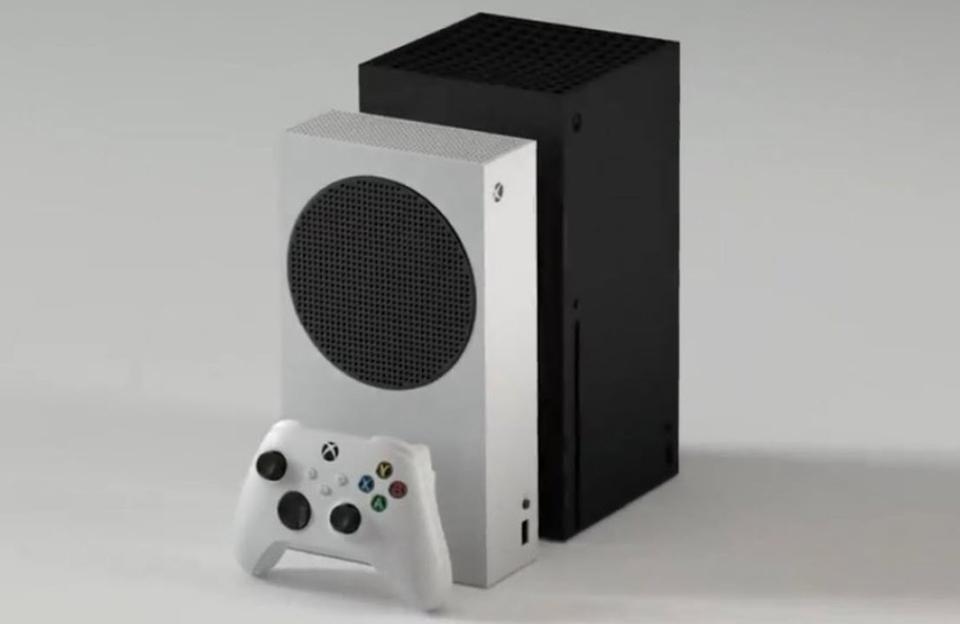 As pointed out above, Halo Infinite will no longer be launching with the console. Instead, Microsoft has a few AAA games ready to release alongside the Xbox Series X. This includes two of Ubisoft's biggest games of 2020, Watch Dogs Legion and Assassin's Creed Valhalla. Gears Tactics, a game that has been exclusive to PC, will launch on Xbox Series X on November 10th as well.
Fans are still waiting for Sony to announce the release date and price for the PS5. The console was initially revealed over the summer alongside some of the biggest titles that will appear on the system. Like Microsoft, Sony will be releasing two versions of the console except they're nearly identical except for one not having a disc drive. We'll be sure to keep our eyes out for any new information so don't forget to keep checking back with us here at GigamaxGames.com!