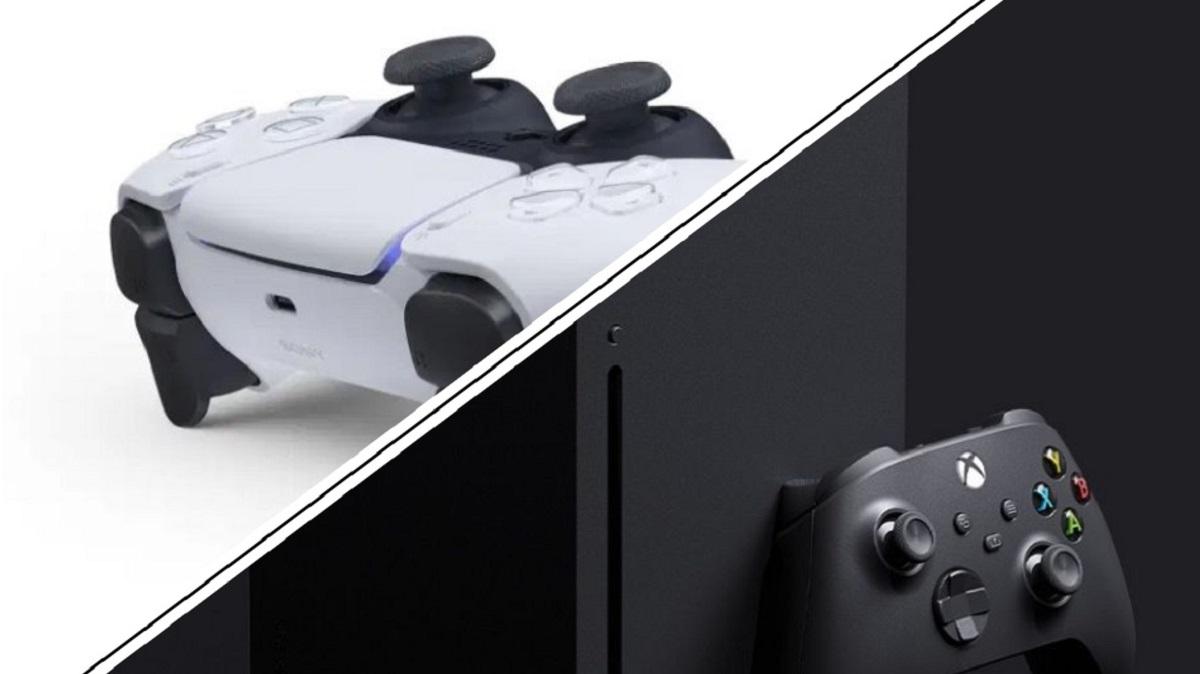 Special thanks to OffGamers for the guest blog submission! Read more by OffGamers!
Should you buy Microsoft's Xbox Series X or Sony's PlayStation 5? It's a tough choice. However, in just a few months, it is a choice that gamers will have to make as the latest generation of the gaming industry's leading consoles releases just in time for the 2020 holidays. 
To help make things easier for you, we have decided to help. 
Below, you'll find every bit of information that's publicly available out there to help you decide between the Xbox Series X and the PlayStation 5. 
Xbox Series X vs PS5 — Release Date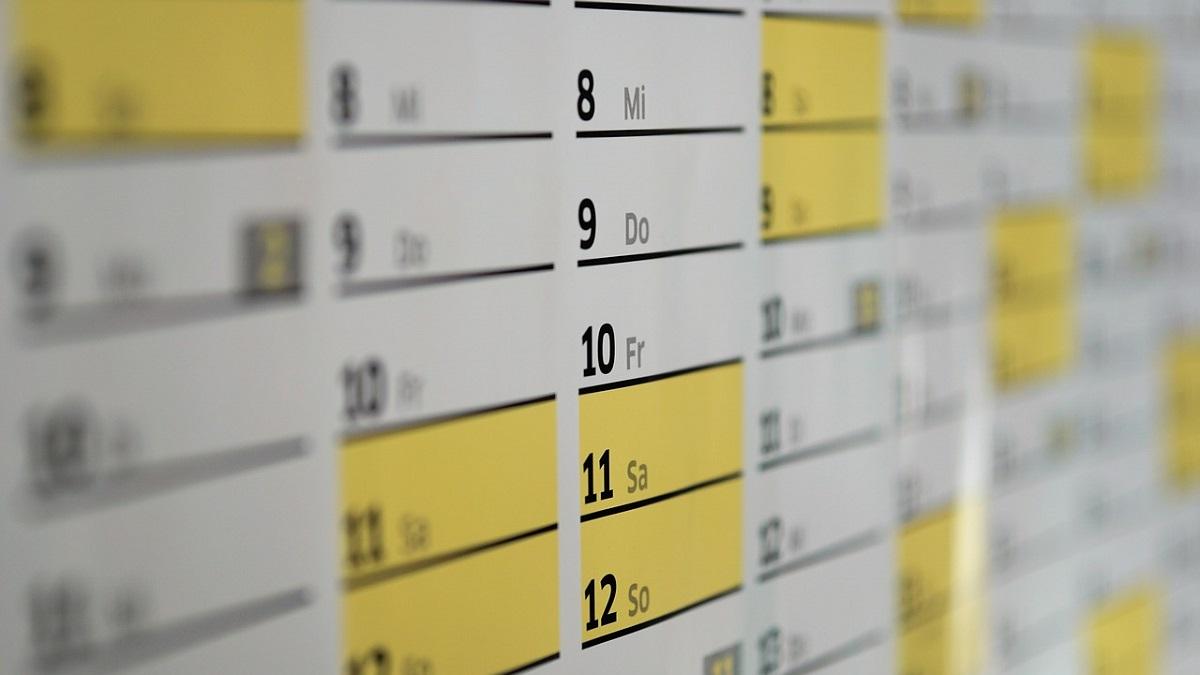 Historically, the first console to launch has met the most commercial success. Or, at least, initially. 
The same held true for the Xbox 360 when it released a year earlier than the PlayStation 3 in 2005. The PlayStation 4 may have only released a week earlier in 2013 than the Xbox One (November 15 vs November 22) but so far, the PS4 has double the lifetime sales of the Xbox One. 
This then brings us to the question, which of Sony and Microsoft will reveal their cards first?
Reports suggest that both companies plan on releasing their respective consoles just in time for the 2020 holidays. However, this is a throwaway release date, at best. We don't know when exactly the companies will make their consoles available, although we do know that the Coronavirus pandemic will at least not affect the timeline of both consoles.
Microsoft and Sony may be deliberately trying to hide the exact dates so that they can undercut whoever releases their info first and get ahead. 
With that said, we should expect the Xbox Series X and the PlayStation 5 to release no more than a week apart from each other. 
Xbox Series X vs PS5 — Specifications and Performance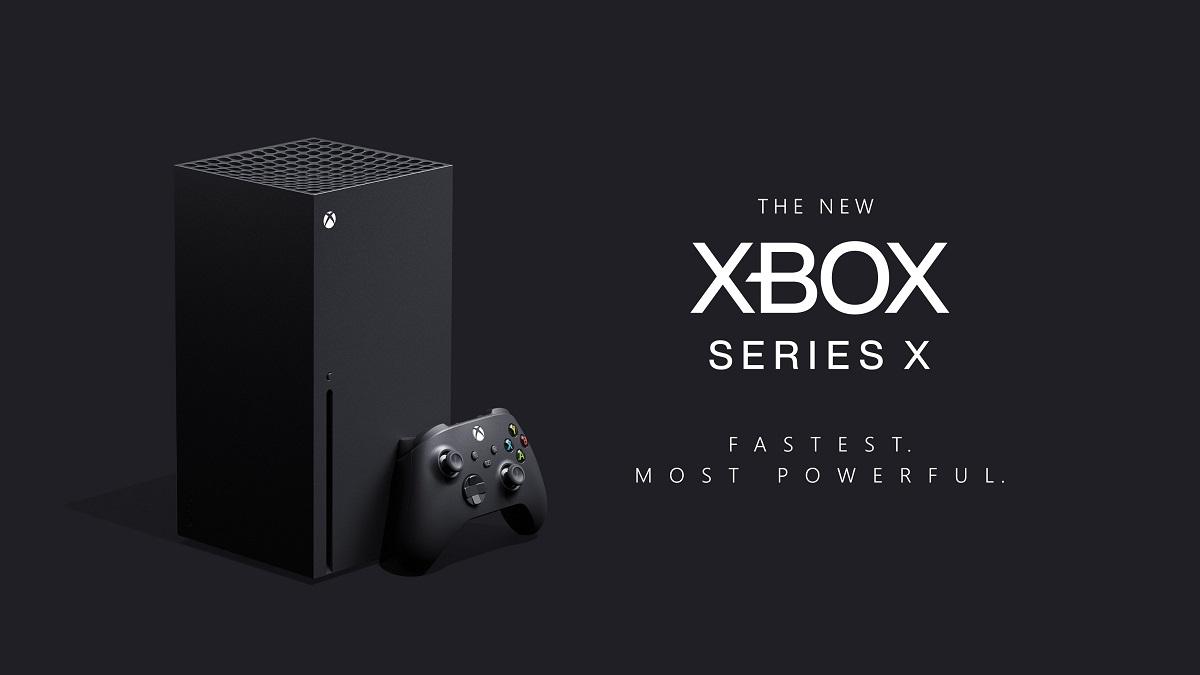 On paper, the Xbox Series X has an advantage over the PS5 in terms of the CPU, GPU, and SSD storage. 
Although both have eight-core Zen 2 processors, the Xbox Series X clocks in at 3.8GHz compared to the PS5's 3.5GHz. Then, when it comes to the GPU, the PS5's heavily-customized Radeon Navi from AMD offers 10.28 teraflops and 36 CUs at 2.23GHz is slightly behind the Xbox Series X's 12 teraflops and 52 CUs, albeit only at 1.825GHz. 
Finally, the Xbox Series X has a storage advantage. Its 1TB Custom NVMe SSD is slightly larger compared to the PS5's 825GB custom SSD. 
At the same time though, the PS5's SSD can manage 5.5GHz per second. This is more than double what the Xbox Series X is capable of at 2.4GHz per second. This means that the PS5 should load games much faster compared to the Xbox Series X at the expense of smaller storage space. 
But, let's not get carried away just yet. 
Even though the Xbox Series X has more raw power compared to the PS5, it is not necessarily the "better" console. The same goes for the PS5's SSD advantage. Because, even though it has more power at its disposal, what it all comes down to is how the developers make use of the extra power, and what kind of games can take advantage of that.
Not to mention, we don't exactly have a chance to see these two systems running side by side yet.
This is a problem, because, outside of the SSD, CPU, and GPU, both consoles seem to be on equal footing in terms of hardware. Both natively support 4K resolutions at 60 fps, as well as support for up to 120Hz. Plus, both Sony and Microsoft are promising 8K support in the future. 
In the end, what we can say is that everybody wins here. 
Both Sony and Microsoft invested heavily in engineering their respective systems that offer significant performance improvements over what the PS4 Pro and Xbox One X currently offers.
Xbox Series X vs PS5 — Pricing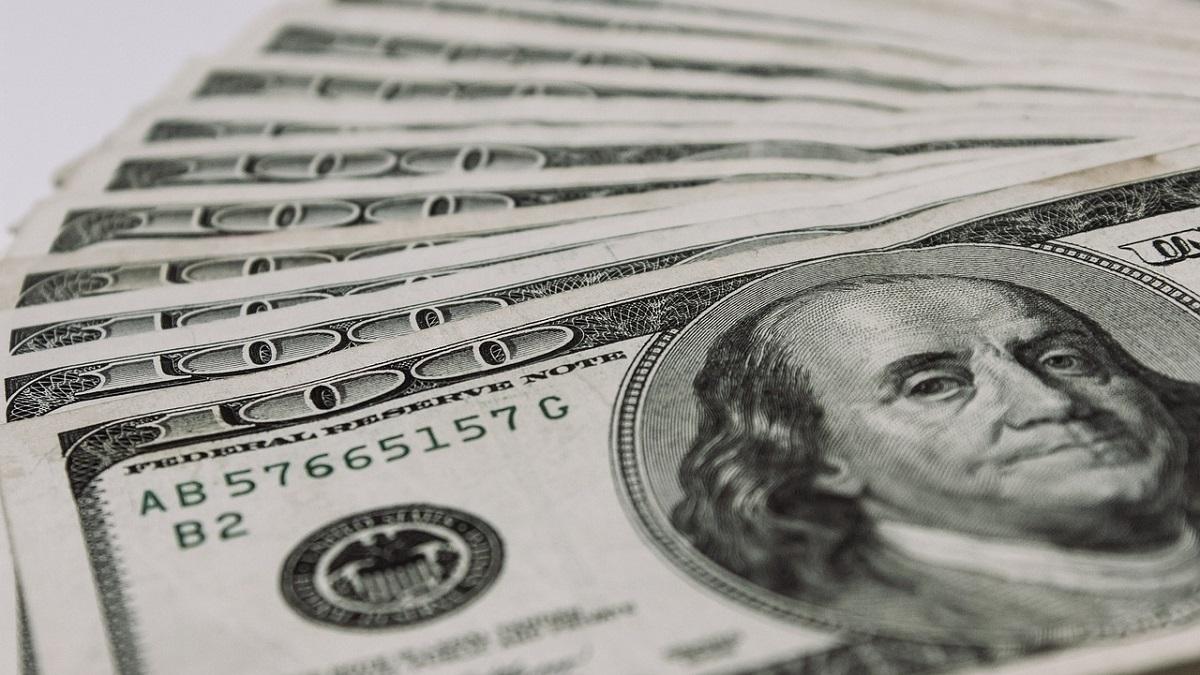 Historically, Microsoft and Sony have taken turns selling the more expensive console at launch. 
Sony released the PlayStation 3 at a $599 price point, making it nearly twice more expensive than the Xbox 360, which sold at $399 for its most expensive configuration. Meanwhile, Sony rectified this with a $399 launch price for the PlayStation 4 compared to the Xbox One's $499 launch price. 
Both Sony and Microsoft eventually lowered the pricing for both the PlayStation 4 and Xbox One, respectively, to make way for the upgraded versions, the PlayStation 4 Pro ($399 at launch) and Xbox One X ($499 at launch).
As mentioned earlier, Microsoft plans to undercut Sony to win the Xbox Series X vs PS5 debate. 
There are reports that Microsoft is willing to take a loss in the first 10 million units of the Xbox Series X. If this happens, then we might see Microsoft selling the Xbox Series X for $399.95 to help improve sales. This would make it $100 cheaper than the rumored $499.95 launch price of the PlayStation 5. 
Ultimately, all we can do now is speculate. 
Without any official news from Microsoft or Sony, we can't know for sure which of the two will end up being more expensive compared to the other. But, if the rumors are true, then we might just see Microsoft take the financial hit. After all, it's a small price to pay to make sure that Sony doesn't outsell them this time around. 
Xbox Series X vs PS5 — Backwards Compatibility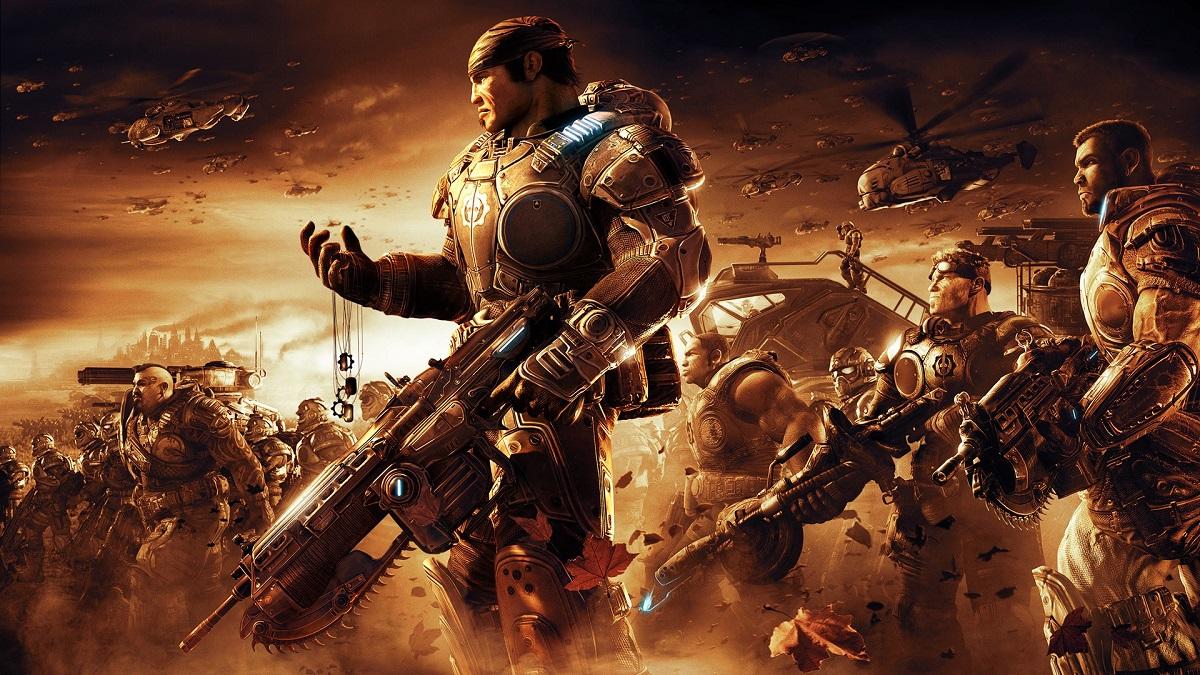 Both Sony and Microsoft have gone and announced that their consoles will have backward compatibility features. This means that players will have a chance to play games from previous console generations on both the PS5 and Xbox Series X.
The main difference is that the Xbox Series X will have more titles from previous generations available. 
Microsoft had earlier confirmed that Series X will deliver: "four generations of content, better than you've ever seen them before". This implies that gamers will have access to games all the way from the original Xbox. This is in addition to the technological improvements brought about by the Xbox Series X.
In addition to this, Microsoft is the only one to have extensive support for backward compatibility. 
Today, gamers have access to nearly 1,000 titles combined from the Xbox and Xbox 360 for the Xbox One and Xbox One X.
Microsoft also confirmed that they will use what they call "Smart Delivery" for the Xbox Series X. This means that supported titles will be available on any Xbox. More importantly, the game will be optimized for Xbox's particular hardware. 
So far, only Xbox Game Studio titles are confirmed to have this feature. Other titles will depend on the discretion of their respective developers. 
As for Sony, we don't know much about what kind of backward compatibility the PS5 will feature. We do know that they are already testing some PlayStation 4 titles on the PlayStation 5, but that's it. 
Xbox Series X vs PS5 — Exclusive Titles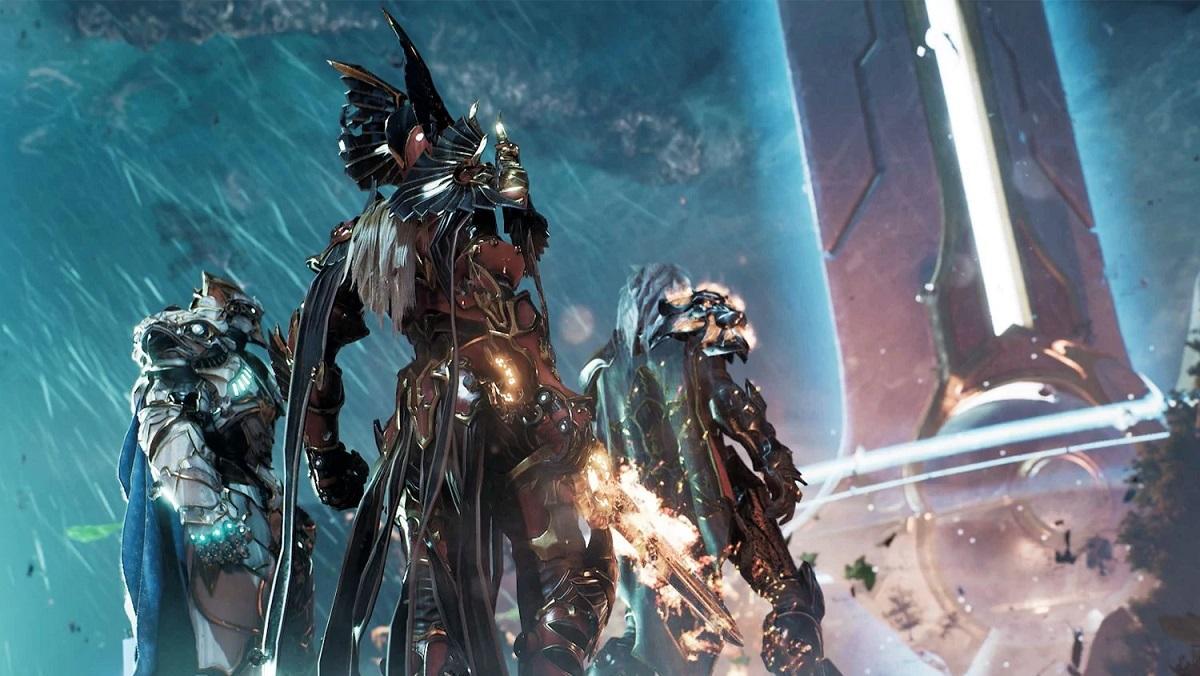 Objectively, neither Microsoft nor Sony have the console with the most exclusive titles. That honor belongs to Nintendo. 
In fact, in the latest generation of consoles, the Nintendo Switch has more than 40 exclusive titles. Meanwhile, the PlayStation 4 only has around 17, with the Xbox One boasting half of that number. 
Nintendo's consoles aside, it seems rather clear that Sony has a clear edge in exclusive titles. 
Going back to the topic, let's not forget that the PlayStation 5 should have access to late-2019 and early-2020 PS4-exclusive titles. This includes The Last of Us: Part 2, Ghost of Tsushima, Final Fantasy 7 Remake, and Death Stranding. This means that those who will buy the PlayStation 5 should not want for exclusive titles come the launch date. 
Not to mention, the PlayStation 5 is set to see the release of many sequels from hit PS4 titles. We're talking about Horizon Zero Dawn 2 and Marvel's Spider-Man 2, as well as God of War 2 and Final Fantasy 7 Remake Part 2. 
As for the Xbox Series X, we only have Senua's Saga: Hellblade II, Yakuza: Like a Dragon, and Scorn as "exclusives" confirmed available at launch.
Conclusion
There is no clear loser here, but, as we have already mentioned, there are winners. 
Us. The fans. We are the clear winners here.
Yes, there is still so much uncertainty. However, we do know that it will be an all-out brawl in the lead-up to the release of the PS5 and Xbox Series X. Both will vie for the attention of gamers during the upcoming holidays. This means that they will try to market their respective consoles the best way that they possibly can. 
How they choose to do so will likely make for some quality entertainment.
With that said, the final decision all comes down to which console's library you have built up already. 
If you already have an Xbox One or Xbox One X, then it makes more sense to "upgrade" to the Xbox Series X. Meanwhile, if you have a PlayStation 4 or a PlayStation 4 Pro, then the PlayStation 5 is the logical next step. 
Either way, regardless of which one you end up buying, you will find yourself entertained with an awesome line-up of entertaining titles, as well as some quality 4K gaming.