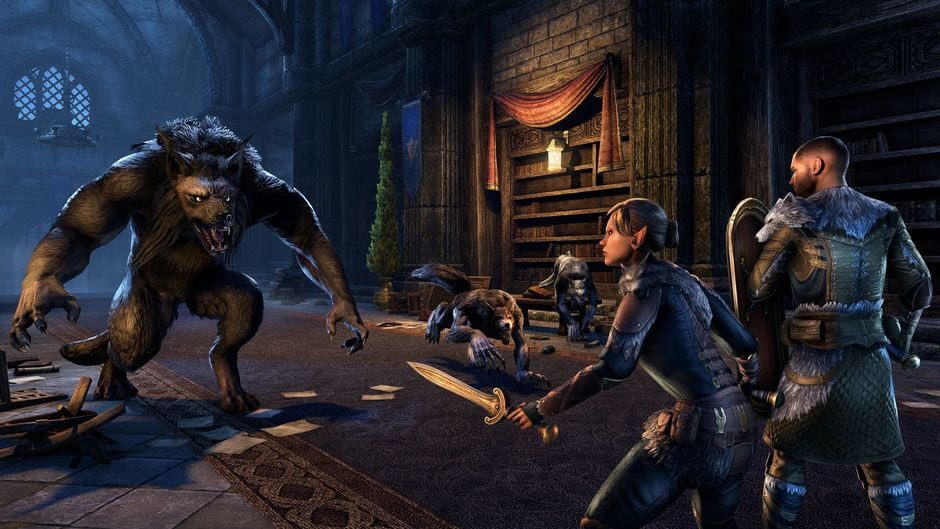 ZeniMax Committed To Elder Scrolls Online Through 2020 and Beyond
The Elder Scrolls Online first launched for the PC in 2014, although the initial launch did not go as smoothly as developer ZeniMax had wanted. To help turn around the messy situation, the developer removed their mandatory subscription model and released a console version of the game.
Fortunately, these big moves changed the course of the game with over 13 million players signing up to play the Elder Scrolls based MMO. During a panel at the GameSpot Theatre at PAX Australia last weekend, creative director Rich Lambert, who has been on the ESO development team for the past 12 years, confirmed that they plan on supporting the title for many years.
Speaking during a panel focusing on the games-as-a-service model, Lambert said that change is essential to this form of video game. Lambert attributes the game's success to the team's dedication to their community and consistent updates with a focus on adding new content to the already robust experience. Although he did not offer any specifics on ZeniMax's content plans for Elder Scrolls Online for 2020 and beyond.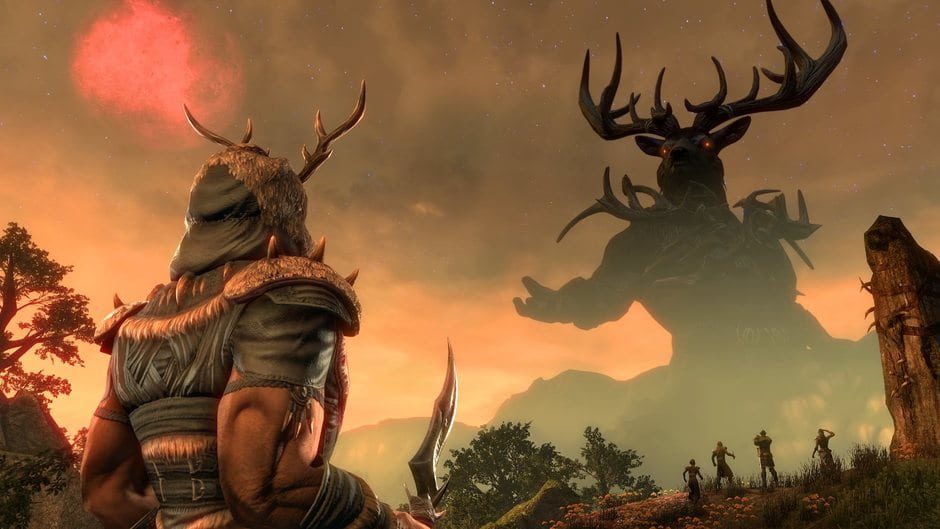 Lambert also spoke on the importance of being transparent with the community and the challenges that can come along with being open with fans. According to Lambert, one major problem is that fans can take a developer's comments as gospel and that big changes will happen quickly, but game development is oftentimes a lengthy process, which can face many sudden and substantial issues along the way.
Even Elder Scrolls Online Can Make a Mistake
"We f**k up, we make mistakes, we get it wrong sometimes," Lambert said. "It's hard to admit you get it wrong. The community will always tell you when you get it wrong."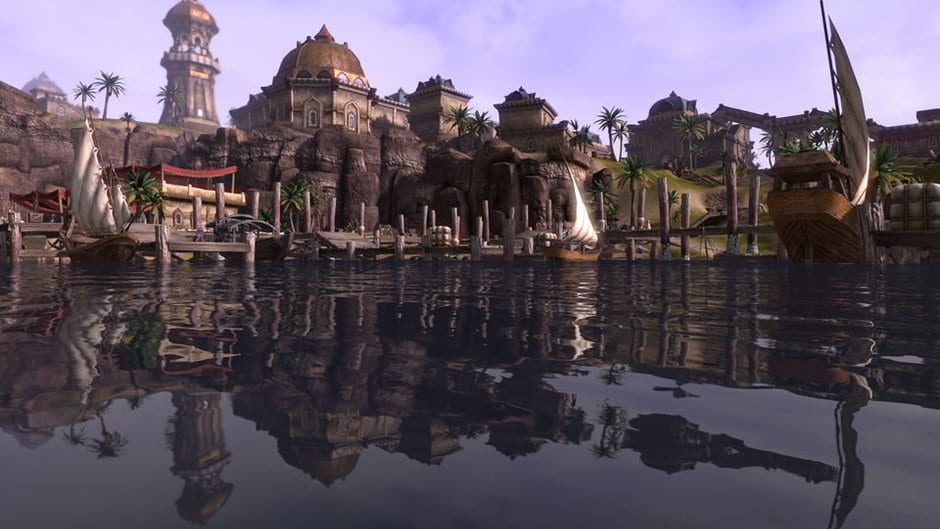 One of the most important changes to ESO was the One Tamriel update that was implemented back in 2016. Lambert said that this patch was essential in improving the accessibility of Elder Scrolls Online and helped draw in new players. One Tamriel removed a lot of barriers to content that was gated to players upon first starting the game. This move was made to help give the game the Elder Scrolls "go anywhere, do anything" feel.
We'll be sure to keep an eye out regarding all the future updates to Elder Scrolls Online so be sure to keep checking back with us here at GigamaxGames.com!