Blizzard Opens New Overwatch eSports Division
Blizzard Entertainment Inc. recently announced the formation of a new division which will oversee Overwatch's esports efforts. This will be a separate entity from Blizzard's current Esports division and will use the Major League Gaming name and all of the organization's assets which the company acquired in 2015 for $46 million. Blizzard made a statement back in November of 2016 that it planned to launch an Overwatch league with hopes of building the "world's premier esports league."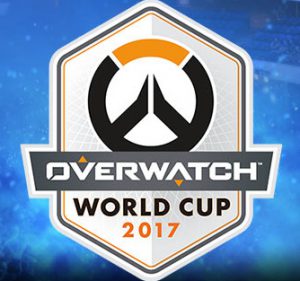 The new division will oversee management, operation, sales and distribution for all Overwatch's esports programs which include the upcomingOverwatch World Cup and Overwatch League. The Overwatch World Cup finals will take place at BlizzCon 2017. It will be interesting to see how the finals go as Blizzard has complete control over every facet of their hit titles' championship event.
What's The Official Word?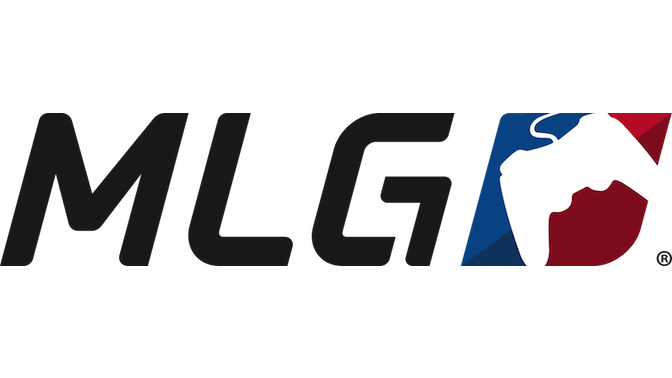 "The new division which will retain the MLG name, will build on Blizzard's nearly 20-year history as a leader in esports and leverage MLG's extensive experience with live events and content distribution," Blizzards press release read. "It will also operate the MLG-branded media network, which will broadcast both Blizzard and Activision esports content as well as other premium gaming programming." http://pvp.live/2q1Rxkr
Blizzard thinks Overwatch is the next big thing and it's beginning to look as if they're absolutely right. However, the organization isn't putting all their eggs in one basket. Their other games will continue to be run by Blizzard's original team for games like, StarCraft II, Heroes of the Storm, Hearthstone, and World of Warcraft, leveraging the MLG division's sales, media production and distribution capabilities along the way.
Nowhere To Go But Up
Esports continues to become more popular, gaining international attention and expanding every year. Blizzard is an economic powerhouse and it'll be exciting to see how far Overwatch can go in the esports world with a dedicated division focused on the development and expansion of Overwatch's competitive presence. However, Blizzard's new division could just be a way for the company to keep tabs on the quality control of all Overwatch tournaments, media and advertising. Only time will tell how or if this new move will impact  MLG's future. Be sure to check back on Gigamax soon for the latest gaming industry developments.
For more, take a look at the complete Press Release from Blizzard. 
Sources:
https://pvplive.net/c/blizzard-forms-new-division-to-oversee-overwatch-l
http://www.pcgamer.com/blizzard-integrates-mlg-to-form-new-esports-division-dedicated-exclusively-to-overwatch/
http://www.express.co.uk/entertainment/gaming/802496/Overwatch-World-Cup-2017-Group-UK-USA-Blizzard