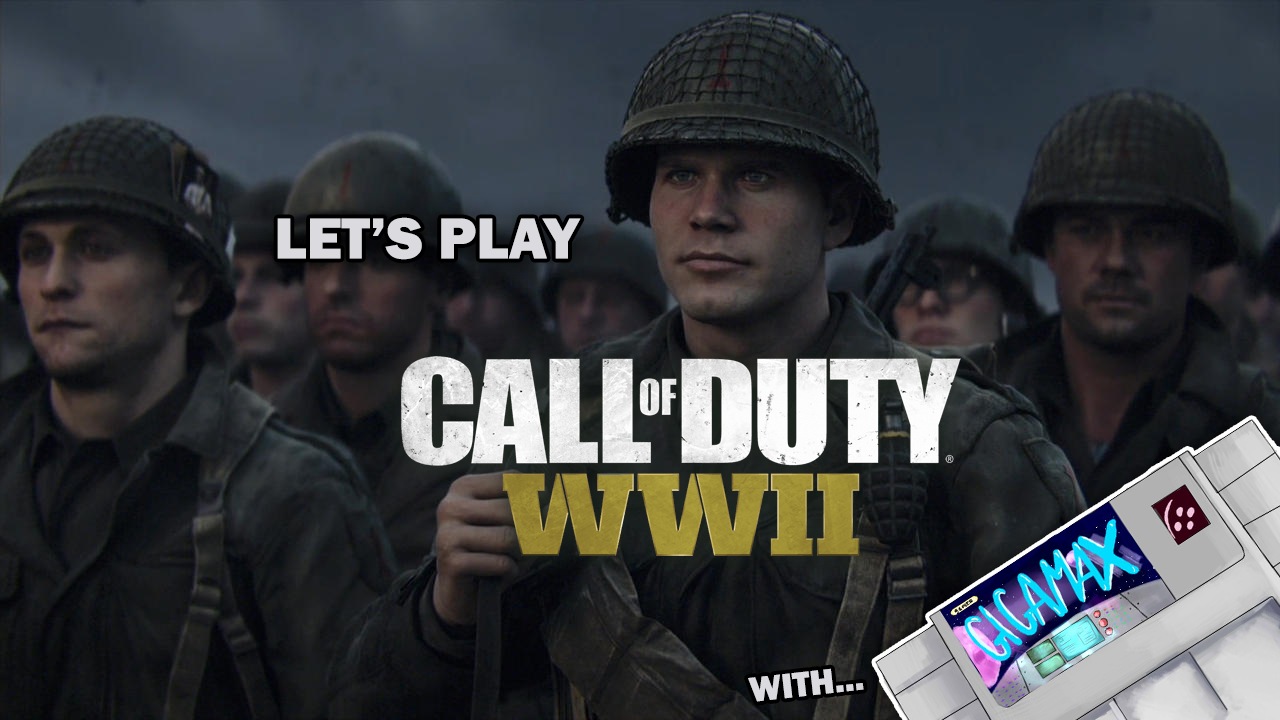 Call of Duty: World War II | Let's Play Page
Another year has passed and that means a brand new Call of Duty for gamers around the world. The series has faced some harsh criticism in recent years but is still able to maintain a loyal fan base. People were sick and tired of running on walls future warfare and there was finally a change after so many years. Sledgehammer Games brings the Call of Duty franchise back to their origins with Call of Duty: WWII.
Call of Duty: World War II | on YouTube with Gigamax

The recent game met mixed reviews but the market told a different story. Selling more than Advanced Warfare, the game seems destined to leave a strong legacy. Its campaign was something out of an HBO special, depicting a classic story of the WWII American hero. Faced with adversity and tremendous obstacles, he has to dig deep to get through the horrors of this chaotic war.
Classic CoD Multiplayer
Multiplayer is the classic Call of Duty experience everyone has come to enjoy. The fast-paced action and minimal downtime keep gamers coming back for more. Eliminating running on walls and all those other future antics keeps things on an even playing field, creating a much more enjoyable experience overall.
Can't Forget Zombie Mode
Zombie mode has come a long way since its inception. The intricate map and unique boss takes a while to get through but it's rewarding nonetheless. Recently the Gigamax crew was able to work their way through this treacherous Zombie mode so there's something special coming soon. Be sure to check back here for the Zombie tutorial!
Thank You For Stopping By!
Don't forget to check in with this playlist page for even more Call of Duty: WWII episodes. From playthroughs to tutorials, the Gigamax crew has big plans for the future of this game!
Thank you all so much for taking the time to stop by. Don't forget to like, comment, and subscribe for more!