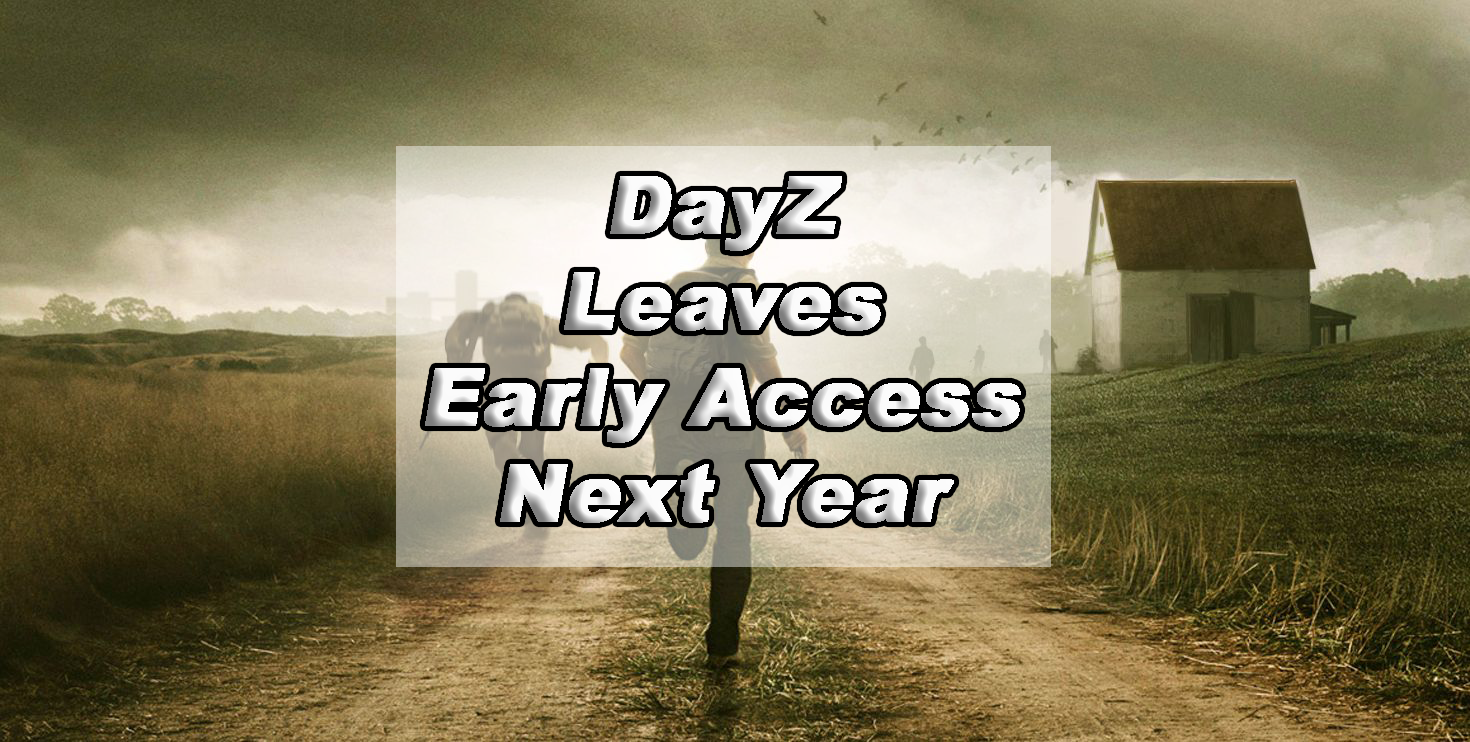 DayZ Leaves PC Early Access Next Year
After years of waiting DayZ supporters will finally be able to see the survival game outside of its early access program. The developer of the title, Bohemia, detailed in a recent blog post that 2018 would be the most exciting year for the indie game yet. DayZ is also set to hit consoles next year along with its full release, but the developer has been known for making ambitious statements that don't always come to fruition.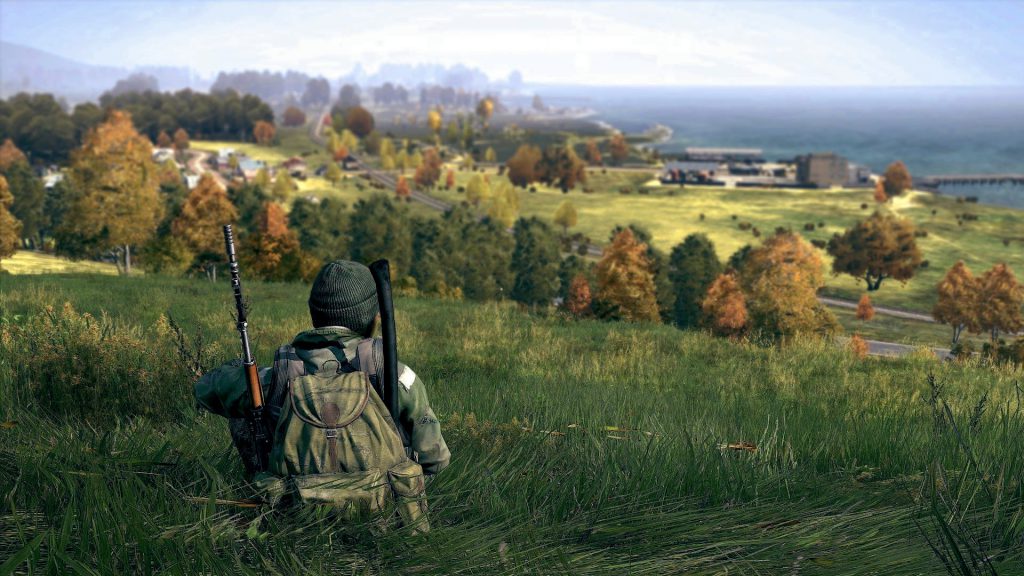 DayZ Leans on Microsoft
Unfortunately, it seems like the console version of the game will only be making its way to the Xbox One. In the blog post, Bohemia writes "committed to bringing DayZ to Xbox, where we have a large community of gamers patiently (very patiently!) waiting for a truly hardcore online survival game."  (http://bit.ly/2j1mlO5) The post only ever mentions Xbox, despite the game initially being announced for both Xbox One and PlayStation 4.
DayZ had first launched on Steam Early Access in December of 2013. Although this indie hit was unfinished, it still sold over 3 million copies at its reasonable price point of $35. Bohemia took a big hit in 2014 when the creator of DayZ, Dean Hall, left the studio in 2014 to go start his own studio in New Zealand.
DayZ's Day's As a Beta Finally Come To An End
DayZ's PC beta will finally end in 2018, but fans are wary of this news considering this is not the first time the studio made this claim. Even though this time around the game's lead producer, Eugene Harton, said "We tried to get it done sooner, but it's going to be 2018 folks. Both the BETA update and any further 0.63 updates, up to 1.0, will happen in 2018, which is shaping up to be one of the most important years for DayZ," (http://bit.ly/2j1mlO5) Seemingly acknowledging that they messed up and reassuring players it's going to happen this time around.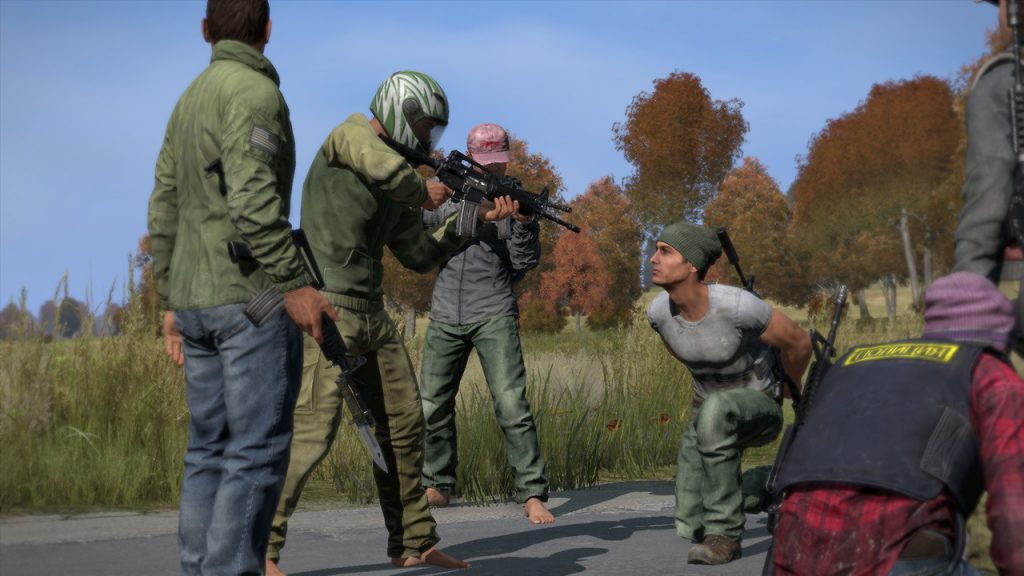 The 1.0 version of the game doesn't mean the end of Bohemia's support though. Bohemia will be treating the game as a platform for continuous updates that according to Harton and will be supported for "as long as it's viable." He also said that the modding community will play a big role in improving and updating the game as time goes on.
It is exciting to see this survival game finally make it out of the early access hole it has been caught in for almost 6 years. Hopefully, this time around players will actually get to see the game hit that golden 1.0 mark that has long eluded DayZ. We'll be keeping a close eye on DayZ's transition to full release so be sure to check back for more details as they become available!
Bohemia's blog contains a lot more technical information and details regarding the full version, definitely don't miss reading the entire post.