Destiny 2 - How Bungie Plans To Improve
Destiny 2 is nearly here and Activision shared some thoughts on how they plan to improve on the game's design. The  original Destiny has been an insanely popular shooter ever since it dropped on the PlayStation 4 in 2014. The great graphics and exciting gameplay were able to keep players interested for a while but the community thrived on new DLC and post-release content. Slow to release and sometimes a let down, the community wanted more from these costly expansions and Destiny 2 is expected to address these issues.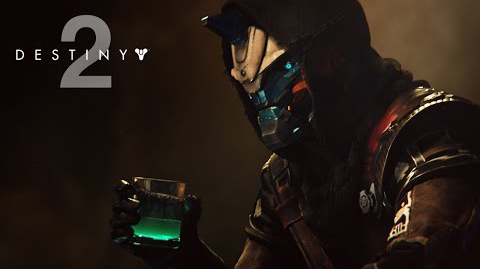 Activision Publishing CEO Eric Hirshberg shared some important thoughts with GI.biz, and it could point to more frequent and higher quality post-release content for Destiny 2. "I have not been happy with the cadence [of new content]." Hirshberg said. He continues on to explain "We got a lot right with Destiny 1, but one of the things we didn't do was keep up with the demand for new content. I feel like that, as great as [DLC packs] The Dark Below. House of Wolves, The Taken King, and Rise of Iron all are, clearly there was appetite for more." http://bit.ly/2uHGRqi
Teamwork Makes The Dream Work
They aren't just going to set big goals without any planning. Activision created a team of different studios to work alongside Bungie to produce higher quality and more plentiful content. High Moon, developers of the previous-gen versions of Advanced Warfare and Vicarious Visions which has up until now been exclusively working on the Skylanders series will be included on the new Destiny 2 post-release content team. Both of these developers are experienced and High Moon already has experience working with Bunie with the original Destiny.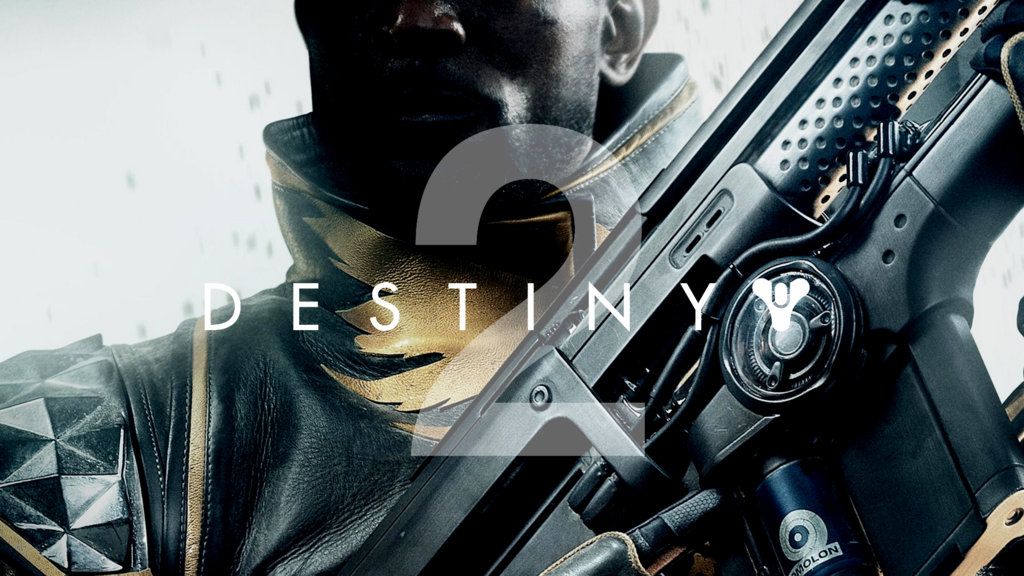 It would be nice to see more quality and expansive DLC's for Destiny 2 after release. What would be even better is if Destiny 2 comes with a healthy amount of content on its own. We're in a new era of gaming where DLCs drive the success of nearly any game forward. However, it is nice to see a developer strive to make these industry standard game additions worthwhile for the gamers.
With more information coming out about Destiny 2 almost every day, be sure to check back on Gigamax for the latest gaming updates.