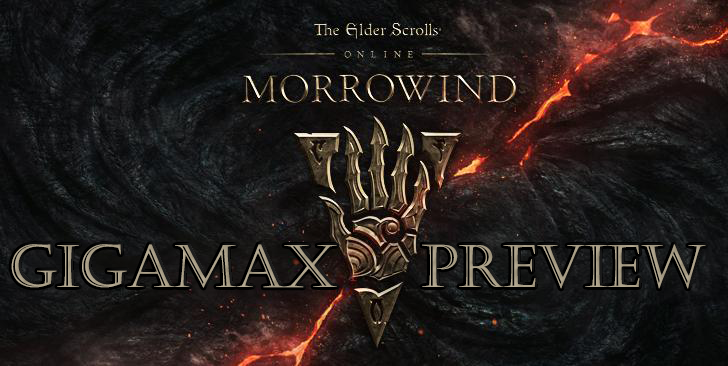 The Elder Scrolls Online: Morrowind Overview
The Elder Scrolls Online will soon expand once more.  Morrowind is coming out June 6th and fans of the MMORPG are itching to get their hands on the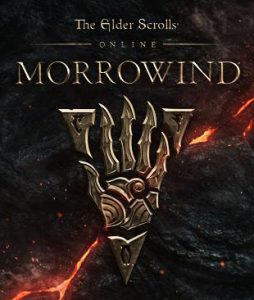 expansion. Opening up this classic Elder Scrolls location, long time fans of the series are excited to take a look at the new class and area(s). The Warden, with it's beast campaign are only a small part of this expansive new addition. Morrowind is expected to bring an entirely new area just waiting to be explored.  Let's take a look at what we can expect to see from the new expansion.
Morrowind Trailer Offers Insights Into Warden Class
Morrowind's cinematic trailer begins with an incredible chase scene where the new class, the Warden, makes their first appearance. Showing off the class's abilities in a dramatic combat sequence, it gives an idea of how the character can be used. Entering the fight with their tell tale bear pet, the Warden eventually shows up swinging a two handed sword. Wearing what seems to be heavy armor but casting spells, this class is sure to bring with it a few surprises. Also, a new enemy rears its ugly head as the trailer fades out which just leads to the imagination going wild. Find the trailer below to get a look at this hype inducing 3 minutes.
Game Informer Live Stream
Today, 5/23/17 Game Informer held a live stream of Morrowind showing off the new Warden class. This lets fans see exactly how the Warden will handle on PC. Still the question is up in the air what the end-game will look like in this latest addition to Elder Scrolls Online. This glimps into Morrowing is surly just a peak throught he keyhole.
Watch live video from GameInformer on www.twitch.tv
Pricing and Details
There will be something a little different with Morrowind besides the in-game content. Morrowind is an expansion rather than a regular DLC. This will means players can expect even more content than a normal DLC but this also comes at a price. Listed on the Playstation store, the Morrowind expansion will cost $39.99 but right now there's a 10% discount for pre-orders.
All this information gives the world a pretty good idea of what the final edition of Morrowind might look like and play like on PC and console. Some PC gamers have already been playing Morrowind on early access, but it's common for developers to add patches and updates to improve the content or gameplay once it is officially released.
More to Come
Be sure to check back on GigamaxGames.com for the latest coverage on the new expansion. Get ready for new video's, articles and discussions surrounding this new leg in the Elder Scrolls Online saga. Being huge fans of the serious. this game will take the crew on an incredible journey and they want to take you along for the ride. If you're still on the fence about spending almost $40 extra dollars on the new ESO expansion, stick around for our impressions.