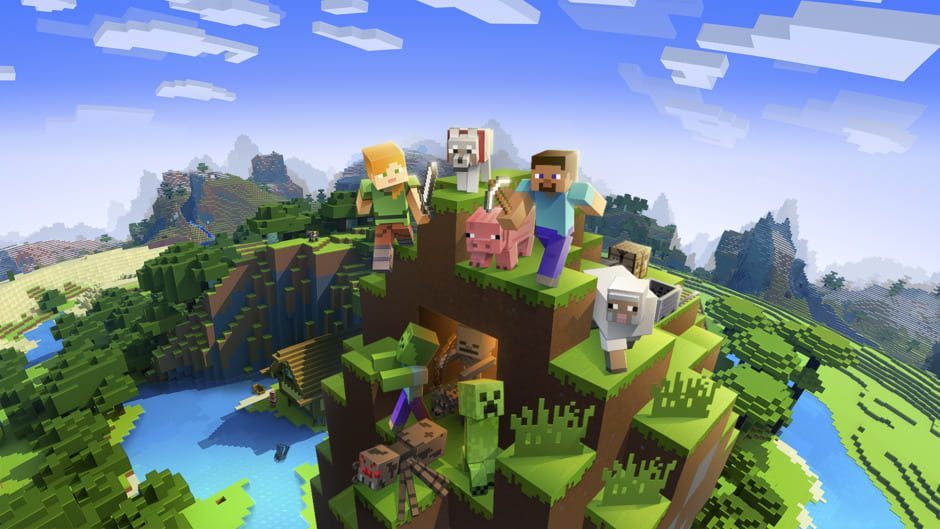 Do you want to play Minecraft for free? If yes, then you have on the right path. In this article, we are discussing 4 different ways to play Minecraft games for free.
Minecraft's popularity is pretty evident from its craze among the professional gamers and how much love it receives from the gaming YouTubers and their community. Developed by Mojang and designed by Markus this crafty game has sold more than 200 million copies!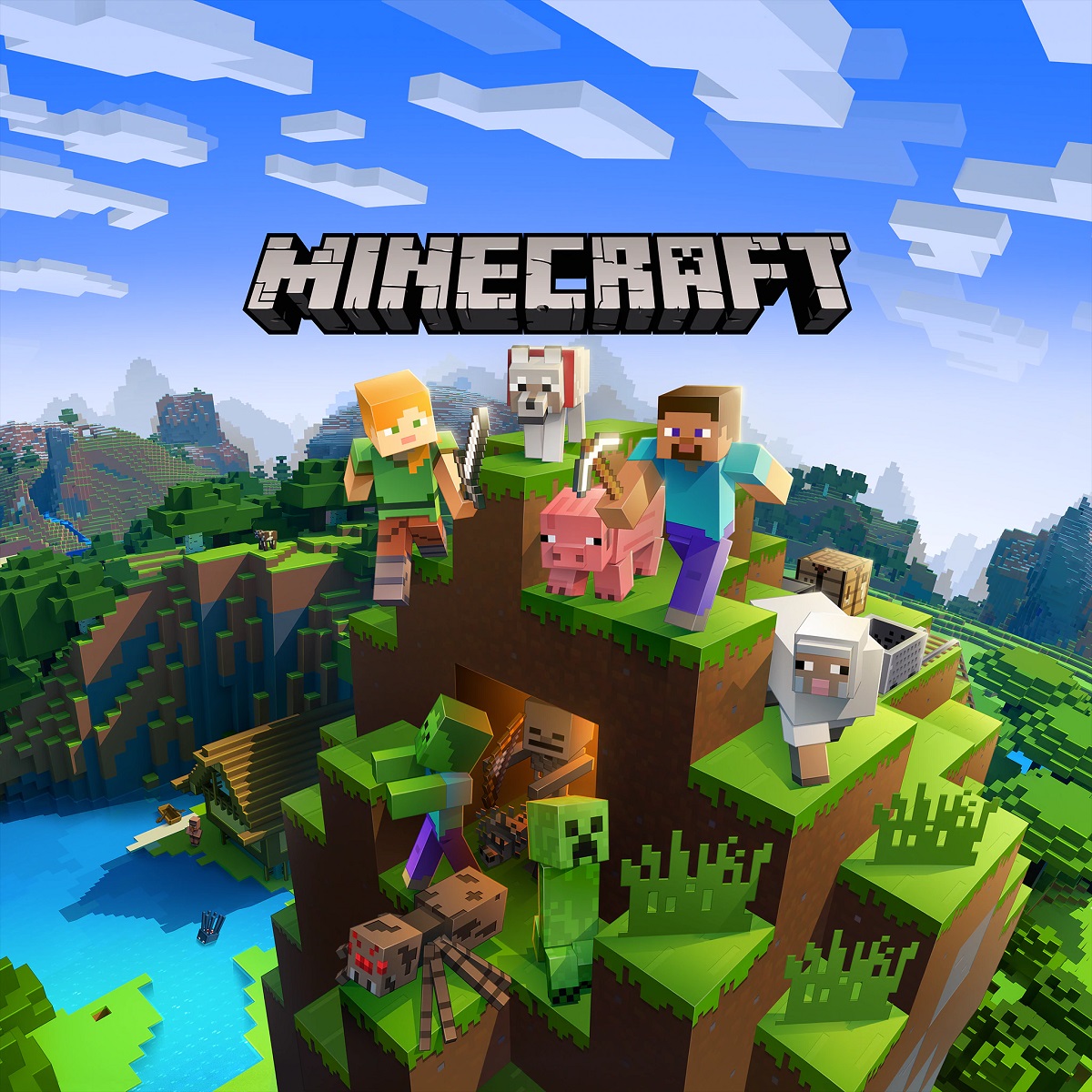 To play the Minecraft game for free you can use the trial version which lasts for thirty days but after that you will need to pay to continue playing. If you want you can also play Minecraft classic on classic.minecraft.net, but even that will not give you the full thrill of the original Minecraft game.
Following are some of the ways you can get unlimited access to Minecraft without paying anything:
1 – Scalacube Free Server
Scala Cube is the best way you can play Minecraft for free. In order to access Minecraft using Scala Cube it's a must that you have at least 3GB ram and 30 GB SSD storage.
The free version will only provide you with one gaming server in which case your speed and bandwidth might get affected. To have a smooth gaming experience with unlimited game servers you will have to pay a small upfront fee.
You can make your own free Minecraft server using the control panel of Scala Cube. The free version provides you with a PC as well as a mobile edition to play the game.
2 – Use Tlauncher
Tlauncher is a cracked launcher that downloads the official libraries from Mojang (developers of Minecraft) allowing you to play the original game for free but in offline mode. Hence instead of the standard Minecraft launcher, your game will be launched in Tlauncher.
Follow the following steps to use Tlauncher to play Minecraft for free:
Download the launcher only from the official website. Please make sure that your device is protected with an antivirus before downloading or using the launcher.

Once downloaded you will be required to enter your name or nickname and also the version of the game you want to play. We recommend having the version of the game handy so that it will be easy for you to find it.

Once the previous steps are completed click on install. After this, your beloved version will be downloaded too for free! In our research, we found that people were satisfied with Tlauncher's performance and

didn't face

issues even after months of using it.
3 – Use Mc Leaks 
Another popular way of downloading Minecraft mc leaks is an authenticator and it gets your main Minecraft account's access from them.
Following are the steps you need to follow so that you can play Minecraft for free using Mc leaks:
Go to the official site and download the authenticator according to your operating system. The windows user can directly run the file while the macOS users have to unpack the downloaded ZIP file and then open MCLeaksAuthenticator.app file.

Once the downloaded files are run you need to click on the "MCLeaks" button to get access to MCLeaks alt.

You have to use the ALT-token in the username and type anything you want in the password field. After entering the details, you need to click on login and then the launcher will log you into MCLeaks alt.

Click on the Mojang Button if you want to play the game next time.
We recommend you to be extra careful with this launcher and make sure that your data and device is protected by an antivirus. Using a VPN is again a good option while downloading and playing this game to protect your data.
4 – Use Piratebay To Download The Pirated Version
The launchers mentioned helped you launch the original game or non-cracked version of the game on your device. If you want the pirated version you can go on torrent sites like PirateBay. All you need is to search for Minecraft game on the site and then download it on any launcher which supports PirateBay.
Again, before downloading the game or launching it make sure the files don't have viruses and malware. The cracked version might be of lower quality than the original game and may also not let you get access to all the features. For updating the game, you will need to download it again from the torrent site.
Author Bio.: Ravi Kumar is currently working as a Digital marketing head XplorMedia, an SEO Company in Delhi NCR. He maintains his blog WHRX with his friends. Over time, his audience network has grown, who share his opinions and interests. You can connect with him on LinkedIn.