Information on New Battlefield Leaks
News broke early this year that Electronic Arts will release the new Battlefield in fall. At that time there were details available but fans speculated that it could be a new Battlefield: Bad Company. Unfortunately for those looking forward to a new Bad Company, reports came in from GamesBeat that the next game will be called Battlefield V.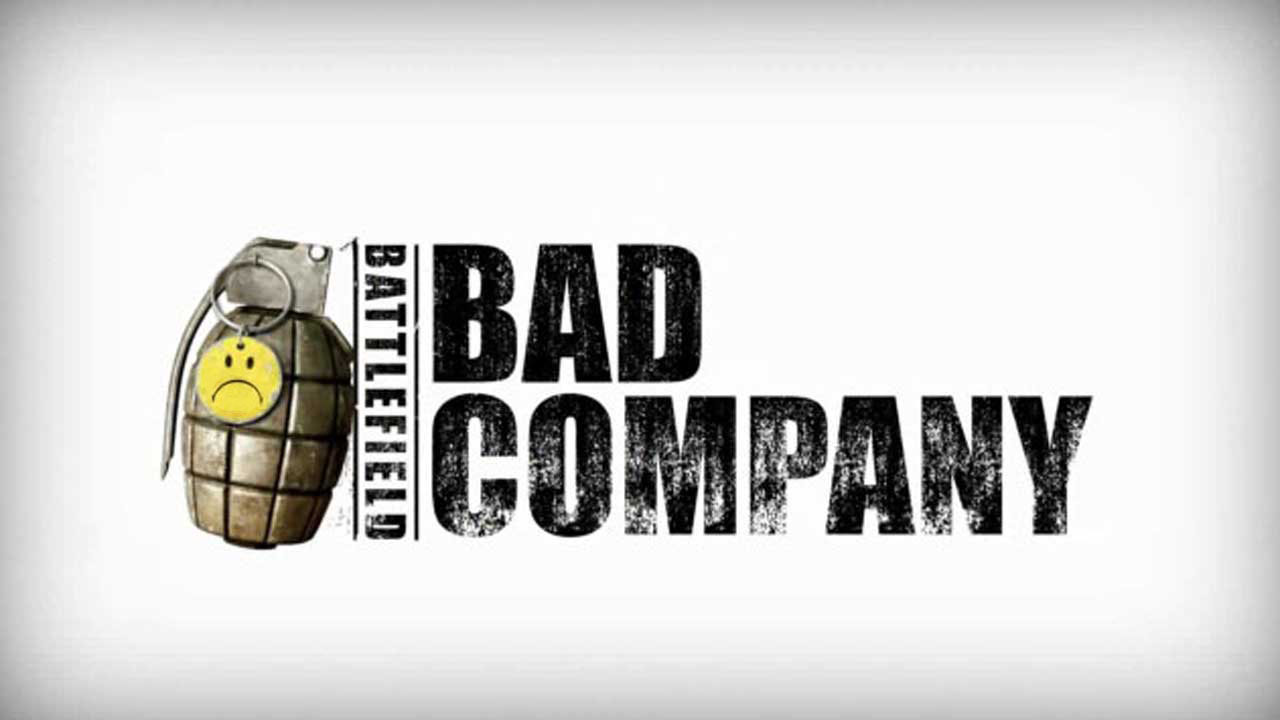 Known as Battlefield 2 internally, it changed names before word reached the public. The report from GamesBeat also made it clear that this would not be a remaster of the 2005 Battlefield 2. It insists the upcoming entry will be an entirely new game set during WWII. EA is expected to make the official announcement soon. The new title will be playable at EA Play in June and as for now, is still slated for release in the fall of 2018.
Back To World War II
Battlefield V will be set in World War II, much like the most recent Call of Duty: WWII. Many were happy that CoD took the jump back in time to the 1940's but it's yet to be seen if audiences will be as excited for Battlefield V's visit to second world war.

EA proved that the gaming community was ready for a change with the success of Battlefield I. No previous Battlefield game ever went back to World War One and it ended up being an extremely good move for the company. Selling faster than Battlefield 4 and it even reached over 25 million players as of December.
Apparently, there is still a heavy appetite for historically based first-person shooters. The market has been flooded in recent years by modern or future warfare. There was a rumor floating around that the developer, DICE, was working on a Vietnam War series but this was found to be false. The developer did say that they will remain open to fan feedback and may consider bringing the series back.
Comments, concerns, questions? You can always reach out to Gigamaxgames@Gmail.com with any input!

Sources:
http://bit.ly/2F4Mcld
https://venturebeat.com/2018/03/01/new-battlefield-2-follows-call-of-duty-back-to-world-war-ii-this-year/amp/