New Crash Bandicoot Rumor and Gamers Heads Spin
Activision is rumored to be working on a brand new Crash Bandicoot game. With the incredible success of the Crash Bandicoot N. Sane Trilogy, selling over 2 million copies, it would be a good move for the company and for gamers. The rumor broke after people spotted the 'Spring 2018 issue of Licensing Source Book Europe'. This game may have been a breakout hit but there is still no confirmed reports by Activision on if they will be delivering a new Crash Bandicoot game in 2019. There is, however, a lot of evidence pointing to it being a reality.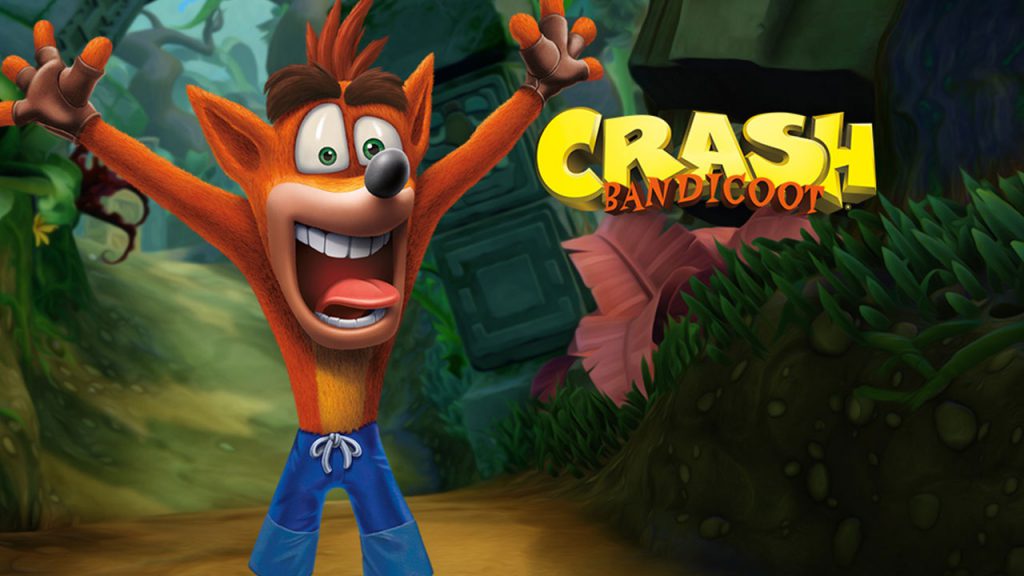 Max Arguile, a manager of the merchandising company GB Eye reportedly shared some information he may not have had permission to disclose. "The new game was a huge success at retail with no marketing spend. Next year it will be going broader (Switch and PC) and there will be another game in 2019," he said. "Activision has a five-year plan for this and GB Eye is delighted to be fully on board for all products." http://bit.ly/2E5ZRrM
It would make sense for Activision to ride the Crash wave as long as possible. This PlayStation exclusive took the spot for the top-selling remastered collection in Sony's recent history. With the rumors causing so much excitement and the previous success of the remastered collection, it looks like Activision would be able to drop a successful new Crash Bandicoot game tomorrow without spending a dime on marketing once again. 
The Rumor Mill Keeps On Spinning
The rumors don't stop at just a 2019 release. Those precarious parentheses in the alleged quote recorded by IGN did hold the names of two important consoles, Switch and PC. With the runaway success of the Switch and the massive popularity of PC gaming, a Crash Bandicoot game would be a wonderful addition to both consoles. Still, this is just a rumor but one that holds a lot of validity since Crash Bandicoot N. Sane Trilogy was such a money maker. Opening up its audience would mean even more access to gamers wallets.
Gigamax Games will be keeping a close eye on the progression of these developments surrounding the brand new Crash Bandicoot game that could possibly be released in 2019. Be sure to check back on this page for any updates or additional news from Activision. The gaming world couldn't believe the headlines and with good reason, they're not confirmed. However, let's keep those fingers crossed because a new Crash Bandicoot game would put a smile on millions of gamers faces around the world.
Gameplay Anyone?
If you haven't had the chance to see gameplay from the Crash Bandicoot N. Sane Trilogy, this will help. Hope you enjoy!
Sources:
http://community.extra-life.org/articles.html/gamingnews/rumor-new-crash-bandicoot-coming-in-2019-r1483/
http://www.ibtimes.com/new-crash-bandicoot-game-rumored-be-released-activision-2019-2650114
http://www.ign.com/articles/2018/02/05/new-crash-bandicoot-game-rumoured-for-2019
https://www.forbes.com/sites/erikkain/2017/09/24/crash-bandicoot-n-sane-trilogy-has-sold-over-2-5-million-copies-on-ps4/#69de39655a70