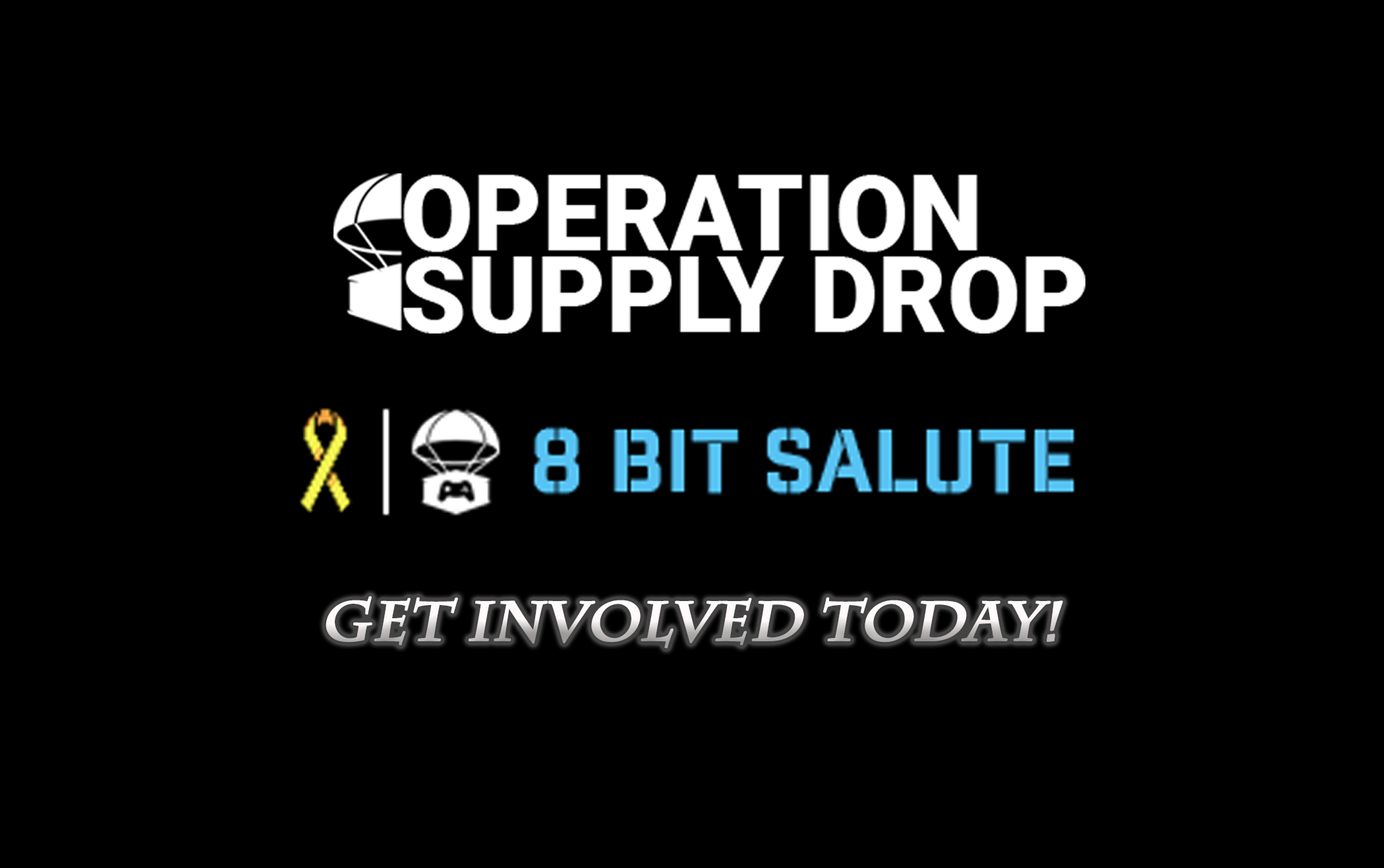 Operation Supply Drop: Play Games & Support the Troops
Today in the United States, marks the day we put aside to remember our troops who have served throughout the nation's history. Brave men and women that served in our armed forces deserve the utmost respect and whatever support we can offer. Many organizations have been set up that do a lot of work for not only veterans but for active duty service men and women as well. One of these amazing organizations is Operation Supply Drop, a group of veterans and civilians making life a little easier for our country's troops by using the power of video games.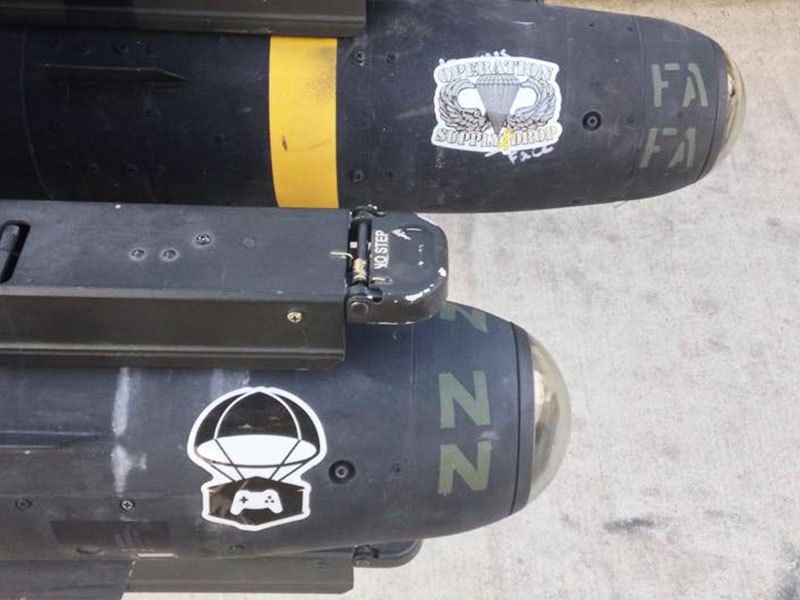 Operation Supply Drop: Background and Overview
Operation Supply Drop was founded back in 2010 with the goal of sending "Video game care packages downrange." By January of 2013 the program had sent 100 supply drops to deployed troops and the only question this organization asked was "what more can we do?" As service members began to return home, Operation Supply Drop started various new programs to help veterans deal with the transitional challenges that come with the return back to civilian life. One of these programs is the "Thank You Deployments" program which offers veterans 'once in a lifetime' experiences for continuing the spirit of their service. Another amazing program they run is called "Respawn" which is led by Chief Medical Officer Erik S. Johnson and is centered around helping recovering veterans with the "healing power of gaming."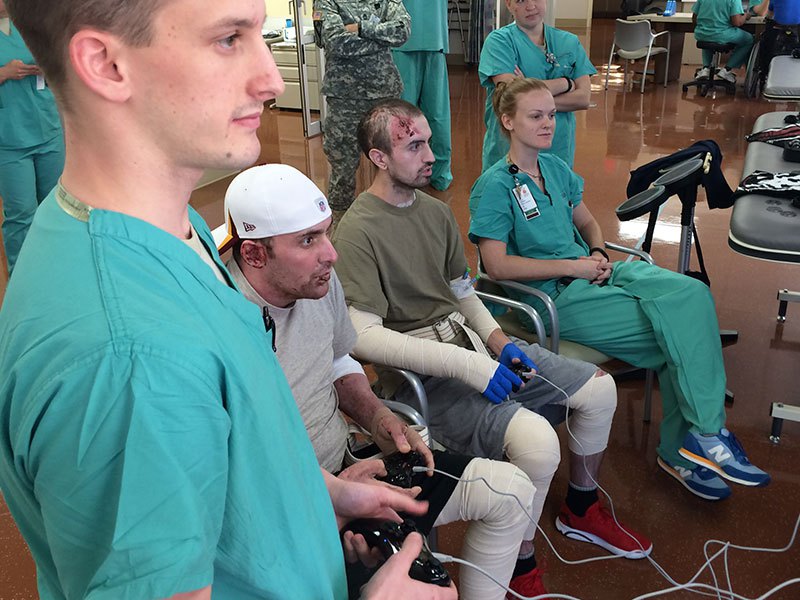 So, How Can I Get Involved?
We know, at this point you're wondering "how can I get involved." Don't worry, Operation Supply Drop offers plenty of opportunities for gamers to help out. One important program in particular is called "8-Bit Salute." The idea of 8-Bit Salute is to unite the gaming community in support of our troops by doing what we all love, play video games. Individuals can set up pages for fans and fellow gamers to donate, which can be promoted through live streams, Youtube videos and any other way you can imagine. In fact, Gigamax has their own 8-Bit Salute page that you can donate at right here!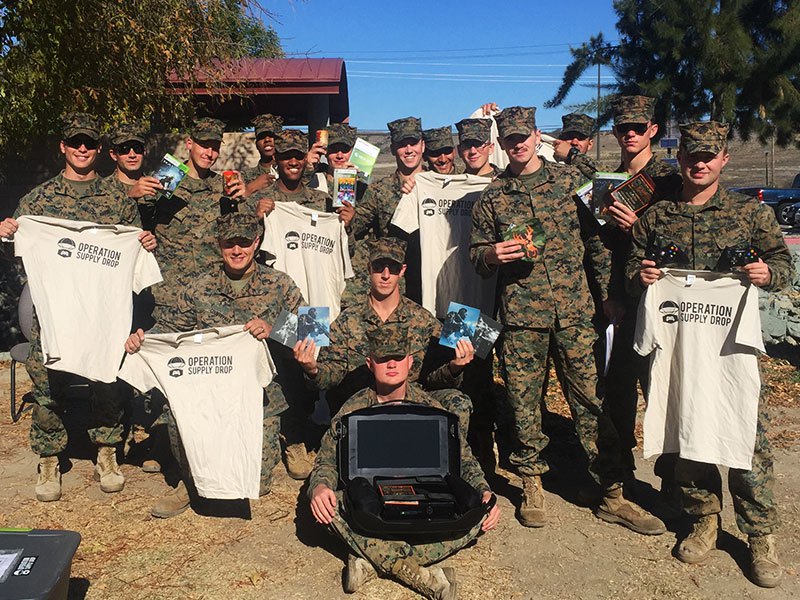 Time To Take Action!
This amazing organization has already done so much for our troops and they continue to make a difference everyday. Remember, if you're interested in helping out you can go donate on the Gigamax team page or you can set up your own team page and encourage friends, family and fans to support the people who are already doing so much for us. If you're interested in learning more about this wonderful non-profit organization, check out their website and find out about all the ways you can get involved.
Source:
operationsupplydrop.org