PLAYERUNKNOWN'S BATTLEGROUNDS YouTube Playlist
It's finally happened, Mack and Gigs have taken that dive into the wonderful world of PC gaming, better known as the PC master race. To commemorate this joyous the goal now is to see "Winner Winner Chicken Dinner" in PLAYERUNKNOWN'S BATTLEGROUNDS. Gigamax Games takes a look at the First Person servers and more episodes are sure to come soon.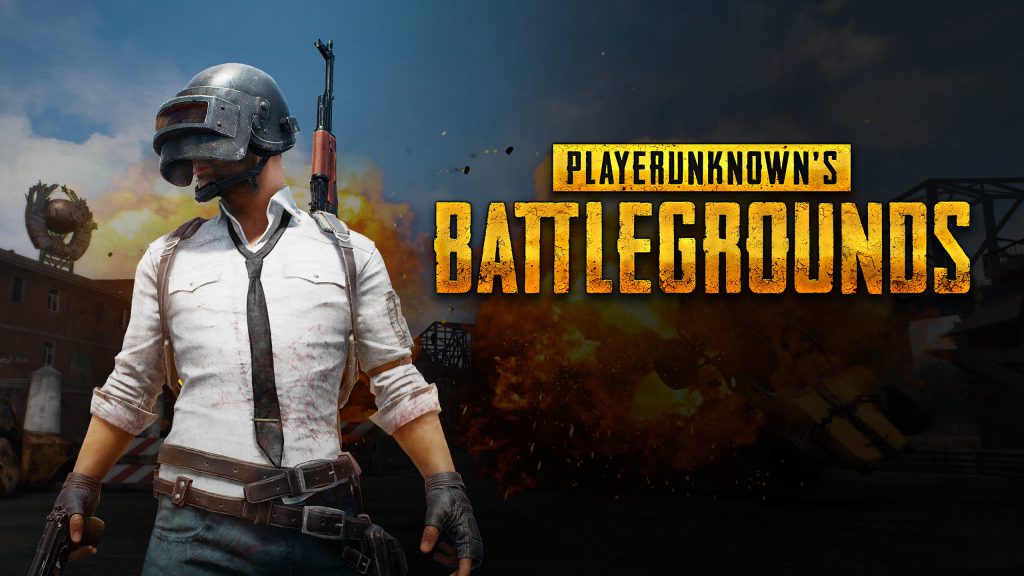 PUBG is an amazing experience overall, filled with tense moments and a lot of spinning in circles. This homage to Battle Royale is the new hit experience for any PC gamer. The incredibly expansive map is just the first of more to come as PUBG is still in its very first stages of development and release.
Don't forget to click that subscribe button for more videos of the latest games we promise to have more PC content in the future. This is only the beginning of a giant world of possibilities.