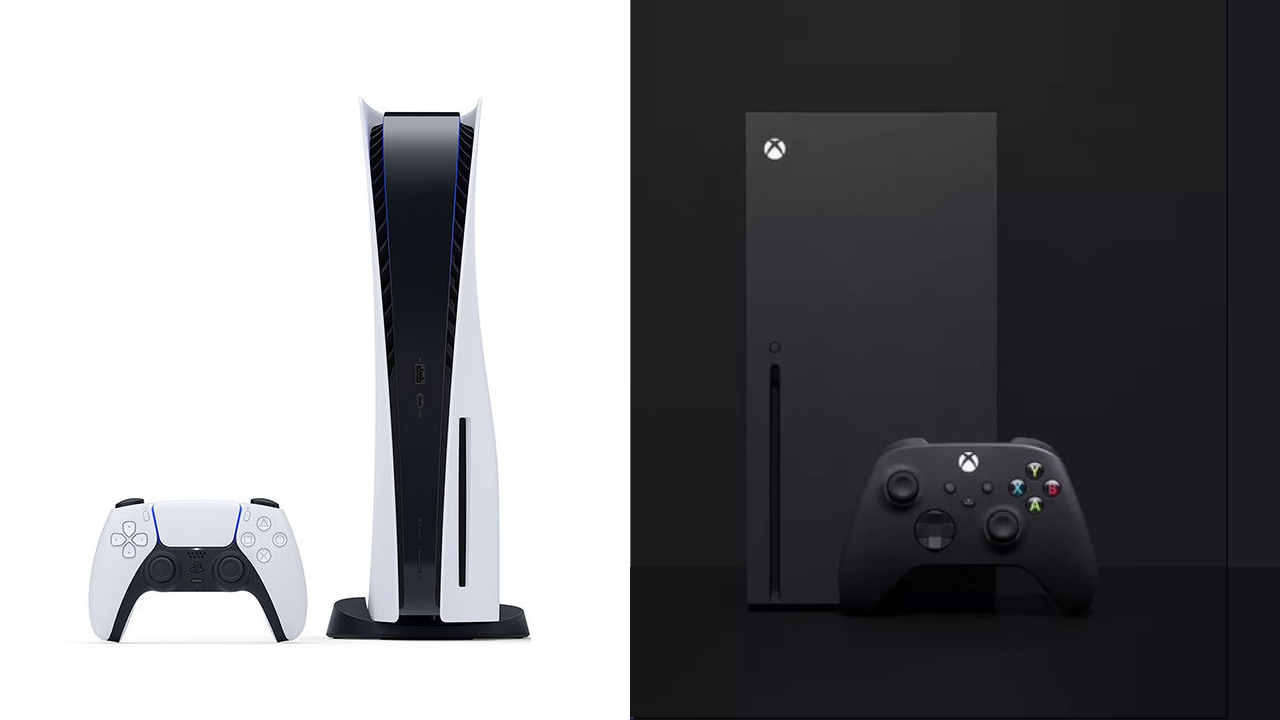 Next-gen consoles are expected to release during the 2020 holidays. Find out which games will be available on day 1 and which ones are worth immediate buying.
2020 threw a few surprises at the world. Gamers were pretty well equipped to weather a pandemic that forced them to stay inside and isolate. Anytime a gamer is forced to stay inside, it is usually considered an "ideal day". Still, it would have been nice to enjoy some next-gen consoles and games from the start.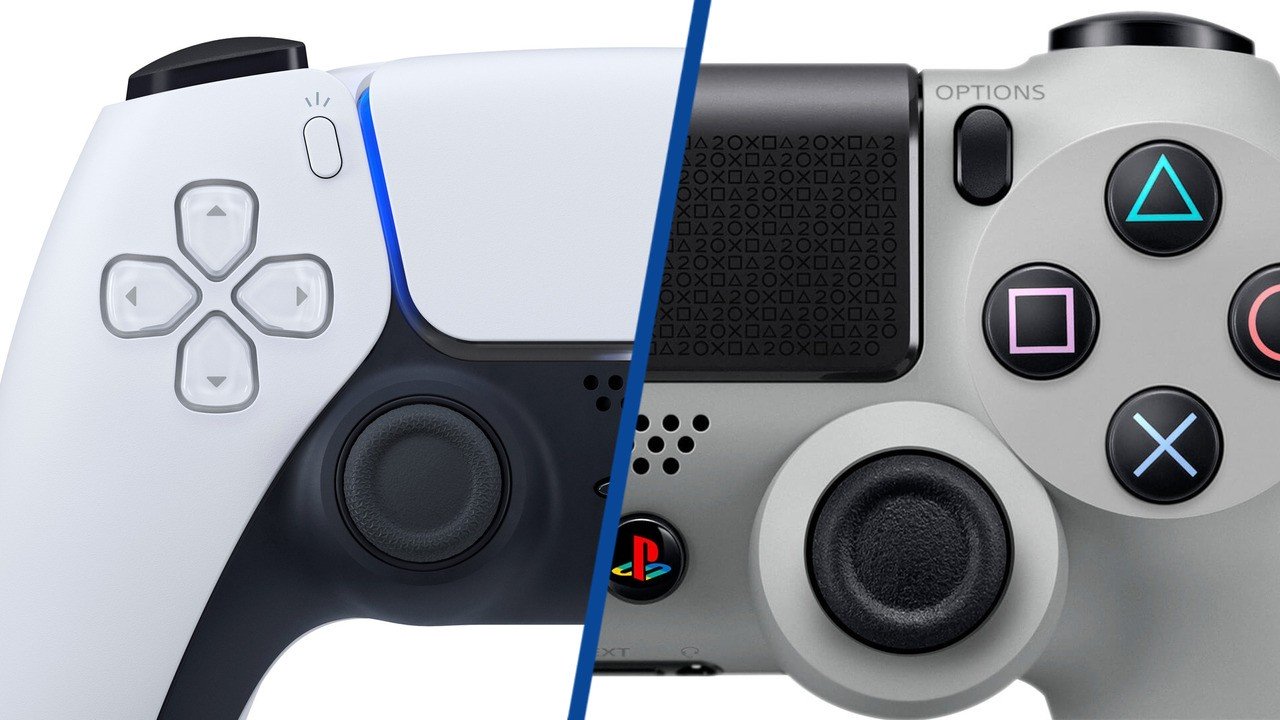 Unfortunately, the pandemic isn't going away anytime soon. Fortunately, gamers will have an opportunity to get their hands on the latest gaming technologies from Sony and Microsoft by the end of the year. Below is a list of the Next Gen Day 1 Games Picks.
Next-Gen Day 1 Game Picks List
PS5
Assassin's Creed Valhalla
Godfall
Marvel's Spider-Man: Miles Morales
Demon's Souls
Xbox Series X
Bright Memory
The Falconeer
Yakuza: Like a Dragon
Avowed
Both consoles are receiving a decent amount of content right out of the gate. If the above list is purchased, it will make for a pretty expensive dive into the next-gen console world. Gamers themselves will always have the best idea of which titles will resonate with them. However, the Next-Gen Day 1 Game Picks List is an ideal place to start.
Recommended: Video Game Releases 2020: Month by Month
Check below for the complete list of confirmed launch titles for PS5 and Xbox Series X.
All Confirmed Day 1 Launch Titles for Both Next-Gen Consoles
Confirmed PS5 Launch Titles
Assassin's Creed Valhalla
Astro's Playroom
Demon's Souls
Destruction All Stars
Devil May Cry 5: Special Edition
Fortnite
Godfall
Marvel's Spider-Man: Miles Morales
Observer: System Redux
Sackboy: A Big Adventure
Confirmed Xbox Series X Launch Titles
Assassin's Creed Valhalla
Destiny 2: Beyond Light
Dirt 5
Fortnight
Gears Tactics
Tetris Effect: Connected
Yakuza: Like a Dragon
Every time a new console comes out, the world has a hard time containing its excitement. New consoles mark a new era and the hype doesn't end once the consoles hit stores. Be sure to keep checking back with Gigamax Games to follow this whole new saga in the video game industry.