Red Dead Redemption 2 Gets Yet Another Release Date
Rockstar Games, the studio behind the beloved Grand Theft Auto and Red Dead Redemption series, confirmed that the latest installment of their wild west shooter will release on October 26th, 2018. This latest announcement comes from the Rockstar Games Blog where the company was quick to apologize for the most recent delay. Initially, the game was slated for a Spring 2018 release but according to Rockstar the extra time will help them fine tune the experience.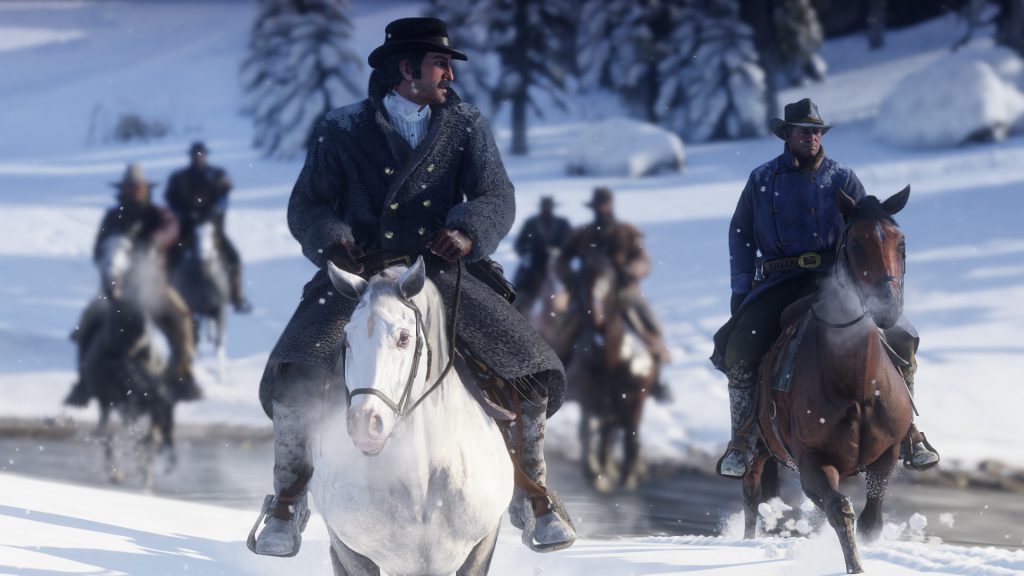 The Official Word
The blog post reads "We are excited to announce that Red Dead Redemption 2 will be released on October 26th 2018. We apologize to everyone disappointed by this delay. While we had hoped to have the game out sooner, we require a little extra time for polish." Continuing, "We sincerely thank you for your patience and hope that when you get to play the game, you will agree the wait will have been worth it. In the meantime, please check out these screenshots from the game. We look forward to sharing a lot more information with you in the coming weeks." (http://bit.ly/2DTRI9I)
Rockstar has previously detailed that Red Dead Redemption 2 will follow the protagonist Arthur Morgan and the Van der Linde Gang as they get into a variety of mischievous deeds all along the brutal land that was the great American West. The game will release for both the Xbox One and PS4 but as of now, the studio has not announced a PC version.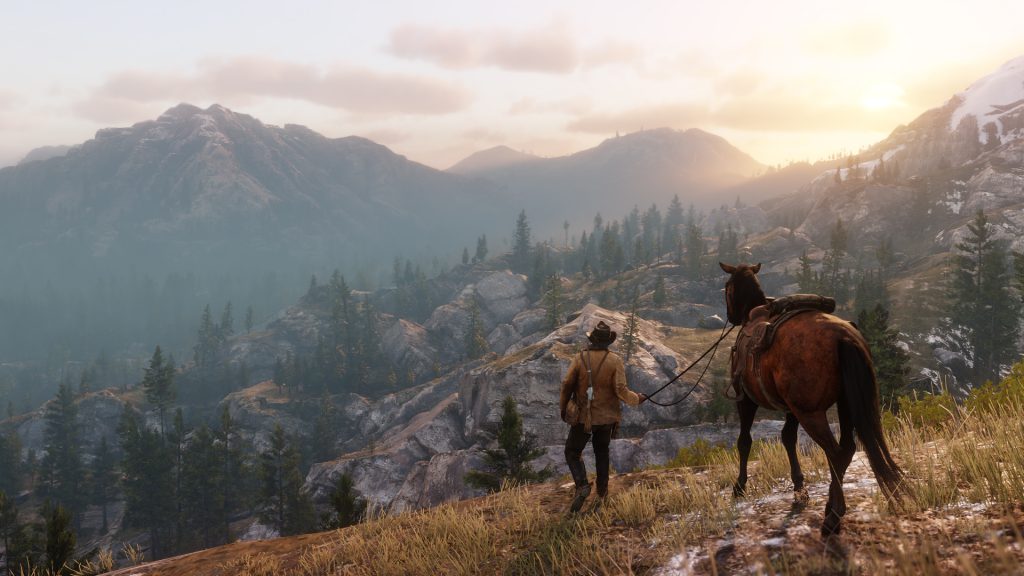 The Wild West Is Alive In GTA Online
GTA Online recently played a big role in getting fans excited for the upcoming release with determined players quickly finding references to Red Dead related secret missions after a recent update to the game. All players of GTA Online received an in-game email that pointed them in the direction of a new mission that when completed unlocked the Double-Action Revolver.
It is always unfortunate to hear a highly anticipated game is being delayed, but these push backs are very necessary in an industry where polish makes all the difference. Gigamax Games is looking forward to Red Dead 2 so be sure to check back for all the latest information surrounding the game as the release date draws closer!