RIME Indie Game Spotlight on YouTube
RIME is one of those mysterious abstract puzzles from the first second the game begins. Waking up, alone on a desert island with nothing but the clothes on your back and the crabs at your feet, the story has yet to come into focus. Developed by Tequila Works and released in 2017, RIME faced mixed reviews from the critics and fans. Always preferring a first-hand look at a game, the Gigamax crew decided it was time to see for themselves.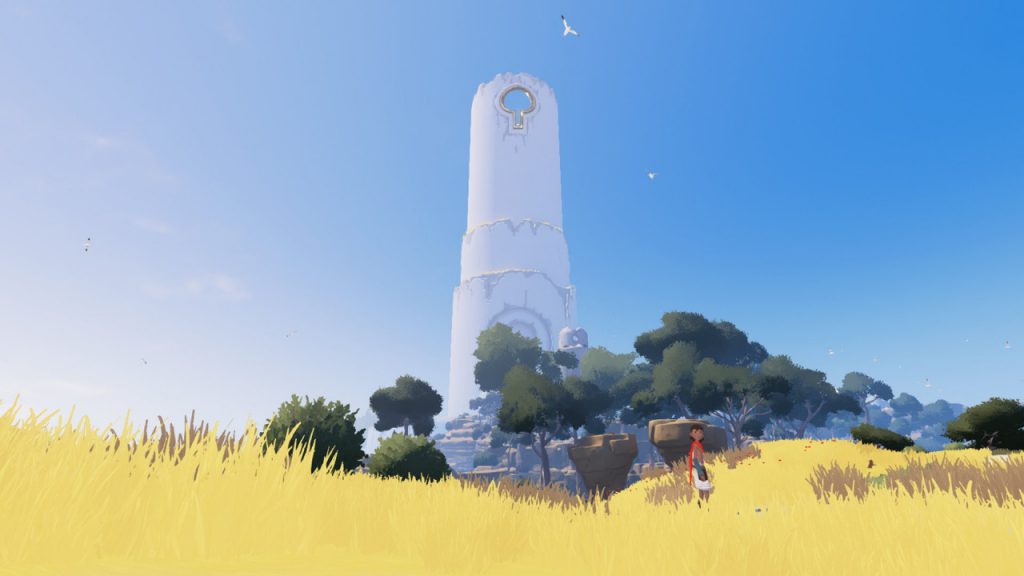 The game is beautiful but the sea is absolutely the superior environment. The land seemed a bit stiff but the water physics and graphics really were in a league of their own when compared to the land. Even so, the cell shading was enjoyable and easy on the eyes when walking around the interesting world of RIME.
Gigs and Mack plan on working their way through RIME in between big game releases. This will be another playlist added to the Indie Spotlight Section! Don't forget to let the Gigamax crew know what indie games you want to see! Comment your favorite indie game at the bottom of the page so Gigs and Mack know what to play next.
Thank you all so much for taking the time to stop by! If you're a fan of indie games, stop by the Indie Spotlight Section on YouTube for even more videos! Also, please help the Gigamax crew out by throwing them a Like, Comment, and Subscribe if you enjoyed.
Find new videos from Gigamax Games every Tuesday, and Thursday at 10:00am ET on YouTube!
New articles drop every Monday, Wednesday, and Friday mornings!