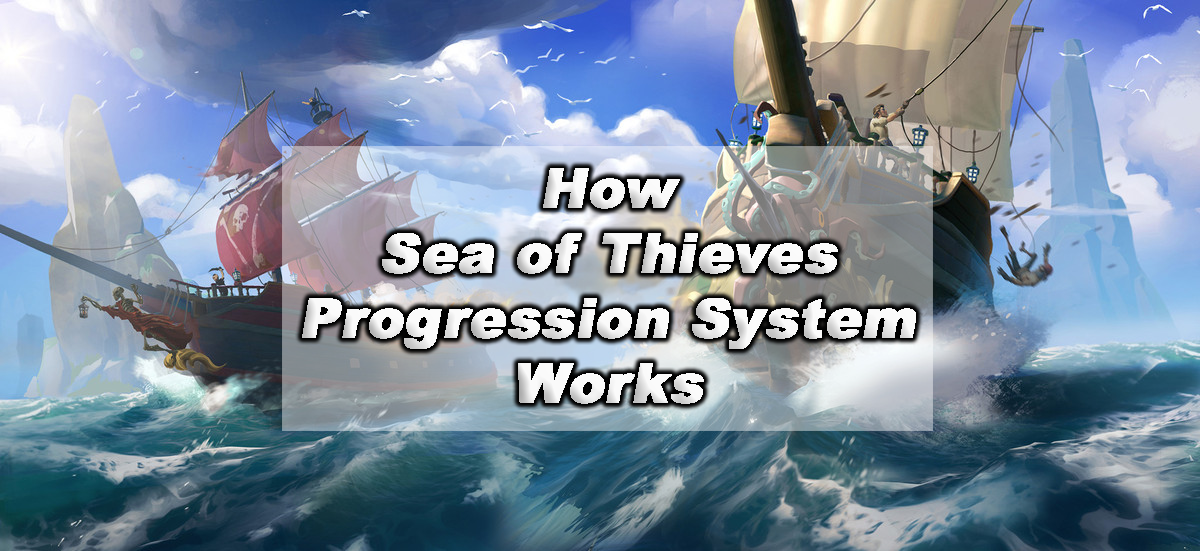 How Sea of Thieves Progression System Works
Have you ever had dreams of sailing the open oceans with a couple of friends and going on an old school pirate adventure? Sea of Thieves is a new indie game that to lets you do just that. While this game can be played solo the developers are encouraging friends to play co-op. One of the biggest issues surrounding multiplayer experiences is friends who've spent a different amount of time with the game oftentimes have trouble playing together. Rare wants to rectify this issue with a progression system that works differently for Sea of Thieves.
Friends That Game Together, Stay Together
The ultimate goal of the game is to become a pirate legend, which can be accomplished by increasing reputation with each of the game's factions. These trading companies offer quests, better known as voyages, for players to complete and earn a variety of awards. Some of these awards are gold, reputation gains, cosmetics, titles, and ranks.
You won't earn items that put you on an uneven playing field though. This is to avoid a situation that would make it challenging to play with a friend that hasn't put in the same amount of hours. Every voyage can be shared with any player so that they can be accomplished with a group. A team of players can also implement a democratic voting system so that everyone has a say in what they do next, this definitely comes in handy when playing with random matchmaking partners. Rare also pointed out that you can complete tasks on your own, but you still appear in a shared world with other players.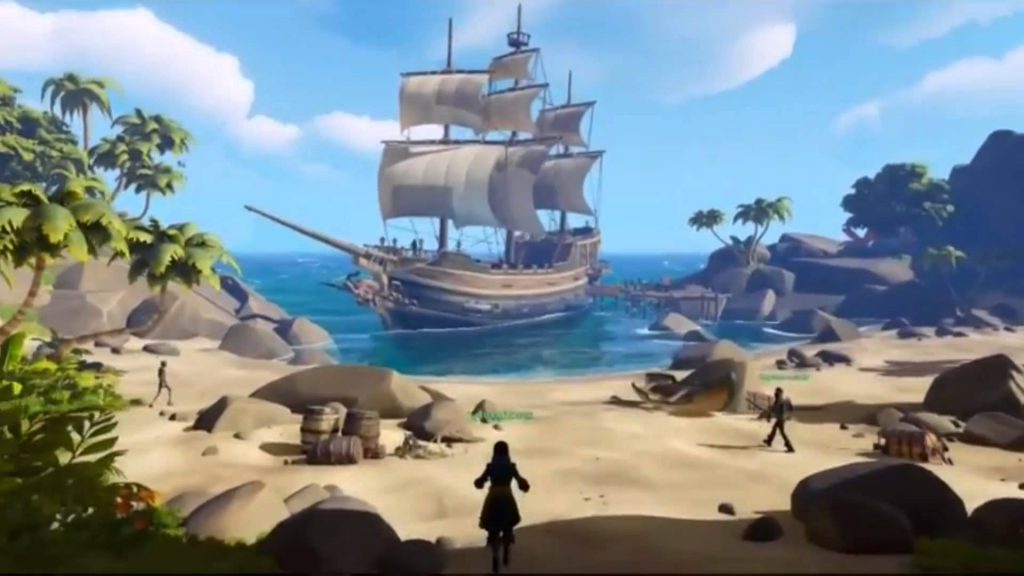 Sea of Thieves release date was finally revealed for both Xbox One and the PC. After a considerable amount of delays, the game will finally hit the virtual stores on March 20th, 2018. The game also offers cross-play so friends can share their experiences between the two platforms. Gigamax was recently invited to the game's technical alpha so be sure to check back for some gameplay in the near future!