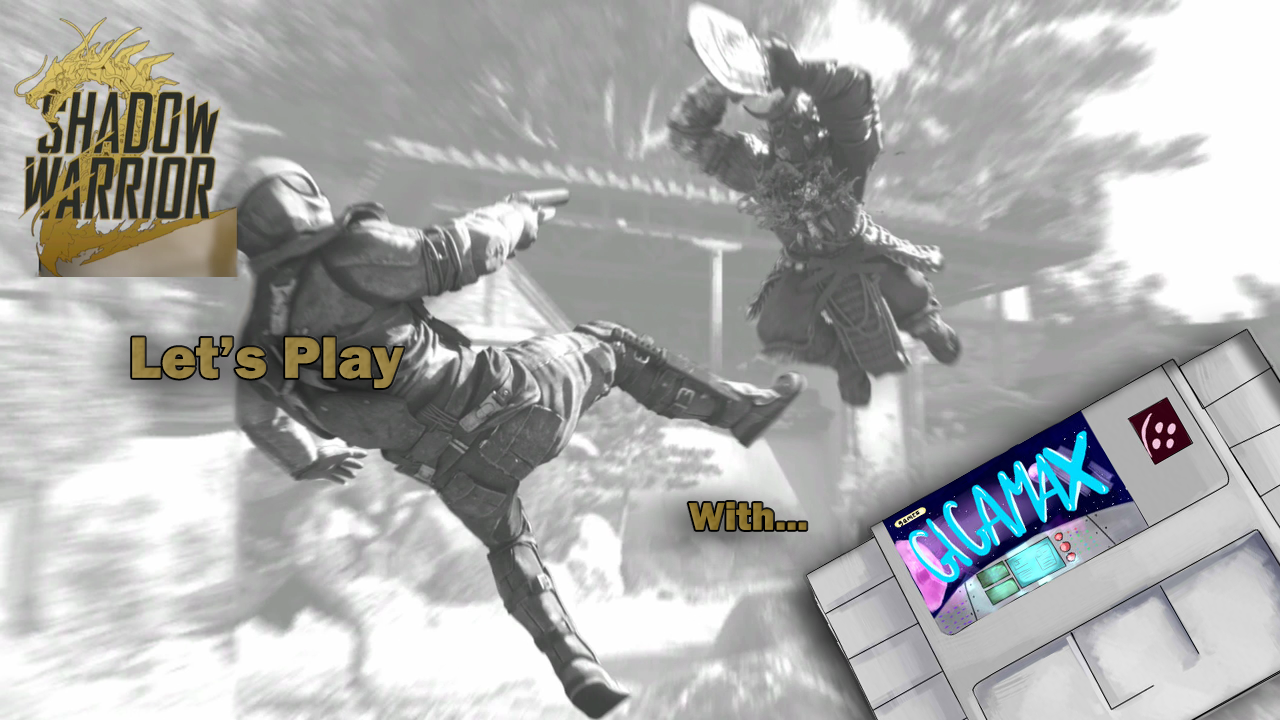 Shadow Warrior 2 – Let's Play Page with Gigamax Games
Shadow Warrior 2 is a non-stop, action packed first-person shooter that is sure to catch your attention. The ninja-like melee weapons and countless guns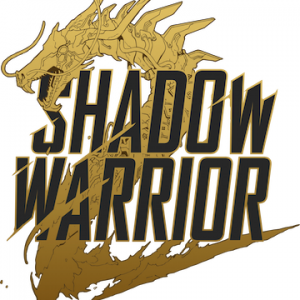 keep things interesting along the way. Not only is this title a fantastic predecessor to the original, the RPG elements take it to a completely different level. The Gigamax crew is here to show off their first impressions of the game and offer a few laughs along the way.
Starting the game from the very beginning, you can see exactly what Shadow Warrior 2 is all about. Gigs has a bit of experience from the first one, but nothing prepared the crew for what they were about to see. This second title has so much more in store than the original. Collect unique weapons and explore the open world, experiencing the countless adventures that await.
Got Wang?
One of the aspects that make this game so unique is its sense of humor. Wang jokes and horny rabbit monsters, this game will make you laugh. There's some interesting information shared throughout this explosive series so be sure to check back soon for more.
Thank You For Watching!
Thank you all so much for taking the time to watch. We here at Gigamax sincerely appreciate your time and hope we can deliver the content you want to see. Have any suggestions? Let us know, you can always reach us at [email protected] or on Twitter and Facebook. Hope you all enjoy the Shadow Warrior 2 Let's Play but remember, we have so much more!
Shadow Warrior 2 – The Entire Playthrough with Gigamax Games
Be sure to check back for more episodes soon! Thanks for watching! Hope to hear from you; Like, Comment and Subscribe!
Don't forget to Subscribe! for new videos every week!