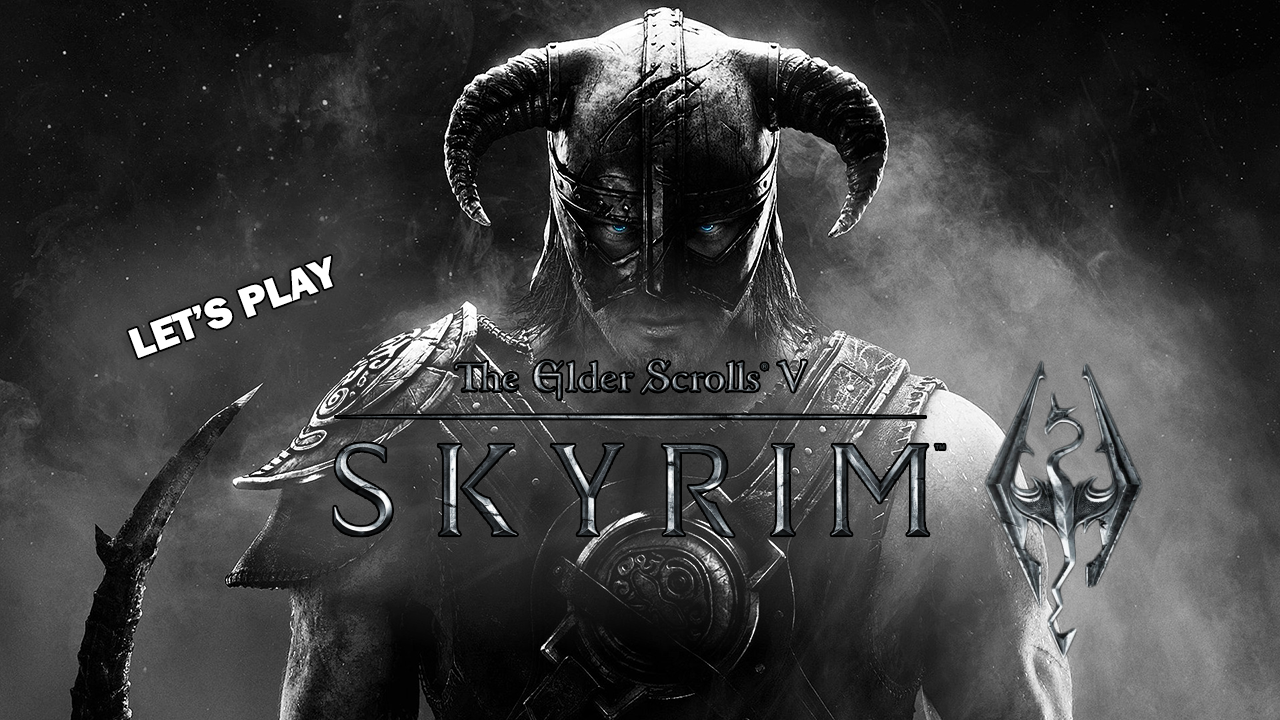 Skyrim has been around for years. Since 2011 people have been infatuated with this timeless adventure. Releasing on nearly every console since its initial release and now coming to the Nintendo Switch and Playstation VR, it's calling for a revisit. Gigamax Games will begin new adventures and show off hidden secrets as they work through all these exciting journeys.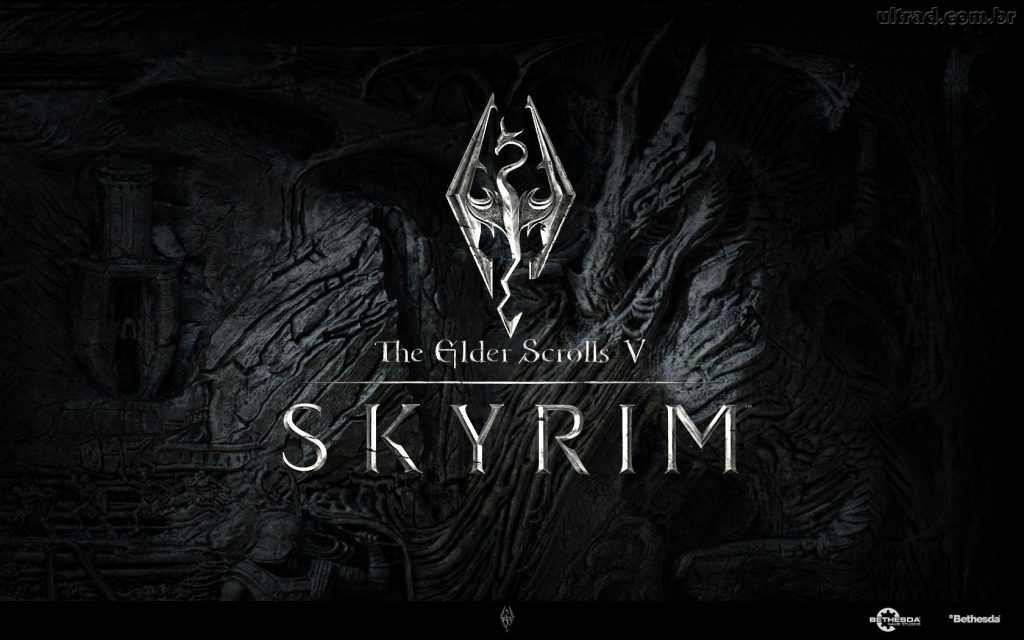 This will be the Let's Play and Skyrim information hub as this Elder Scrolls adventure continues to expand. Some people can't justify repurchasing a game they've been playing for over six years so Gigamax Games is here to show what it has to offer.
Skyrim Playlist on YouTube | Gigamax Games
Be sure to stick around for Articles surrounding the latest Skyrim information and future Elder Scrolls game information as it continues to develop.
Skyrim is one one of the Gigamax crew favorite games. Gigs is the resident Skyrim pro, knowing the in's and out's with over 400 hours gameplay time and counting. Mack has been living in  World of Warcraft since 2011 and is, believe it or not, playing the game for the very first time. These two perspectives add an interesting dynamic to Gigamaxs' view on this incredible world. Whatever your experience with the classic game may be, the playlist above is sure to deliver a few laughs and more than a couple surprises. Hope you enjoy!
Thank you so much for taking the time to stop by the Gigamax Skyrim – Let's Play Page. All the latest videos will be automatically added to this page making it easy to keep up. For a game that is six years old, there is still a surprising amount of attention on this classic game.
Don't forget to follow Gigamax Games on Twitter, Facebook, Twitch, and Subscribe on YouTube!