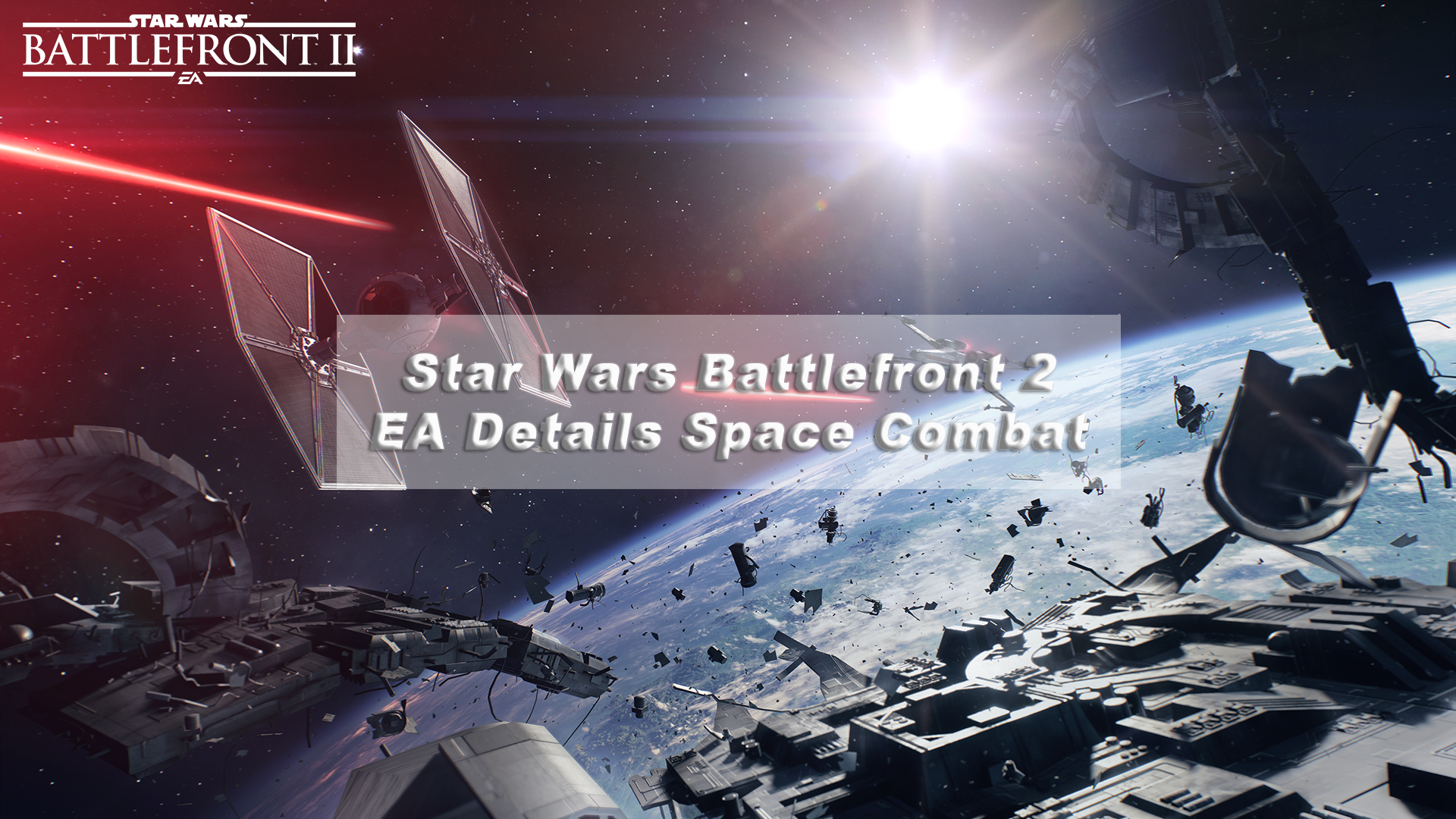 Star Wars Battlefront 2: EA Details Space Combat
The next big gaming press conference, Gamescom, is opening its doors next week and as a preview, EA detailed what plans they have for Star Wars Battlefront 2. To start off, EA will release a brand new trailer and give a live demonstration of the upcoming Starfighter Assault mode. This new variant of combat is a new experience for the sequel after many fans complained that the first game's aerial fights were a bit lackluster.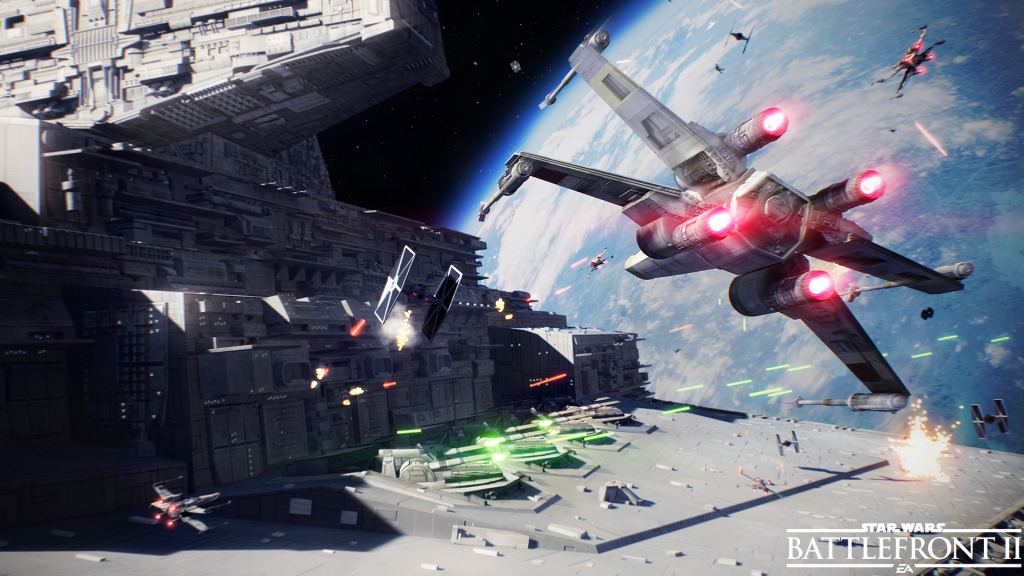 EA's plans for the new dog fighting mode go far beyond that of the first games. Starfighter Assault itself is a multi stage mode that features ships and characters from the first three Star Wars movies (4,5,6). The demo the development team is showing off will be fought on Fondor: Imperial Shipyard map. EA also detailed that there will be fighters, bombers, and ships that will be unique to certain heroes.
Building It Better From The Ground Up
The gaming studio also wants fans to know that flying will be a better experience overall in Star Wars Battlefront 2. Some of the ways they plan on improving aerial combat include better controls, deeper customization, and making ship selection role based which impacts team gameplay. The gameplay reveal will happen on August 21st at 12:30 PM ET and 9:30 AM PT.
Fondor: Imperial Shipyard will be one of the maps available to players looking to try out the upcoming Star Wars Battlefront 2 beta in October. Dog fighting won't be the only combat featured in the beta, a more standard Battlefront 2 mode will also be playable on the Theed Galactic Assault map.
As for Gamescom, the event runs from August 22-26th in Cologne, Germany. It is by far one of the biggest international game conferences and manages to pull in hundreds of thousands of gamers and industry experts each year. Plenty of news is set to come from this year's event so be sure to keep checking back with Gigamax for all the latest updates!
Sources:
https://www.ea.com/en-gb/games/starwars/battlefront/battlefront-2/news/space-battles-gamescom