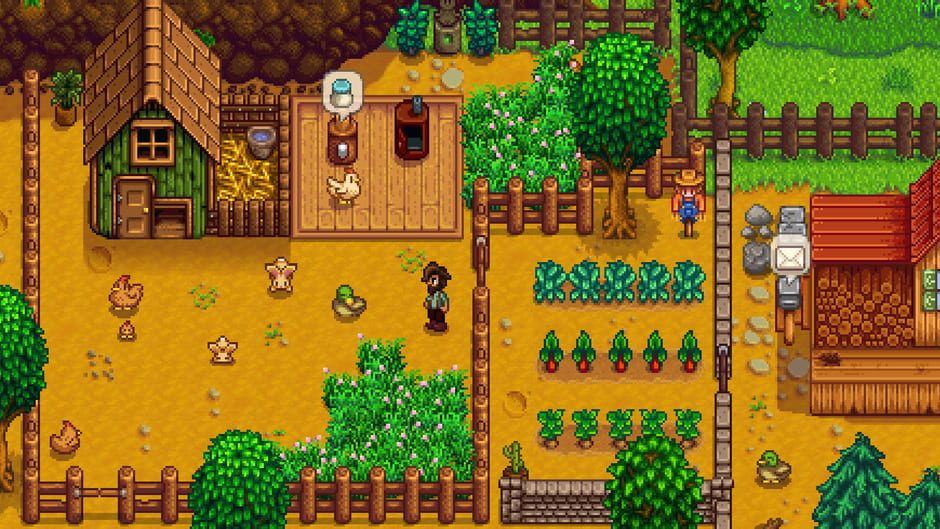 Stardew Valley Getting Endgame Content With Everything Update
The farming simulator RPG, Stardew Valley has a ton of content up until players finish the game. After that, there isn't much in the way of endgame playability. Fans that have gotten married and had kids in-game are hungry for new content to experience after reaching these milestones. Although, Eric "ConcernedApe" Barone is hoping to remedy that problem in the game's next update, patch 1.4.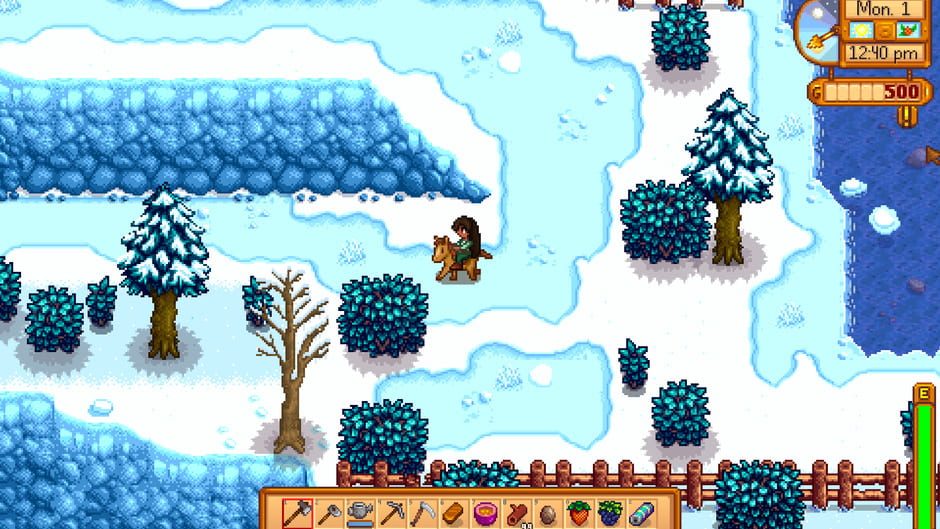 Stardew Valley Patch 1.4
"The new 1.4 update does add some depth to post-marriage life… some additions that I'm proud of and I hope are very heartwarming for players… but I know there will always be more that can be done," Barone said in an interview with USG. "I've been unofficially calling 1.4 the 'everything' update because it touches pretty much every aspect of the game in some way or another. One of my major goals was to add in a lot of quality of life features that make the game more convenient and effortless to play."
Barone also noted that Patch 1.3, the update that added multiplayer to Stardew Valley, is also "very close to being ready" for Xbox One version of the game. "I don't personally do the console ports, but from what I've gathered, every console has different tech and different requirements to meet," Barone stated. Barone partnered with one other developer to help him continue support for Stardew Valley but is working solo on another currently unannounced project.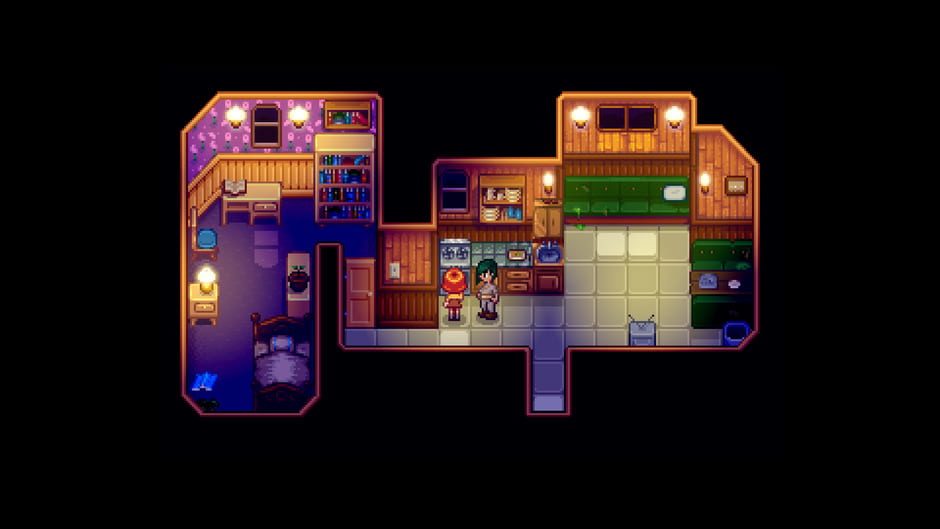 Indie games are currently in a transformative time as they grow more popular with video game consumers. This means the sector is becoming more competitive with various independent developers collaborating in small teams for new projects. However, there are still many developers, like Barone, that prefer to work alone. This includes Braid's Jonathan Blow, Return of the Obra Dinn's Lucas Pope, and Iconoclasts Joakim Sandberg.
We'll be sure to keep a close eye on any further developments regarding Stardew Valley so be sure to keep checking back with us here at GigamaxGames.com!