Options are great, especially when it comes to new video games. This week, there are a bunch of new video games hitting the market, nearly all at the same time. Even though gamers love options, it's hard when they cost about $60 each. Below is a list of the four video games releasing this week, details about each title, as well as a look into the near future. Make that choice just a little bit easier by reviewing the information in the list below.
Ready for Some New Video Game Releases?
Civilization VI: Gathering Storm
Console: PC, Mac, Linux
Release Date: February 14, 2019
Developer: Firaxis Games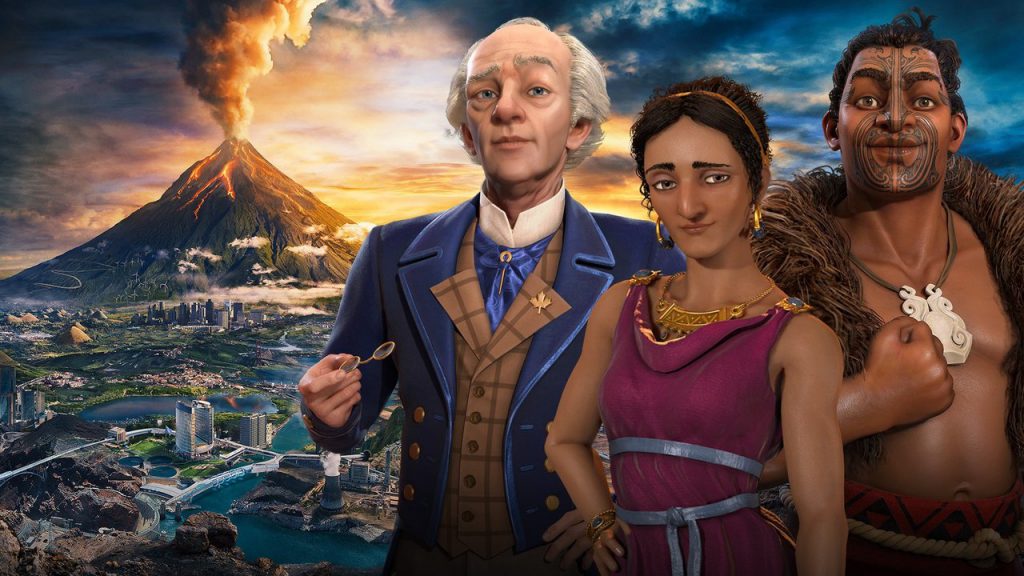 Following Civilization VI: Rise and Fall, Gathering Storm will be the second official expansion for Civilization VI. This addition to Civ VI introduces a World Congress, holding empire leaders accountable for their actions. Empires can either punish or reward others depending on how they share the world with other leaders. The map is filled with resources ready to exploit, however, gobbling up too many could spark the World Congress to take aggressive action. Gathering Storm is all about consequences and encourages players to work through the modifiers the World Congress enacts along the way.
Metro Exodus
Console: PlayStation 4, Xbox One, PC
Release Date: February 15, 2019
Developer: 4A Games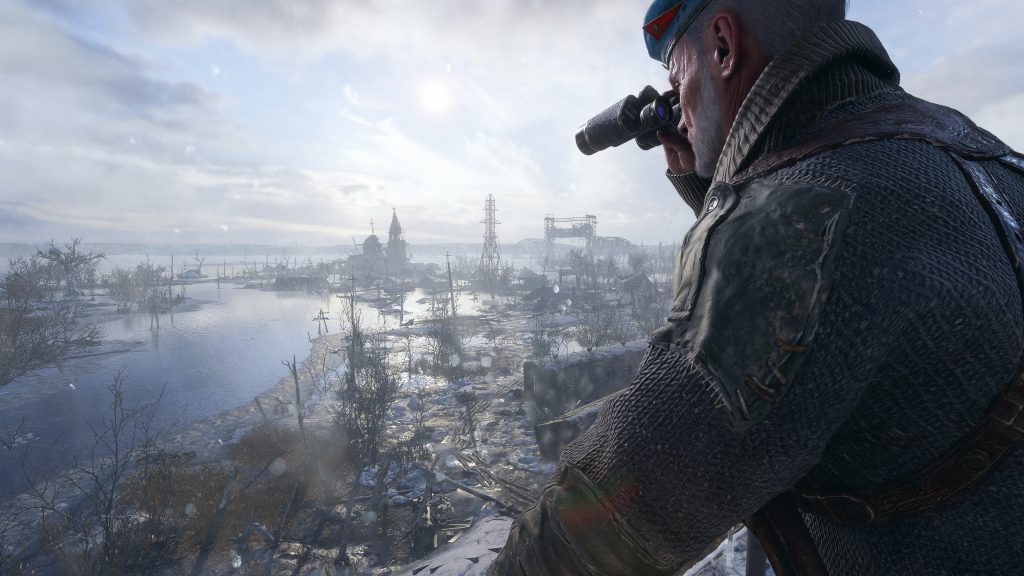 A continuation of the Metro series, this is the point in time where the main characters take the massive leap to find a safe place to live. They venture outside the metro tunnels beneath Russia's icey, irradiated surface. If gamers that played the previous Metro games thought the underground was dangerous, just wait till the rest of Russia is explored.
Crackdown 3
Console: Xbox One, PC
Release Date: February 15, 2019
Developer: Sumo Digital, Reagent Games, Cloudgine, Certain Affinity, Ruffian Games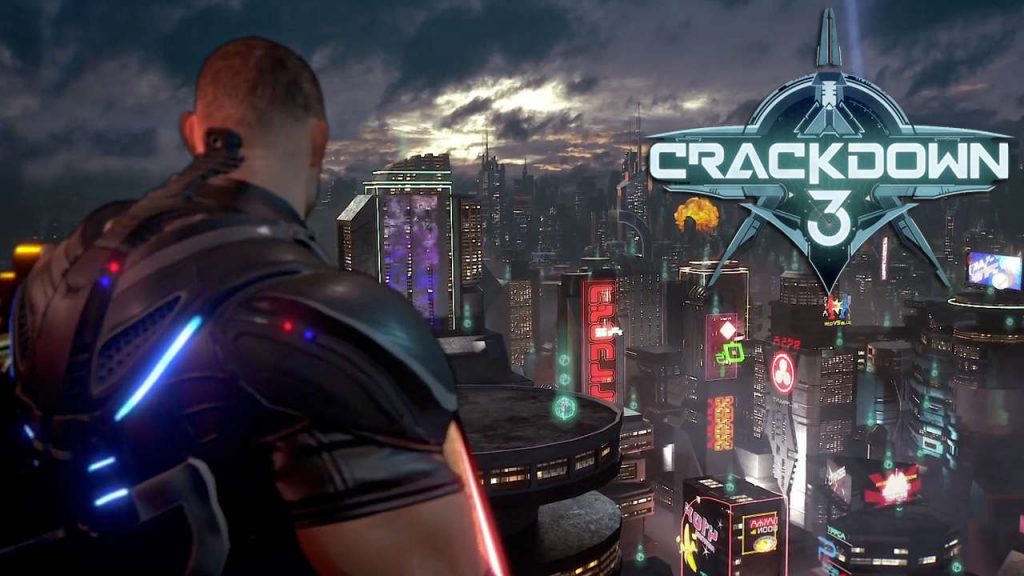 Plagued with issues throughout development, news recently broke that the troubles won't stop once the game is available to the public. The publisher, Microsoft, broke the news to GameSpot that players will not be able to immediately play with their friends in multiplayer on release. Microsoft ensures that players will soon be able to play with friends.
Those excited about picking up Crackdown 3 and exploring this third-person shooter will have the chance to pick up the game for a $1. New subscribers to Game Pass can sign up for a one-month trial for a buck and will be able to play Crackdown 3 at release. Current Game Pass subscribers will also be able to play Crackdown 3 day one.
Far Cry: New Dawn
Console: PlayStation 4, Xbox One, PC
Release Date: February 15, 2019
Developer: Ubisoft Montreal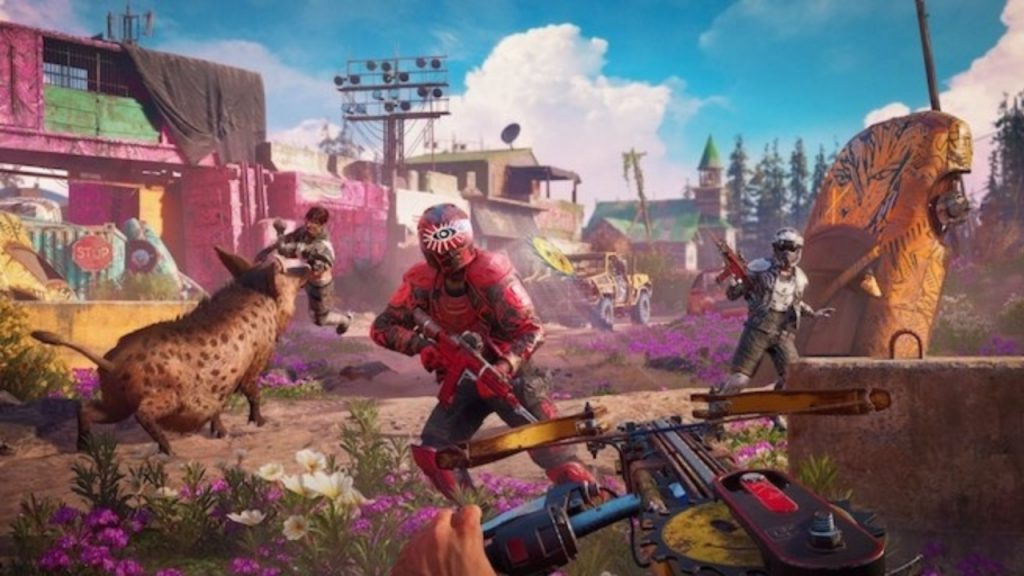 Coming off of Far Cry 5, Ubisoft Montreal is ready to release Far Cry: New Dawn. Based in a shockingly beautiful post-apocalyptic world, 17 years after a global nuclear catastrophe, it'll be up to the player to restore order. New Dawn actually shares an extremely important similarity to Far Cry 5, they're both based in Montana. However, this isn't the Montana Far Cry 5 players have come to know and love. Completely upended by a nuclear catastrophe and reborn anew, there are Highwaymen trying to horde the last of the remaining resources. Players are tasked with putting an end to these Highwaymen and their leaders, the Twins.
Gamers will be able to build and expand their home base, play online co-op, and in classic Far Cry fashion, discover all the new locations around the map. Combining a new take on Far Cry by stepping out of their comfort zone and going straight to a post-apocalyptic landscape, Ubisoft Montreal is still holding true to the essence of Far Cry.
Jump Force
Console: PlayStation 4, Xbox One, PC
Release Date: February 15, 2019
Developer SPIKE CHUNSOFT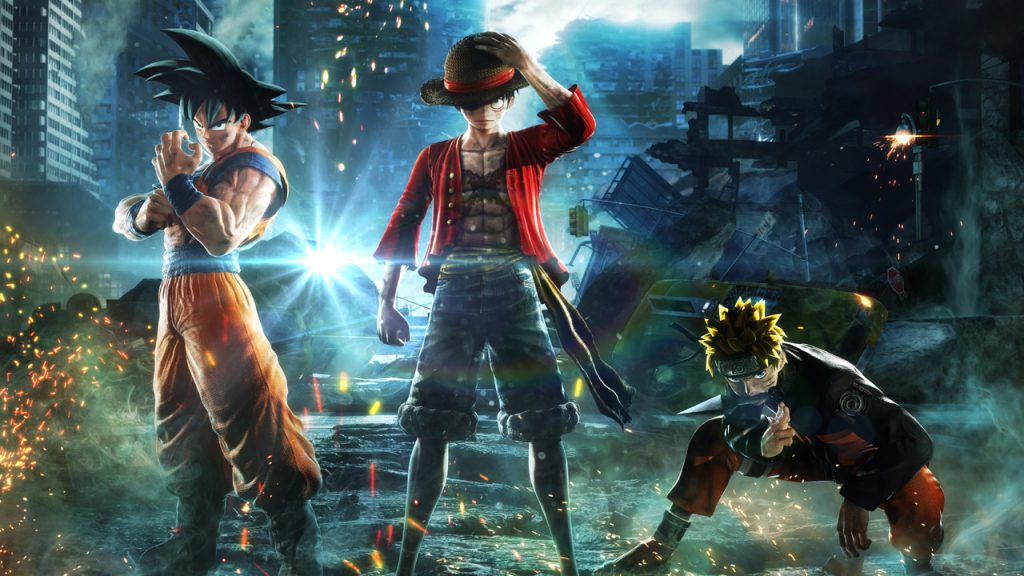 Published by BANDAI NAMCO Entertainment, this crossover fighting game brings together characters from a plethora of manga series. The characters are coming from Shueisha's Weekly Shonen Jump anthology and nearly anyone that has ever watched an anime or read a manga will know at least one of the names included in the massive character roster.
It uses the 3D battle arenas that anime fighting games commonly use. Flashy, nostalgic, and intersting truly encompasis the image of Jump Force. Still, these anime fighters have the tendency to let fans down but only time will tell if Jump Force will stand out from the norm.
Bonus: Next Week Video Game Release
Next week brings the world one of the most anticipated games of 2019. It may still be early in the year but Anthem has raised eyebrows since it was first announced.
Anthem
Console: PlayStation 4, Xbox One, PC
Release Date: February 22, 2019
Developer: BioWare, Motive Studios
Some call it "Destiny 3", others are incredibly excited to get their hands on the full game after trying the beta's. Either way, Anthem is ready to launch on consoles next week. Using Iron Man-like suits called Javelins, players fly around the beautiful landscape, complete quests, use super-powers and lay waste to monstrous creators on an alien world. Made with cooperative play in mind, it does share similarities to Destiny but the addition of flight and being able to swap and collect all the unique suits truly makes it stand out. A single "Freelancer" can change their Javelins when in the hub world, so one gamer can play all the unique classes without having to level up new characters.
The next couple weeks are big for gamers of all kinds. There are some massive titles just waiting to be downloaded. However, with all these choices, it'll be important to pick and choose the right game or games that fit a specific individuals taste. Be sure to stick around GigamaxGames.com. for gameplay and more coverage of each of these games as the year goes on.