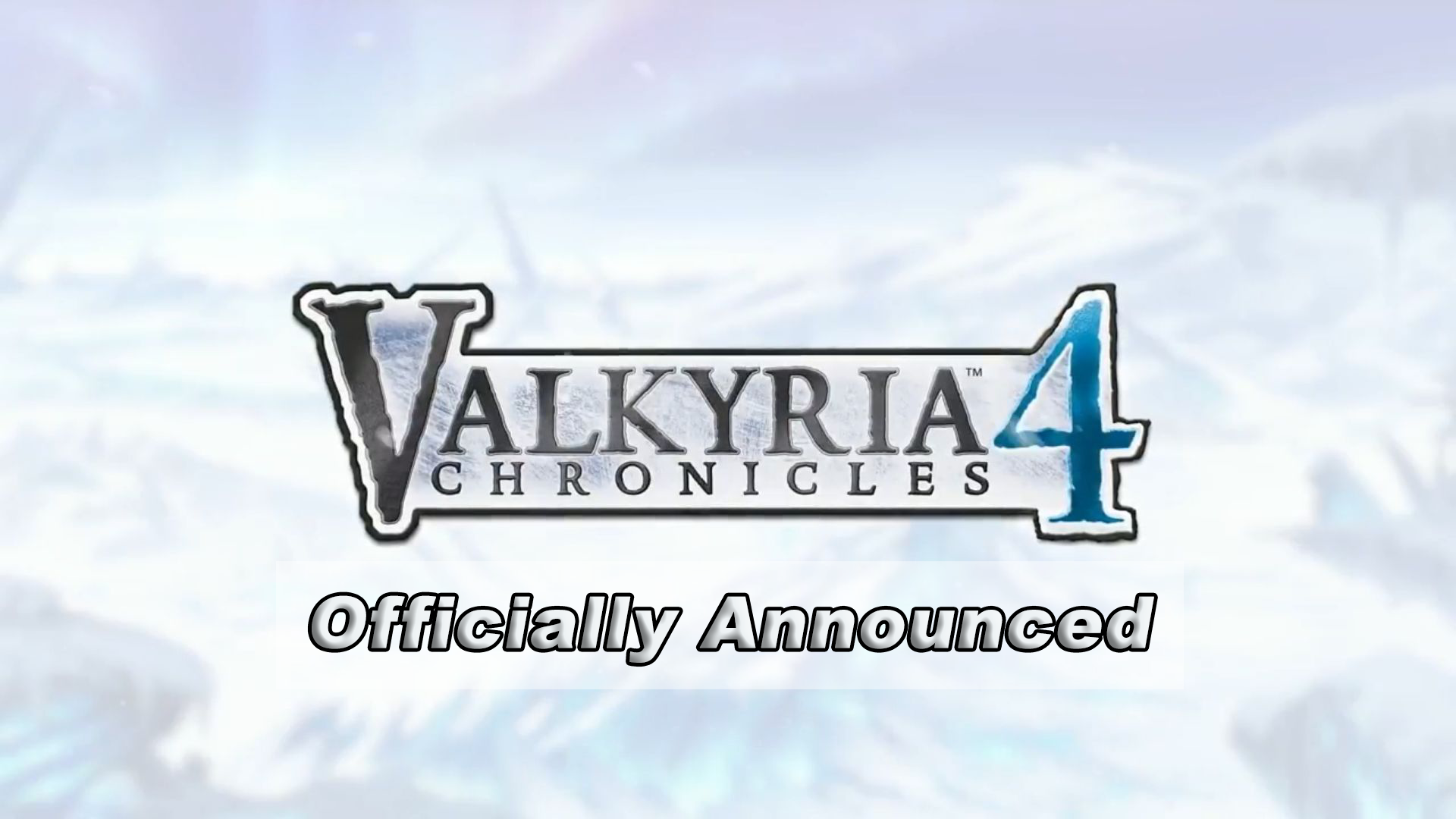 Valkyria Chronicles 4 Officially Announced
Sega issued an exciting announcement today. The company officially revealed Valkyria Chronicles 4 and gave it a release window of Spring 2018. Also revealed was that the highly anticipated RPG is making its way to the Playstation 4, Xbox One, and Nintendo Switch.
The Next Step In The Adventure 
The fourth installment of the series is set in the same timeline as the previous entries, taking place in 1935 with a World War II inspired battle taking place between the Atlantic Federation and the Autocratic Eastern Imperial Alliance. In a press release from Sega they offered more insight into the story behind Valkyria Chronicles 4, "Although the Federation struggles valiantly against the Empire's forces, the relentless imperial military machine threatens to consume them. With victory slipping away, the Federation executes Operation Northern Cross: a last-ditch attempt to capture the imperial capital and end the war. Commander Claude Wallace and his loyal childhood friends in Squad E are sent to fight for the desperate operation's success, but they will have to endure harsh bone-chilling elements, waves of imperial soldiers, and the terrifying Valkyria… and unravel a grave truth that will shake them to the core."
Valkyria Chronicles 4 keeps the same tactical RPG style the previous entries are famous for. Combat is handled in the game's strange blend of turn-based strategy, RPG, and third-person shooting. A new class is also being added to the game currently known as The Grenadier along with more battleship support options.  The developers are still keeping their unique art style in the game that is inspired by water color paintings.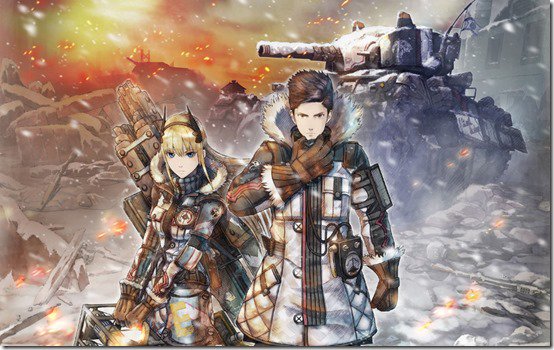 The long-term composer for the series, Hitoshi Sakimoto, will be returning to make the soundtrack for the game. Sega also released a teaser website for the game to help build hype, but as of now, there isn't much content to be found.
This is an exciting announcement for anyone that has followed this long-running series since 2008. As we draw closer to Spring of next year, more details are sure to be released so be sure to keep checking back with GigamaxGames.com for all the latest in gaming news and industry updates.