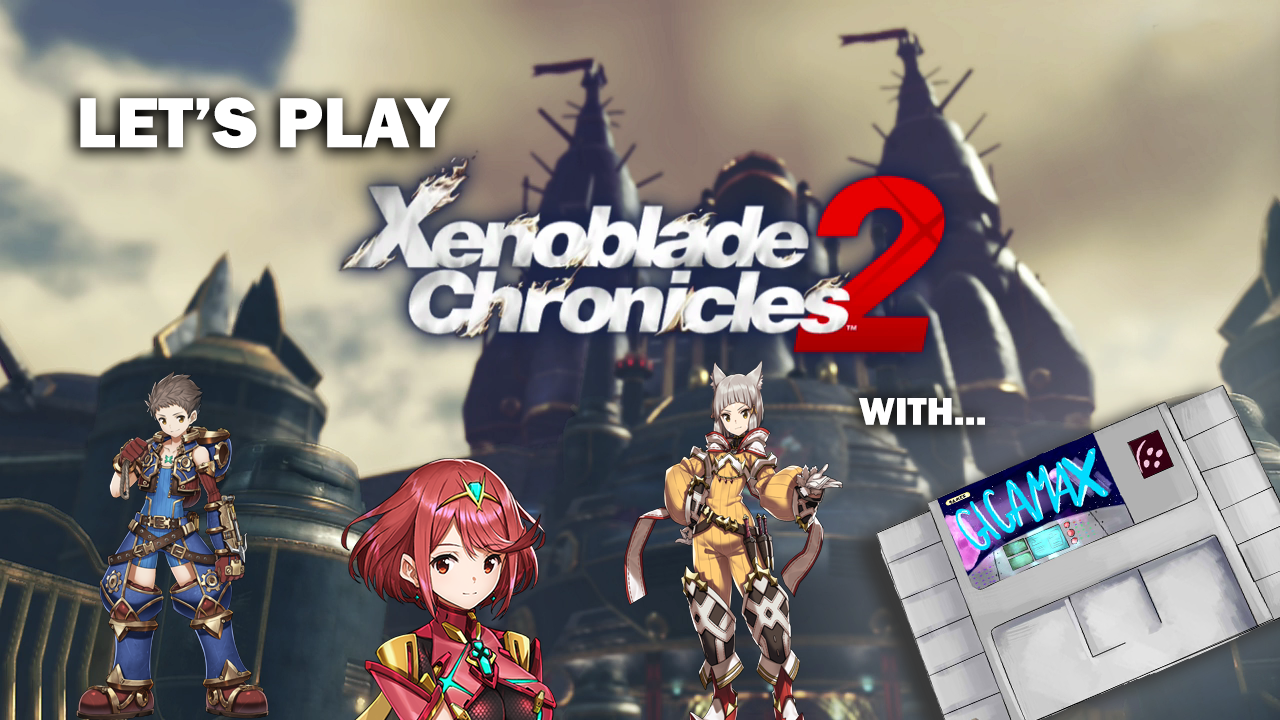 Xenoblade Chronicles 2 – Unfortunate Story of Fan Service
Xenoblade Chronicles 2 has delivered dozens of hours of excitement so far and there's still a ton to go. Even with some of the sub-par reviews this game received because of the fan service, it's still a quality experience. It shouldn't turn people away if they're looking for a great, classic feeling JRPG.  Both Gigs and Mack are engrossed in the story and gameplay, glued to the Nintendo Switch with no chance of slowing up soon.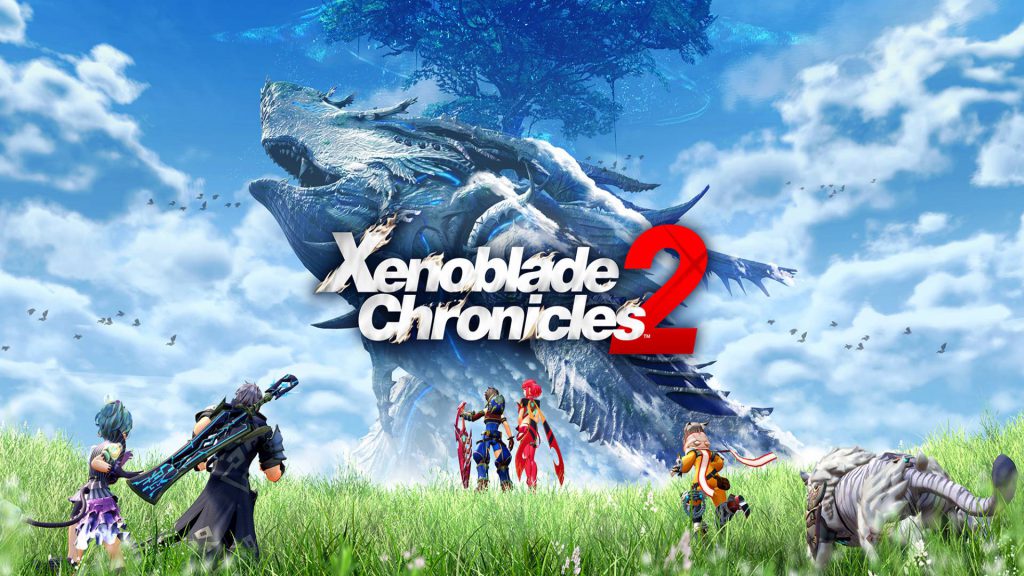 The Nintendo Switch has been killing it with games this year. Developers, publishers, and gamers alike are surprised about its success. Even with the reviewers taking off points, Xenoblade Chronicles 2 is still a grand experience any JRPG fan can enjoy.
Xenoblade Chronicles 2 – The Unfortunate Story of Fan Service
Walking through this gigantic game, the Gigamax crew is blown away by the story. Pulling every trope from the book of anime tropes, they somehow feel right at home. Xenoblade Chronicles 2 embraced many more anime elements when compared to the previous series. This kind of art style and narrative direction are right up Gigs and Macks alley.
Again, this game holds true to many of the JRPG elements that make the genre so great but oftentimes also keeps people at bay. There is very little hold handing and it's relatively text-heavy. If these kind of games are for you, Xenoblade Chronicles 2 might be worth considering. 
Thank you so much for taking the time to visit, Gigamax Games! Be sure to keep checking back for new content Monday – Friday!
Follow Gigamax on Twitter, Facebook, Twitch and Subscribe on YouTube for more content every week!