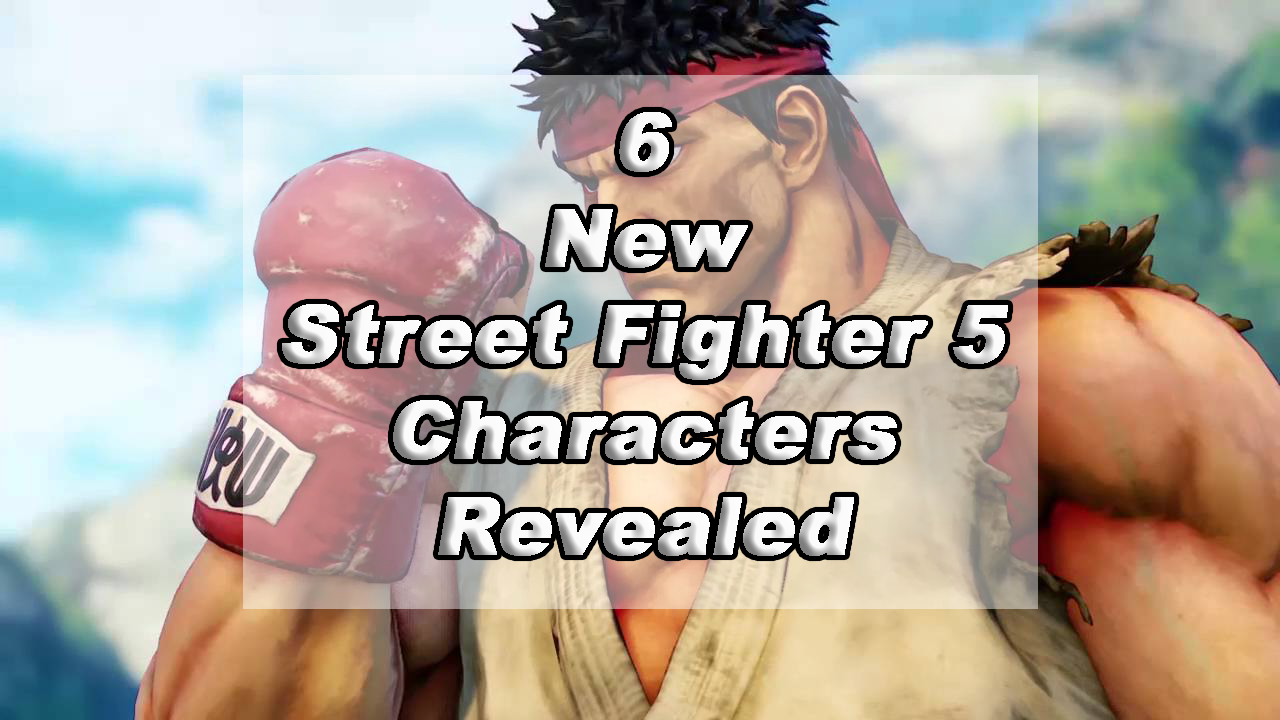 Capcom Announces 6 New Characters for Street Fighter 5
Capcom officially revealed six new fighters for their ultra-popular brawler, Street Fighter 5, at the end of Capcom Cup 2017. The additional cast of characters mixes a few old time fan favorites with two brand-new fighters for the series.
Fans of the Alpha series will recognize Sakura and Cody, where both characters made their debut. Old time street fighter fans will also be excited to hear that Sagat and Blanka, who have been around since Street Fighter 2 will be making their way into the fish installment of the game. The game will be receiving two new characters, G, a stately looking bearded gentleman wearing a tophat that would make Abraham Lincoln blush and Falke, the second new female fighter who has a close connection to Ed.
Season 3 Details and More
All six characters are a part of Street Fighter 5's Season 3 content. The announcement shocked fans at the event. Typically Capcom has shown off new fighters one character at a time but this time it was different.
Sakura will make her debut on January 16, 2018, when the recently announced Street Fighter 5: Arcade Edition comes out. The new fighter also comes with her Story, Battle, and Nostalgic costumes. She also arrives with a new stage, the Kasugano Residence which is based on her Alpha 2 stage. Want to see both the stage and Sakura in action? Check out the reveal trailer above!
While Capcom has yet to reveal release dates for the rest of the characters, they did show them off in a new flashy cinematic trailer.
Also during Capcom Cup, Street Fighter 30th Anniversary Collection was revealed. It contains twelve games from across the series, including the original Street Fighter, Street Fighter 2, Street Fighter 3: Third Strike, and Street Fighter Alpha 3. Fans can expect this collection to arrive in May 2018 for PlayStation 4, Nintendo Switch, Xbox One, and PC.
Capcom Cup was a big event for Street Fighter fans. Not only did they receive news that they were getting six new fighters for the game's most recent installment but a new collection of the series' biggest hits. If you recently stopped playing Street Fighter 5 now is the perfect time to dust off those moves and get ready to take on friends with a whole new set of characters.