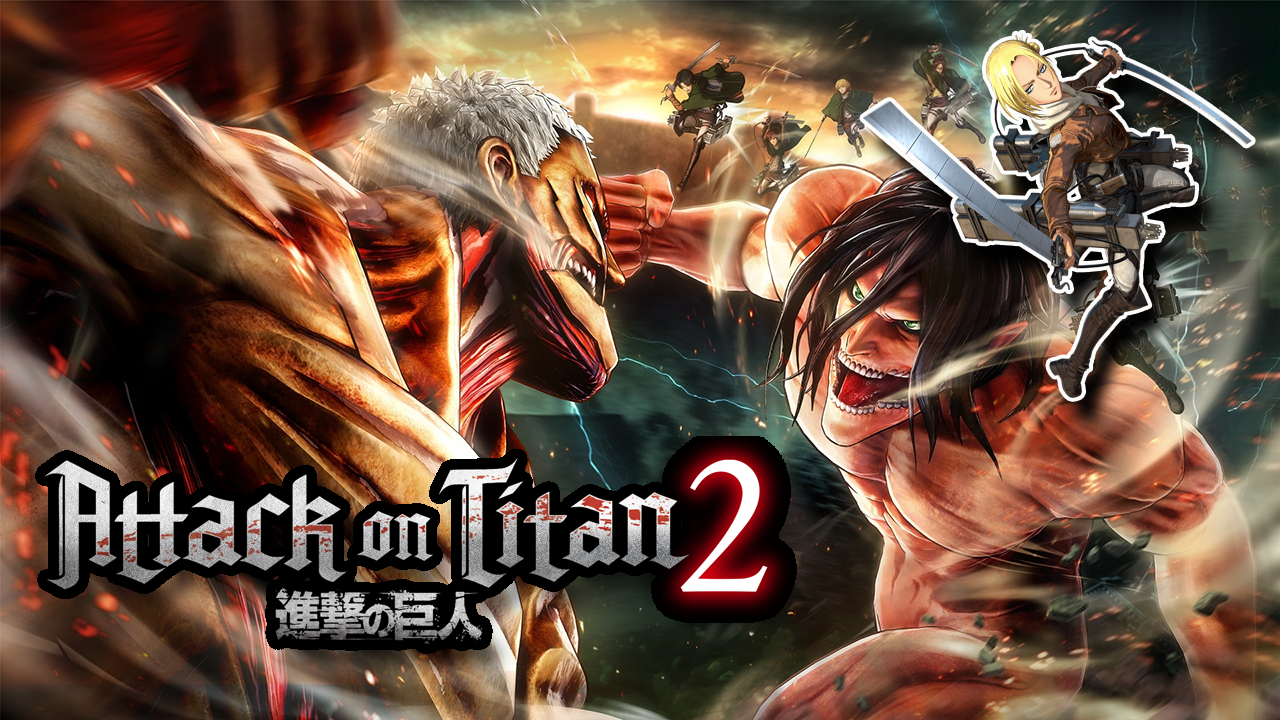 Attack on Titan 2 – Let's Play Page with Gigamax Games
The world of Attack on Titan is chaotic at best. Filled with beasts, death, and sorrow, there's no avoiding the incredible action that comes along with the story. Now, gamers have a chance to give their all against the Titans once again in Attack on Titan 2. Available on PlayStation 4, Nintendo Switch, Xbox One, PlayStation Vita, and PC.
Gigs and Mack take a swing at surviving this universe where death seems all too common. Take a look at the gameplay below for a look inside Attack on Titan 2 on the PlayStation 4.
 Attack on Titan 2 – YouTube Playlist on Gigamax Games

Overall the game's combat mechanic is what really makes it shine. An RPG at heart, the story progresses slowly at first but is meant to build the tension the series is known for. Its graphics aren't anything spectacular and the small hub city in which the game is centered doesn't really add that much excitement or wonder. Attack on Titan 2 shines when Titans are attacking and gamers swing across the landscape with their maneuver gear, taking down whatever threat is in their path.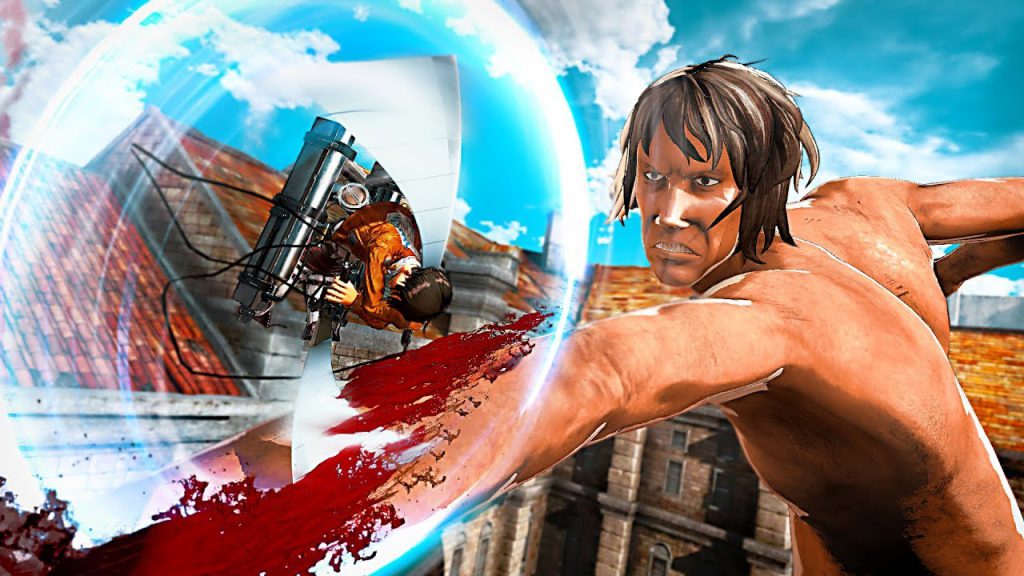 Titans come in all shapes and sizes and that is still true in Attack on Titan 2. Their unpredictable movements and almost comical appearance are all in-line when compared to the anime. However, the Titans are much less willing to kill people outright and this gives the gamer a chance to play around with their Titan killing abilities rather than frantically trying to down every Titan as quickly as possible.
The game itself isn't anything mind-blowing but the combat is truly spectacular. Attack on Titan fans might want to give it a try but if anyone is on the fence, take a look at the gameplay above before making the purchase.
Thank You For Watching!
Thank you all so much for taking the time to stop by. It means the world to everyone here at Gigamax Games. If you want to see more Attack on Titan 2, leave a comment below or on the video!
Don't forget to Like, Comment, and Subscribe for more videos every week!
Find out more about becoming a content contributor!