The Elder Scrolls Online – Gigamax YouTube Playlist
The Elder Scrolls Online faced a slow release. Little media coverage and limited attention by the developers lead to the game being overlooked by many. However, with a few great DLC's and the recent Morrowind expansion, The Elder Scrolls Online found its second wind. With fans flocking back to this MMO, it was time to add it to the video collection.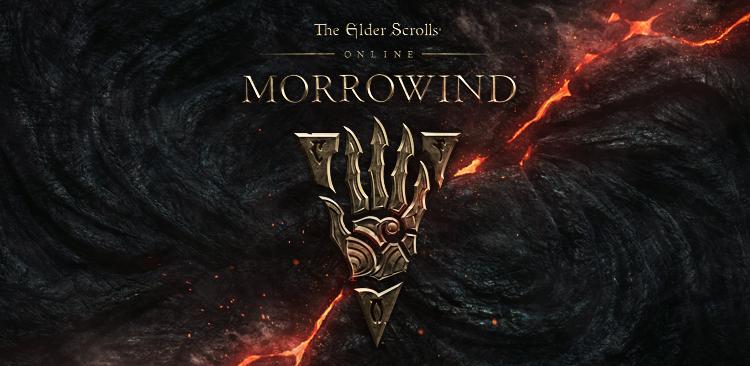 More To Come!
Big fans of The Elder Scrolls games and avid MMO gamers, Gigamax was excited to see ESO live on. Starting off the Gigamax ESO playlist was the crew's first look at the Morrowind expansion. Gigs and Mack make new Warden characters, starting a new journey to explore a familiar world.
Beyond just Morrowind gameplay, be sure to check back soon for dungeon runs, leveling and pvp! Gigs and Mack are having a great time with the new updates so expect more very soon!
Looking for more information on Morrowind? We have you covered!
The Elder Scrolls Online – Gigamax Playlist

Don't forget to Subscribe for more video's every week!
If you're looking for the latest gaming updates, there's more articles waiting for you!