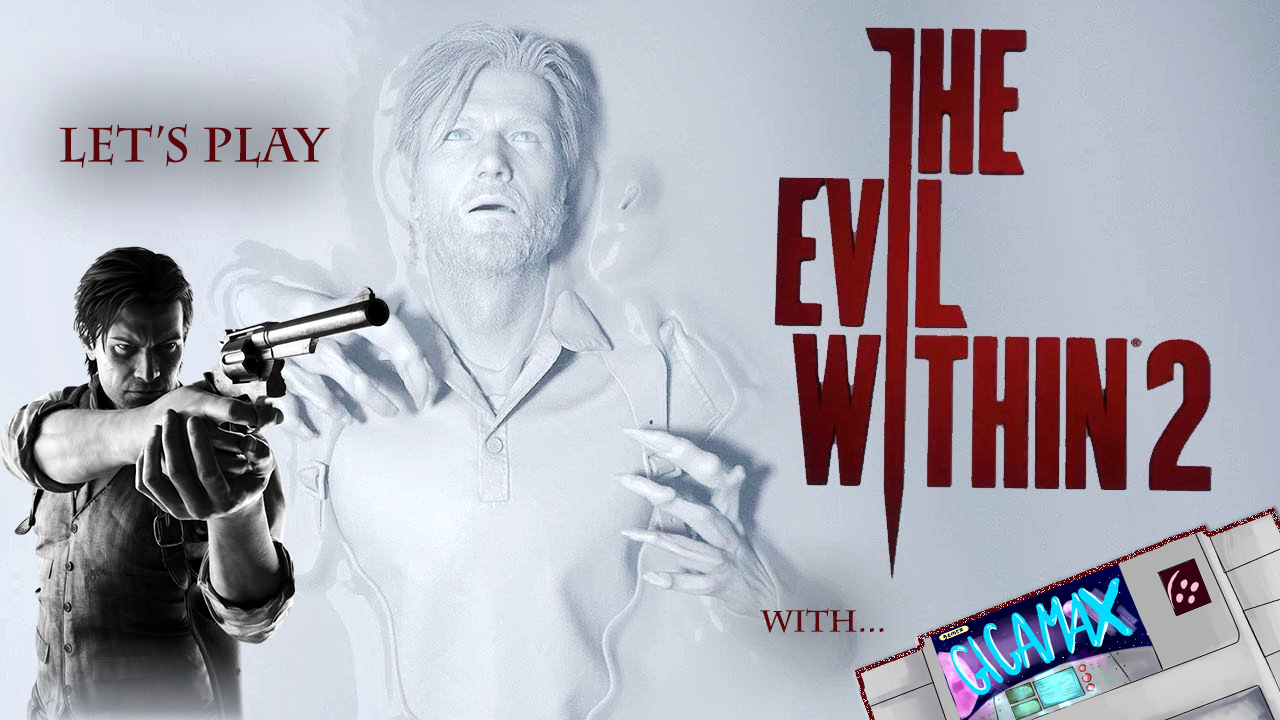 The Evil Within 2 – Horror Special!
The Evil Within 2 came out on Friday the 13th, 2017 and its timing was no accident. Developed by Tango Gameworks and published by Bethesda, they truly captured the psychological horror the first game created so well. Starting out with a more focused mission, the familiar faces and unfamiliar environments create the perfect atmosphere for this time of year. With Halloween right around the corner, the Gigamax crew thought this was the perfect game to celebrate the holiday season and The Evil Within 2 is a great fit.
Now that The Evil Within 2 playlist is up and going, be sure to stay tuned for new episodes as Gigs and Mack work their way through this terrifying adventure. Gigs offers some pro-tips and Mack watches on, sweating and scared for their lives. One thing this game does very well is making sure the player never feels safe, not even the safe rooms can protect the gamer from the horrors of this world.
The Evil Within 2  [Gameplay and Survival Tips] on YouTube
Each step forward opens up the opportunity for anything to happen. The fact that The Evil Within 2 took all the terrifying elements from the first but completely left the liner story behind and instead changed to an open world gives the game a completely different feel. The open world leaves everything to chance and gives the player a feeling that they are in control in a world where nothing can be controlled. This makeup gives this horror game it's extremely unique feel.
Thank you so much for taking the time to watch. Be sure to leave a comment and let the Gigamax crew know what you think or what other games you want to see. Don't forget to Like, Comment and Subscribe for more!
If you want your videos, articles or other content featured on Gigamax Games, come here to find out how!