Fallout 76 Early Access Beta - Gameplay and Impressions
Bethesda is teasing fans leading up to the release of Fallout 76. Gamers that pre-order the new multiplayer Fallout game have a chance to try the game out but only on specific days.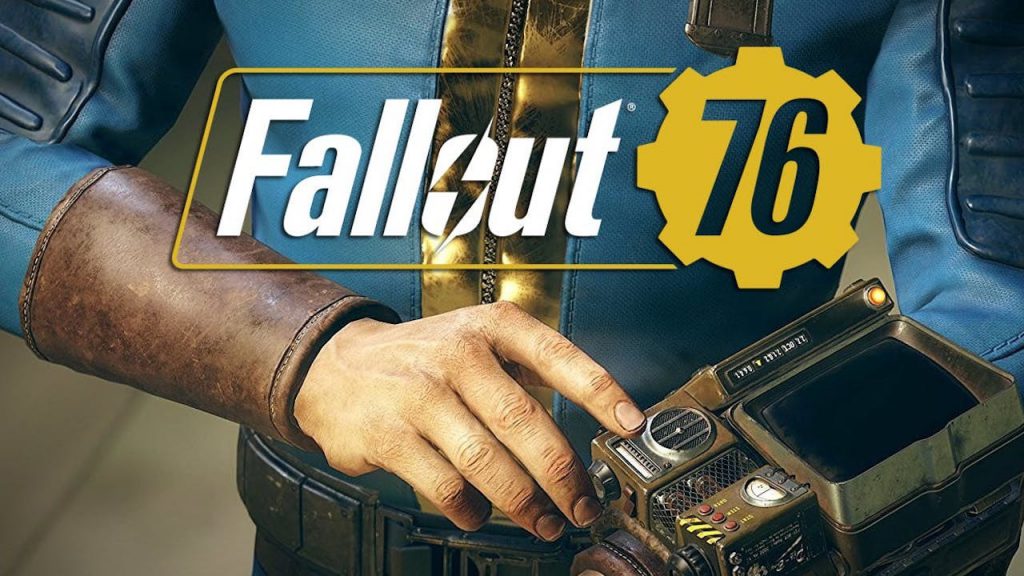 Below you will find unedited gameplay from the beta. Listen in as the Gigamax Games crew offers their review and impressions of Bethesda's latest apocalypse simulator.
Fallout 76 Beta Gameplay, Reviews, and Impressions [Twitch Stream]
Many long-time Fallout fans were crushed when they heard the news about Fallout 76. People wondered how this epic RPG would retain the elements that made them love the game after it was turned into an online multiplayer RPG. But Bethesda was clever. They truly made an environment where even gamers that want to play solo can enjoy themselves and those that want to embrace the multiplayer aspect can also do so. PVP isn't toxic and the game itself is essentially just another Fallout game, just online.
Based in West Virginia, Fallout 76 brings new environments, locations, and mechanics that all help it stand out. It truly has its own unique identity and the modifications they had to make to allow the game to work as a multiplayer game didn't take away that special something that makes Fallout, Fallout.
The goal of this beta is to push their servers to the absolute limit and find any weak links before the game officially launches. It seems as though Bethesda is doing something right, after an hour of playing the Fallout 76 beta, the Gigamax Games crew only experienced one disconnect.