Game of the Year 2018 Nominees: All Tough Competitors
The Game Awards will announce the winner of Game of the Year 2018 on December 6th. With nominees made public, the readers pick article was able to foresee many of the choices. There was a surprise title that deserved its recognition, Celeste. Besides that outlier, each of the games nominated has either defined a generation of gaming or blew audiences away with their imaginative spin on a long-running series.
Vote for the game you think deserves to be Game of the Year 2018 at the bottom of this page!
Game of the Year 2018 Nominees List
Assassin's Creed Odyssey
Celeste
God of War
Marvel's Spider-Man
Monster Hunter: World
Red Dead Redemption 2
Assassin's Creed Odyssey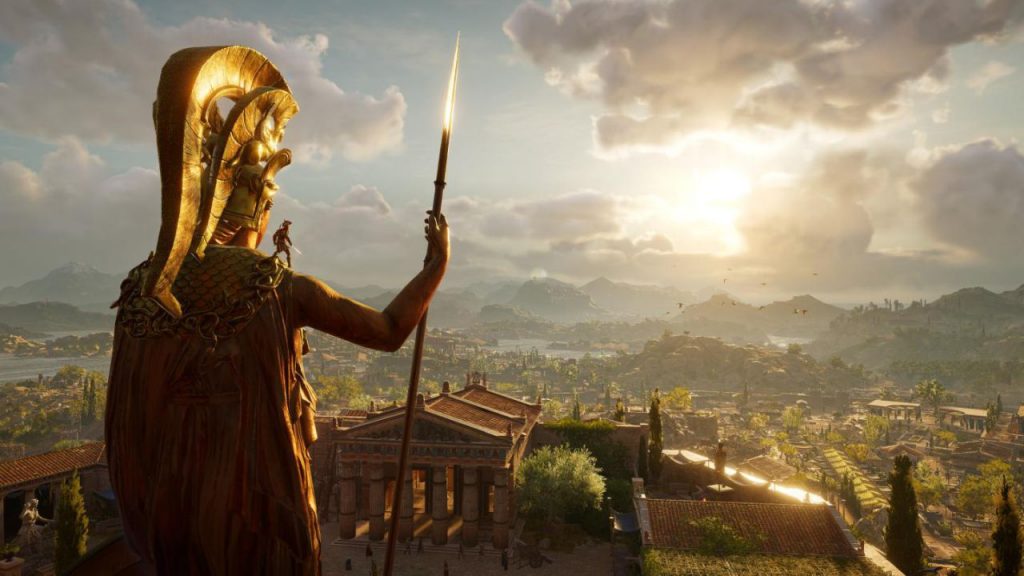 Fully embracing RPG elements, Assassin's Creed Odyssey worked to reinvent itself. It maintains many of the elements that long-time fans will enjoy but with some added bonuses. Progression is much more dependent on gear and leveling. The world is absolutely brilliant, gorgeous, and engaging. Ubisoft did an incredible job creating an Assassin's Creed game that stands out from the rest while retaining classic qualities fans have grown to love. This game will surely be stiff competition for the rest of the titles in the running for Game of the Year 2018.
Celeste
Spawning from a prototype during a game jam, developers Matt Thorson and Noel Berry later expanded Celeste into a full game. This indie game is up against some massive titles with multi-million dollar development budgets and companies that are able to spend millions on marketing. Celeste even beating out some games out like Farcry 5 and Fallout 76, created by well known and respected developers. It's always amazing to see indie games recognized for breaking the mold and delivering quality gaming experiences to audiences around the world.
God of War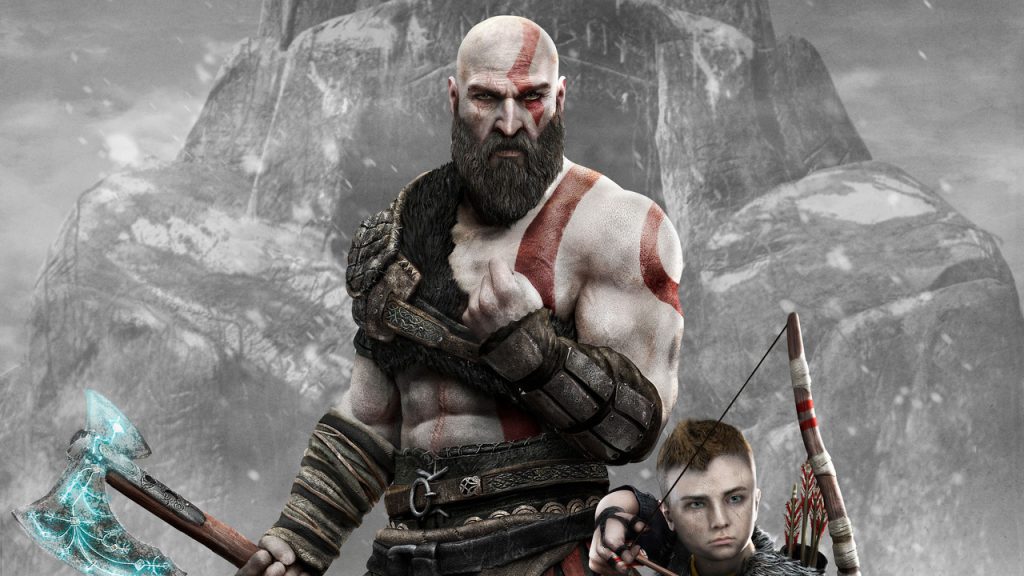 A massive hit and a game that will go down in history, Game of the Year 2018 winner or not, God of War is a spectacular experience all the way through. Showing off the softer side of Kratos, fans of the series and newcomers alike fell in love with the action, setting, and breathtaking story. The readers choice poll shows that 59% of voters think God of War will be named the winner. These results aren't surprising. God of War was a hit from the second it was released.
Marvel's Spider-Man
The lovable Spider-Man came back in a big way. It was Insomniac Games first licensed title and they pulled off creating one of the best Spider-Man games in years. Swinging through an incredibly detailed New York City, all the spidey gadgets, and the innocent nature of the young superhero combine to deliver an unforgettable video game. Only time will tell if Marvel's Spider-Man can fight off its competition in this year's race to become Game of the Year.
Monster Hunter: World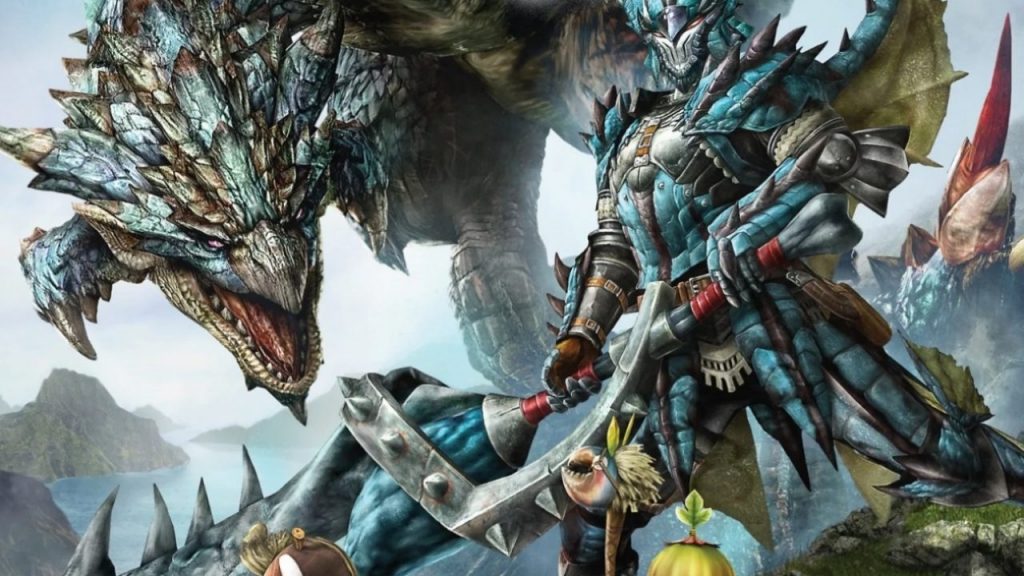 Capcom did what many believed they could not, take Monster Hunter into the mass market. Once a niche franchise, massively popular only in Japan with scattered fans in the West, it is now a household name. Monster Hunter: World reworked some of the more time consuming and tedious mechanics to open themselves up to an entirely new audience. The core concept is still the same, kill monsters and make gear out of their bones, skin, and other materials. However, now that the game is a streamlined RPG designed to accommodate a wider audience, Capcom's latest Monster Hunter could be dubbed Game of the Year 2018.
Red Dead Redemption 2
Coming out near the end of the year, Red Dead Redemption 2 was met with both glowing reviews and unhappy fans. Rockstar Games developed an immaculate world, gritty and immersive but that immersion comes at a cost. Gamers playing RDR2 live their life as a western outlaw, down to every last detail. Sleep, eat, bathe, chores, all the mechanics can be overwhelming and those looking for a quick game to play may be turned off. But, anyone looking for a game that will create memories which have the potential to last a lifetime, Red Dead Redemption 2 could be it. It's unclear if those negative reactions by gamers will impact its chance to take home Game of the Year 2018, only time will tell.
Be sure to stop by GigamaxGames.com for coverage of The Game Awards in December and even more news, reviews, and video game updates!
Vote for the title you think deserves to be Game of the Year 2018!
Choose Your Game of the Year 2018 Winner!
God of War (57%, 42 Votes)
Red Dead Redemption 2 (28%, 21 Votes)
Monster Hunter: World (7%, 5 Votes)
Assassin's Creed Odyssey (4%, 3 Votes)
Marvel's Spider-Man (3%, 2 Votes)
Celeste (1%, 1 Votes)
Total Voters: 74

Loading ...