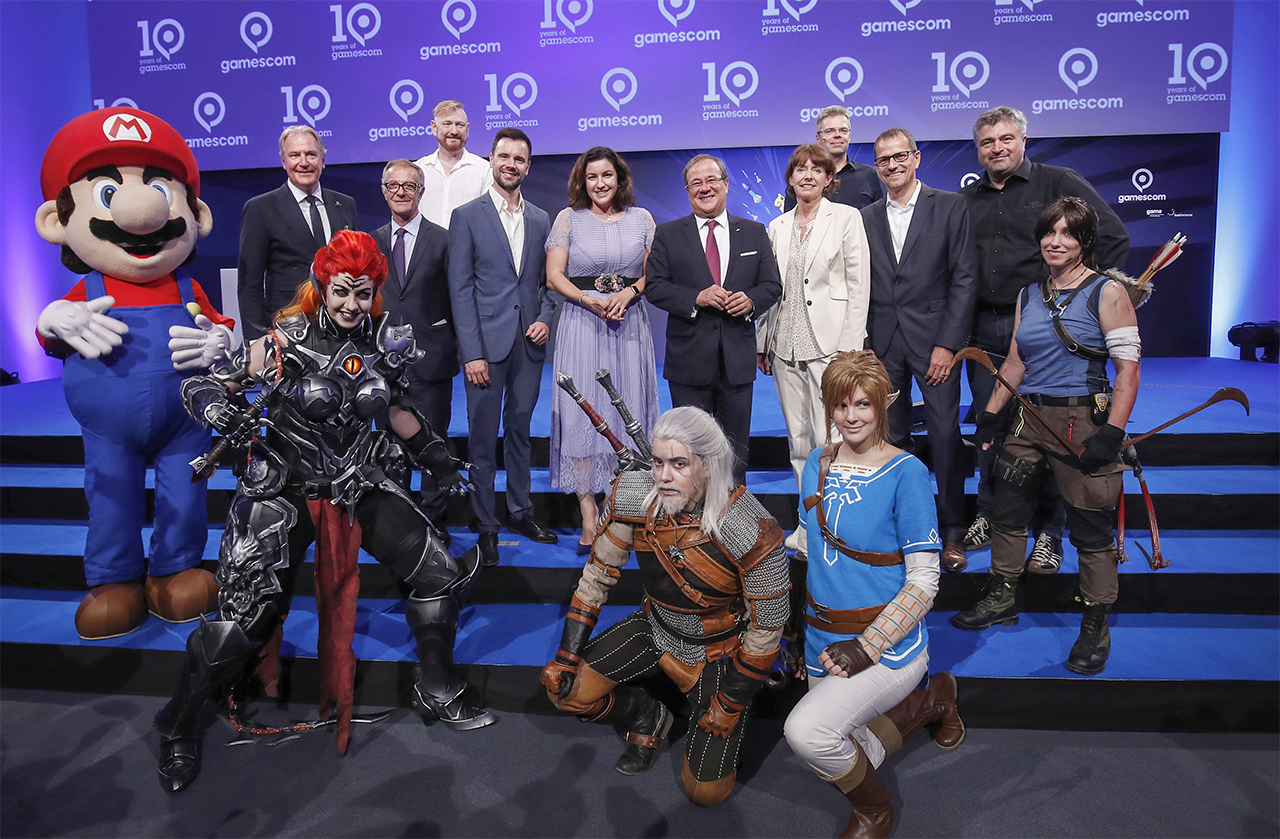 Gamescom 2018 is celebrating its 10th year in operation. This massive video game conference is held in Koelnmesse, Cologne, Germany and 50 countries from all over the world take part in this incredible celebration. The event takes place from Sunday, August 21st – August 25th and brings together gamers, some of the most highly respected developers, and product supplies on Earth. Attendees will have a chance to experience some of the most highly anticipated video games and hardware.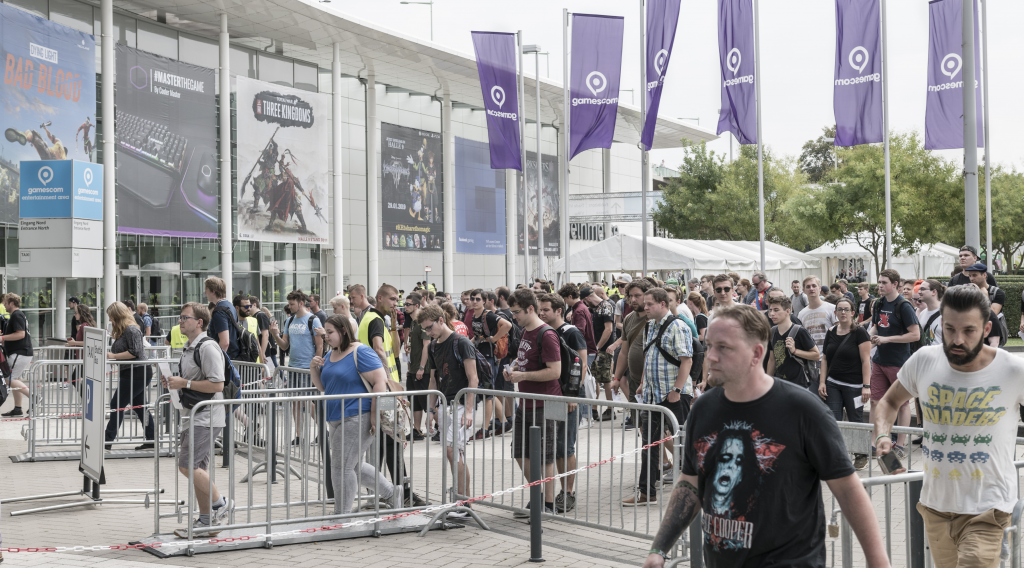 There isn't going to be a massive list of major press conferences taking place at Gamescom 2018. The industry saw its fair share of announcements in June at E3 2018. Major press outlets will most likely be discussing major developments with publishers and developers in private. However, that doesn't mean the public is going to be left completely in the dark. 
Recommended Article:
Blizzard Gamescom 2018: Wednesday – August 22nd
Today, August 22nd, Blizzard takes the main stage at 4:30am ET. They are showcasing new content for Overwatch, Island Expeditions in World of Warcraft, and Tychus Findlay Co-op Commander gameplay for StarCraft. To watch Blizzard at Gamescom 2018, take a look at the stream below.
Nvidia and Microsoft hosted more traditional press conferences at Gamescom 2018. Find all the details these companies announced in the livestreams below!
Major Nvidia Announcements and Livestream – August 20th
CEO Jen-Hsun Huang quickly put to rest rumors that were circulating about Nvidia's new line of GPUs. Kicking off Gamescom 2018, Nvidia released the specs of the new Turing-based GeForce GPUs, the RTX 2080 and RTX 2080 Ti and will be available on September 20th. The company also revealed the $500 RTX 2070 which tech lovers can pick up in October.
Non-Founders Editions will also be released by Nvidia. People can pick up the $1,000 GeForce RTX 2080Ti, $700 GeForce RTX 2080, and the $500 GeForce RTX 2070.
IGN was live at Gamescom 2018 covering the Nvidia press conference. Jump to 1:26:00 and catch it the very beginning.
Major Microsoft Announcements and Livestream – August 21st
PUBG 1.0 is finally ready for its debut on Xbox One and gamers can expect the massively popular battle royale game to transition out of early access on September 4th.
Three Battlefield V Xbox One bundles made an appearance as well. Players can pick up either the $300 One S version or $500 1TB Xbox One X bundle. The One S version includes the game, wireless controller and 14-day Xbox Live Gold trial. The One X bundle comes with the game, wireless controller, one-month EA Access pass, and a 14-day Xbox Live Gold trial.
Battlefield V Gold Rush special edition for Xbox One X was the true show stopper. $500 will get gamers the console with an exclusive gray-and-gold color scheme and matching controller, but that's not all. Battlefield V Gold Rush special edition also comes with the Battlefield V Deluxe Edition, a download code for Battlefield 1943, a month of EA Access and Xbox Game Pass as well as a 14-day Xbox Live Gold trial.
Check out the full Inside Xbox: Gamescom 2018 Special below. The action starts at 35:00.
Everything Else Gamescom 2018
As stated at the beginning of this article, a large majority of the breaking video game news was released at E3 2018. Developers like Sony, Ubisoft, Activision, Bethesda, Nintendo, and EA are present at Gamescom 2018 but primarily either behind the scenes with the press or giving gamers a first look at their upcoming games.
Ubisoft's Assassin's Creed Odyssey is releasing later this year but attendees can find it on the showroom floor.
Bethesda isn't going to be showing off a playable version of Fallout 76 but will have Rage 2 on display.
Nintendo fans at Gamescom 2018 will be excited to hear that Super Mario Party will be available to try. Diablo III Eternal Collection and even more upcoming Nintendo Titles will be available at their stand, too.
The Full List of Gamescom 2018 Exhibitors