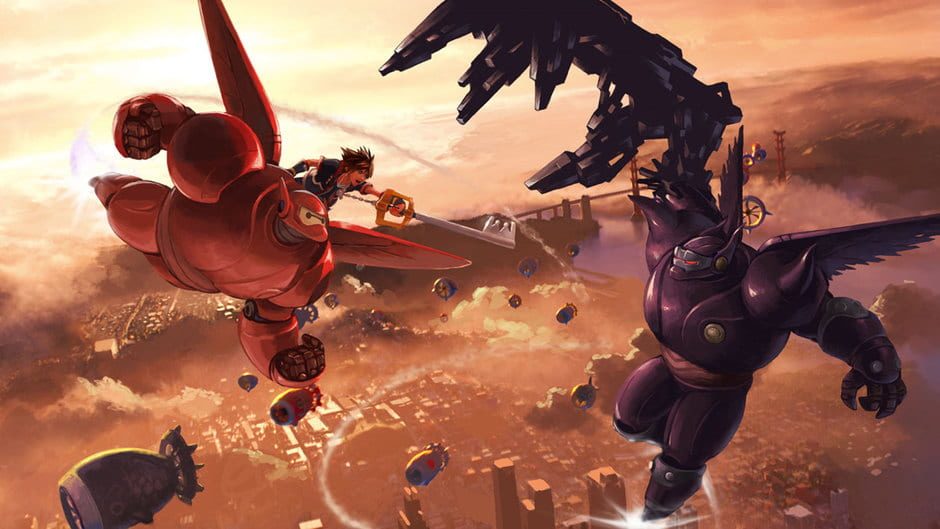 After over a decade of work, Kingdom Hearts 3 has finally finished development. For those that grew up with the series, this is a wild statement and Square Enix released a trailer to celebrate. Most of the previous trailers that the company showed off featured one or two of the Disney characters such as Pooh Bear or Rapunzel, but this one is meant to show off the full scope of the mash-up.
Playing Kingdom Hearts 3 Together
The "Together" trailer, which you can watch above, includes characters and worlds from Frozen, Tangled, Toy Story, Monsters Inc., Big Hero Six, Pirates of the Caribbean, and Hercules. These locations join a number of worlds fans will recognize from the series as the game seeks to wrap up Sora's fight against the forces of darkness that plagues these realms.
Square Enix announced in a tweet that development had been completed and also mentioned that now would be a perfect time to play through Kingdom Hearts 1.5, 2.5, and 2.8. Those that want to own all of these games can purchase the Kingdom Hearts: The Story So Far Bundle for $40. This includes both of the remastered versions of the main games along with the side adventures; Chain of Memories, Birth By Sleep, and Dream Drop Distance.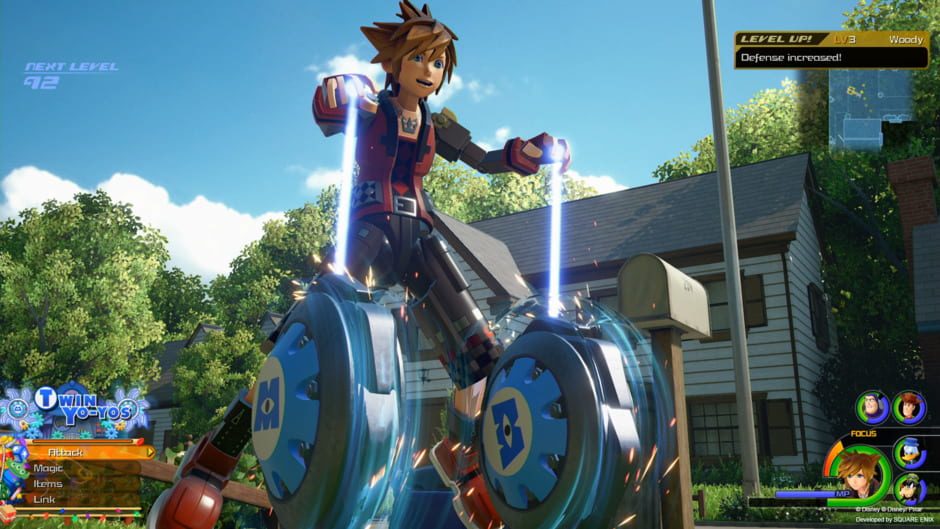 Kingdom Hearts 3 is set to release on January 29th, 2019 and will be the first numbered game in the series since Kingdom Hearts 2 released in 2005. Square Enix and Disney know fans have waited a long time to see the conclusion of this epic story and put in a ton of work to ensure that it was a perfect experience.
We here at Gigamax are certainly excited to see what Kingdom Hearts 3 has in store for us and will certainly have plenty of coverage as the release date draws closer so be sure to check back here at GigamaxGames.com for all the latest information!