Kingdom Hearts 3 Release Date Announced 
After over a decade of anticipation, Square Enix finally set a release date for the long-awaited game, Kingdom Hearts 3. This title will mark the conclusion to the main trilogy that follows the adventures of Sora, Donald, and Goofy through Disney themed worlds with a splash of Final Fantasy thrown in for good measure.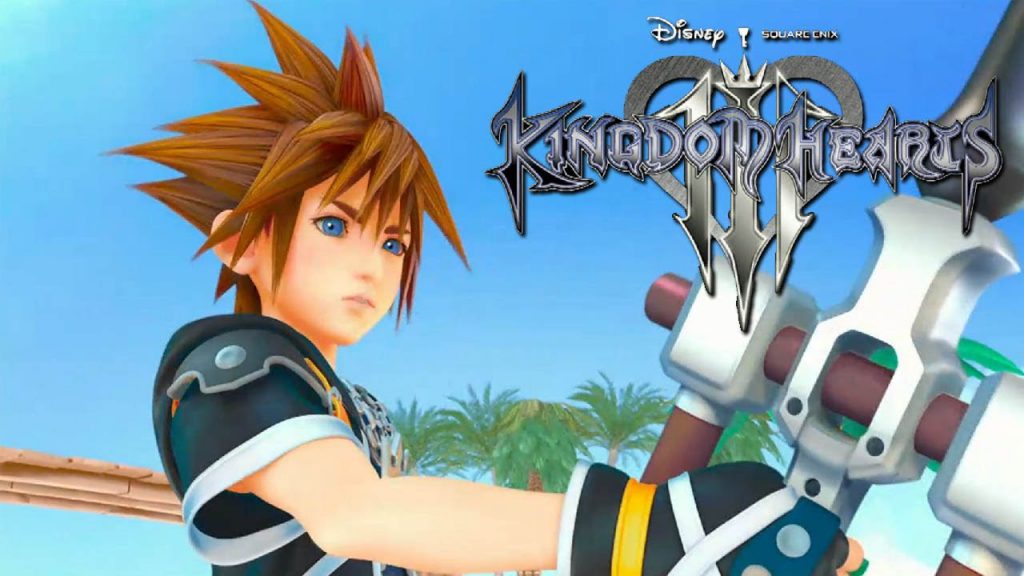 The third game has big plans to expand the scope of the universe and prove that they still have what it takes to blend eastern and western characters. Kingdom Hearts 3 will release on both the Xbox One and PS4 on January 29th, 2019. Immediately following the announcement, Square Enix revealed a new trailer for the game during Microsoft's E3 press conference.
The World is Stunned
Many were shocked at the sudden nature of this announcement, with the official Kingdom Hearts Twitter account revealing the release date with no build up or celebration on the first day of E3 2018. While fans of the series are aware that Kingdom Hearts 3 has been in development for years, series creator Tetsuya Nomura said at last year's D23 event that the game's release date was planned for 2018. During a fan event for the game in May, he had announced that a final release date for the game would be made public very soon.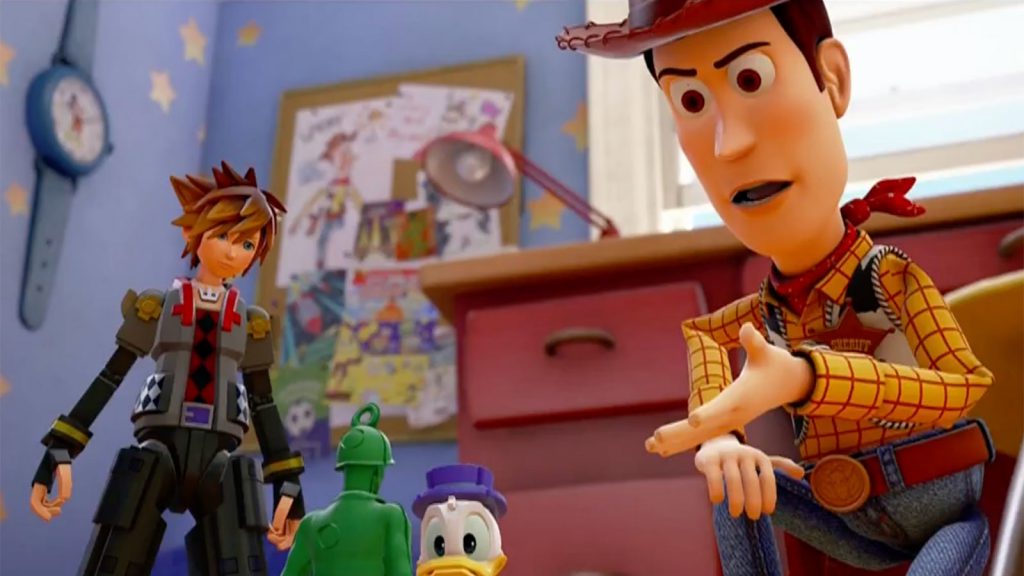 Fans can still expect to visit Disney themed worlds throughout their journey to save the universe from being consumed by darkness. Although, this time around Pixar is making their debut in the beloved series. As of now, Square Enix confirmed that Frozen, Tangled, Big Hero Six, Hercules, Toy Story, and Monsters Inc. levels are all present in Kingdom Hearts 3.
Keep Those Fingers Crossed
Hopefully, this will actually be the final release date for the game. With the amount of gameplay and details the developer has revealed, people have high hopes it will happy. Everyone at Gigamax Games is big fans of the Kingdom Hearts series and plenty of coverage for the game is on its way as the release date draws closer. So be sure to keep checking back at GigamaxGames.com!