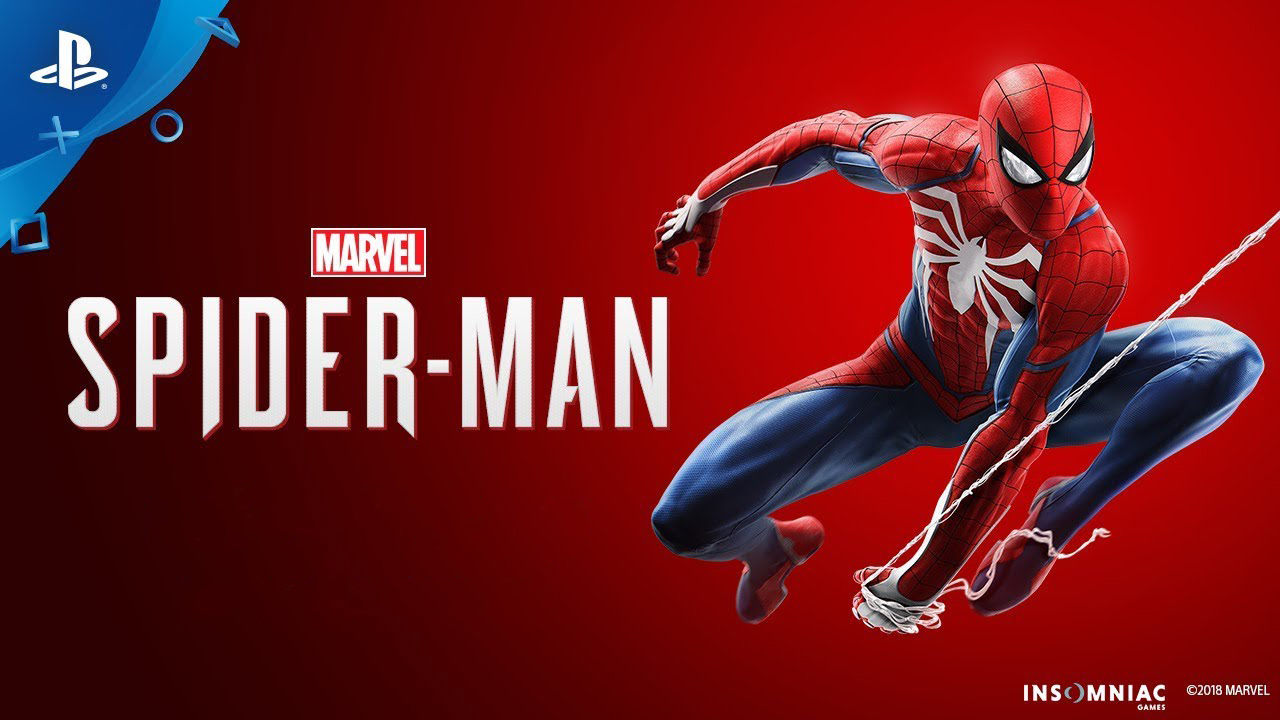 Marvel's Spider-Man: Trailers, Gameplay, and Story
Marvel's Spider-Man is expected to release exclusively on PlayStation 4 on September 7th, 2018. Developed by Insomniac Games, they've been releasing trailers and gameplay since E3 2016 and the world has been not so patiently waiting to get their hands on the new Marvel's Spider-Man. This will be Insomniac Games first licensed title and from the videos shared with the public since it's announcement, it looks as though they are preparing to do this popular superhero justice.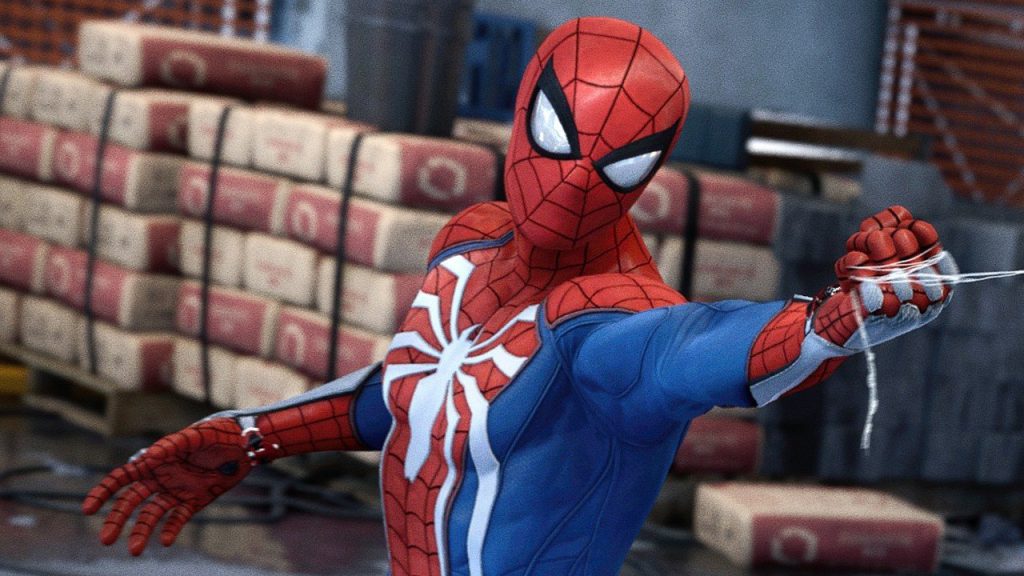 Gamers that remember the PS2 classic, Spider-Man 2 (The Movie Game), have been comparing Marvel's Spider-Man to that old-school classic. This is a good sign since the massive popularity and success of Spider-Man 2(The Movie Game).
With all the hype surrounding the upcoming release of Marvel's Spider-Man, take a look at how the game has evolved since it's initial reveal. New trailers, story insights, and gameplay have all be made available to the public, whipping fans into a frenzy before the September 7th release date.
Marvel's Spider-Man Announcement Trailer – E3 2016
One minute and twenty-nine seconds have never gone by so fast. Epic music and non-stop action left a massive impression on audiences in 2016. Marvel's Spider-Man made an appearance at every E3 since it was revealed to the world. Each time, more of the game was showed off and anticipation grew.
Marvel's' Spider-Man Gameplay – E3 2017
At E3 2017, Insomniac Games showcased Gameplay to give gamers a true look at how Marvel's Spider-Man will play and some of the amazing options players will have when it comes to taking out enemies and traversing the immense city.
Spider-Man has his classic youthful demeanor along with the diversity in combat people expect from a superhero with spider powers. There are so many ways to take down any bad-guy that stands in Spider-Man's way. Spidey can use the environment to his advantage, using his webs to throw bricks and smashing thugs with steel girders. The classic cinematic quick-time events brought back nostalgic memories of Spider-Man 2(The Movie Game) but this time with enhanced graphics and uncut modern gameplay.
Marvel's Spider-Man Showcase Demo – E3 2018
Only 3 months from its release, Insomniac Games showed off even more of Marvel's Spider-Man.
The classic Spider-Man quips, smooth flowing combat, and the variety of different ways to utilize Spider-Man's powers in combat are all showcased. Fans got to see a few more villains at E3 2018, too. Electro, Rhino, Scorpion, and Vulture all make an appearance among the chaos of the mission being played in the video above. It concludes with a mind-blowing cutscene that's a must-watch for anyone excited to pick up a copy.
Over the past two years, Insomniac Games continued to tease audiences with bits and pieces of information, gameplay, and trailers. The hype-train is at full steam. Gamers are itching for their chance to take home and enjoy Marvel's Spider-Man on PlayStation 4. Even three weeks before its release, a new gameplay trailer made it onto YouTube as if to roll out the red carpet for this famous superhero.
Marvel's Spider-Man Launch Trailer
One minute of high-octane spidey action, the gameplay trailer that was published on YouTube by PlayStation on August 13th, 2018. This is the final push of excitement the community can expect before launch.
Story and "City That Never Sleeps" DLC
According to the Spider-Man (2018 Video Game) Wiki, claims that the story won't be tied to existing comic books, video games or movies. This is a new take on the classic hero. However, classic characters like Mary Jane, Aunt Mary, and other characters from the Marvel Universe will all make an appearance. Both the Peter Parker and the Spider-Man character will be examined throughout the game, giving gamers a complete look into the life of the superhero and the person behind the mask.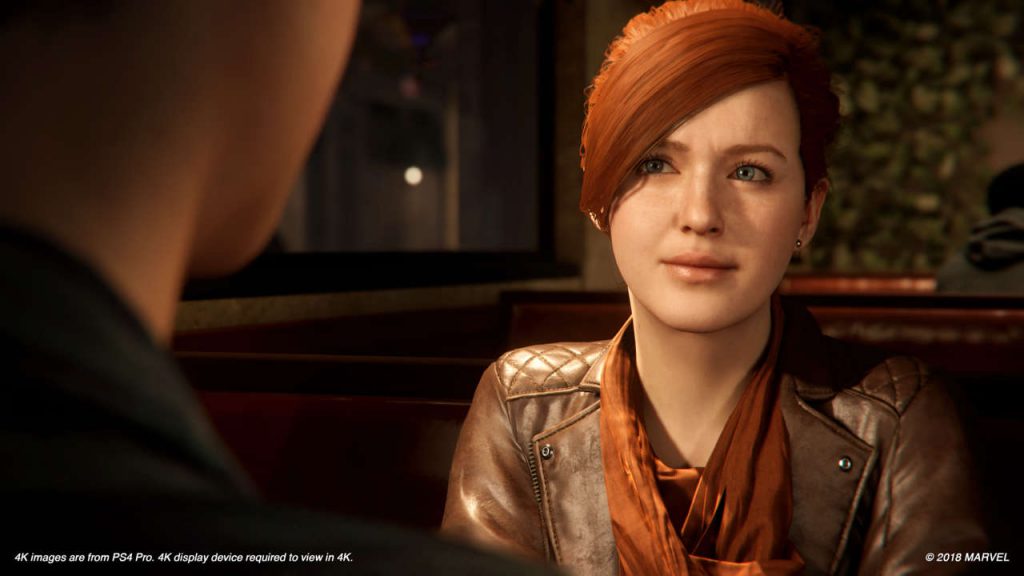 A graduate from college at this point, Parker has already been a superhero for eight years. He accepted the role as protector of New York City. Then, after a criminal gang starts causing some serious trouble, parkers world is turned upside down. Familiar, unfriendly faces begin to emerge and it's the job of Spider-Man to restore order. He is tasked with taking down the villains that are hell-bent on causing destruction and spreading evil.
After the initial release, gamers can expect to see a DLC named "City That Never Sleeps". It includes three chapters that each include additional missions, more characters from the Spider-Man universe, and additional suits for Spider-Man. If people pre-order before September 7th, 2018, they will also get all Pre-Order Bonus Content and a custom physical pin.
Welcome to the World of Spider-Man on ps4
From all the gameplay, cinematics, trailers, and content being shared with the video game community, it doesn't seem as though Insomniac Games is shy about what lies within Marvel's Spider-Man. A beautiful world to traverse, slinging webs and taking out criminals, villains and walking in this young superheroes shoes looks as though it's going to offer gamers a spectacular experience. Only time will tell if Marvel's Spider-Man will live up to the hype and keep audiences interested.
Be sure to check back on GigamaxGames.com after release for gameplay and insights into the full game.