New Rainbow Six Siege Operators and Map
Ubisoft continues to support their massively popular first-person shooter, Rainbow Six Siege. The next Operation brings two new Rainbow Six Operators and the map, Hereford Base will be redesigned. Dubbed, Operation: Grim Sky, the new Operation will also include some highly requested gameplay adjustments.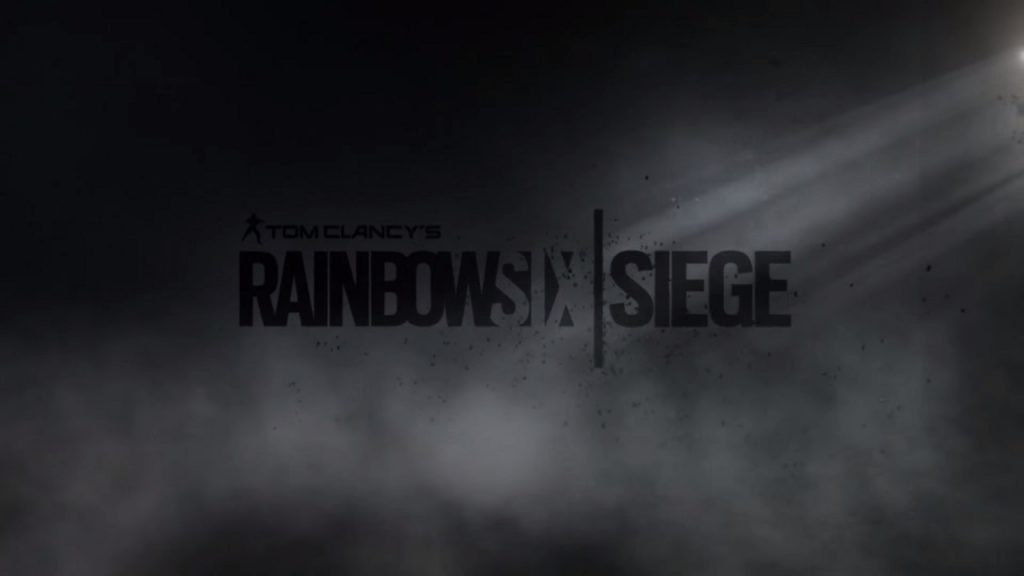 The first details are now available on the Siege blog but there will be a massive reveal on the Rainbow Six Twitch channel on August 17th through 19th.
New Operators and Reworked Map
Two new Rainbow Six Siege operators are joining the fight. Hailing from two different CTUs, they are now a part of Rainbow's Urban Tactical Response Team, codenamed Grim Sky (GSUTR).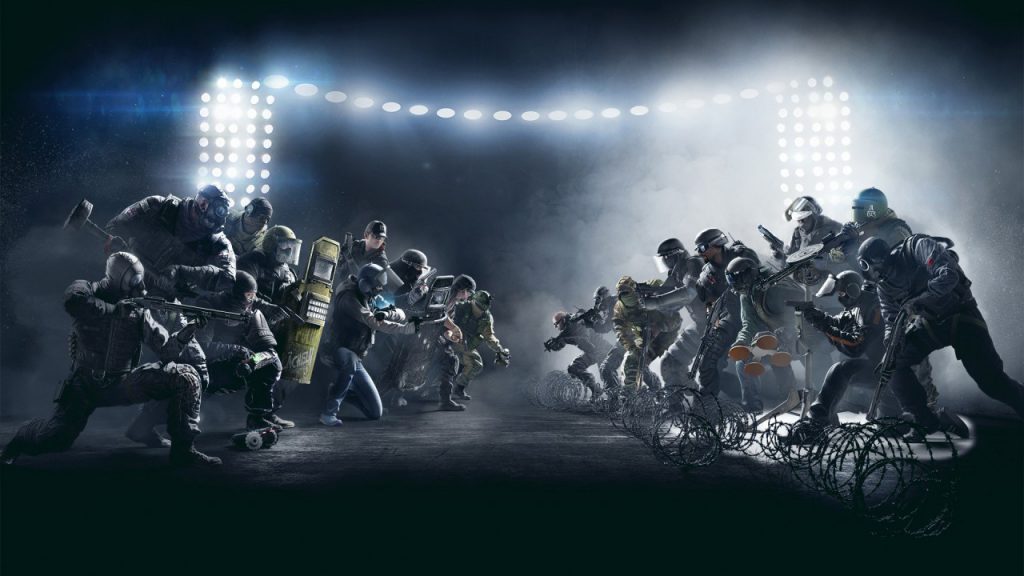 With experience in handling mob behavior and an expert in snatch-squad tactics, the first Operator is a Defender from Great Britain. Her name hasn't yet been made public (probably to protect her identity and family). However, there were a few details that have been made public. She's a hardened, no-nonsense cop itching to pump up the action and take her spot on the front line.
Another American Attacker is making their way to the fray. He is a specialist and a skilled tactician that saw intense action in Afghanistan. After spending mentally scarring time in war-torn Kabul, he still managed to fall in love with the city. Known far and wide for his surgical precision, he will stand out within the Rainbow Six universe.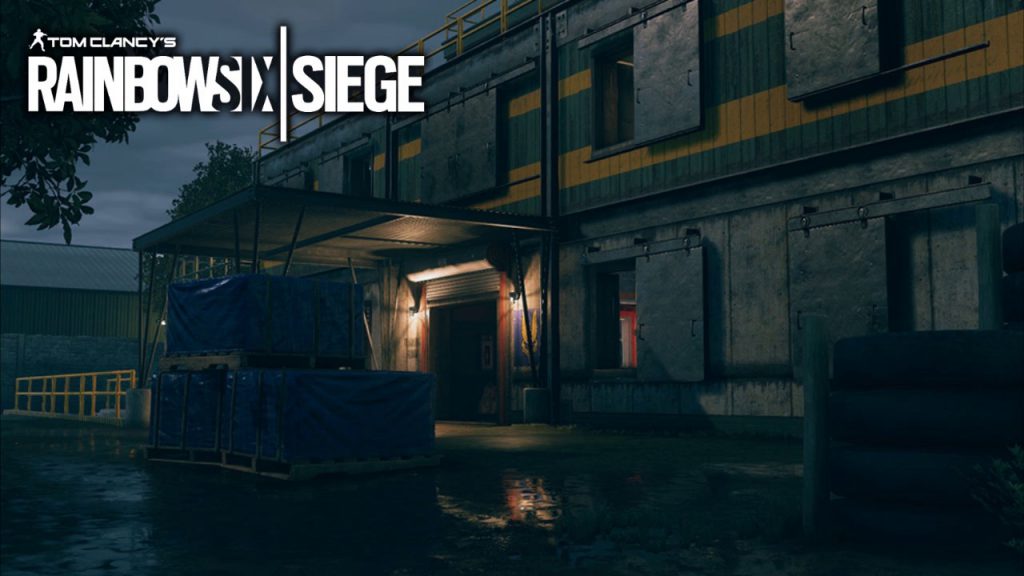 Not much is known about these operators and Ubisoft is offering very little in the way of hints that might point to these new Operators special abilities. Each has an interesting backstory which is consistent with every Rainbow Six Siege Operator but the world will need to wait until August 17th - 19th to find out all the gritty details.
The adjustments being made to Hereford Base are Ubisofts attempt to "raise the bar for competitive play". It's unclear what exactly this means at this time but those that enjoy the competitive side of Rainbow Six Siege might welcome these renovations.
Improving Gameplay and Quality of Life
Operation: Grim Sky isn't just bringing new Rainbow Six Siege Operators and a reworked map, gameplay improvements and quality of life are being added as well. These improvements include modifications to weapon sight alignment, adjustments to the Operator Idle Pick and dynamic resolution scaling for consoles.
GigamaxGames.com will continue following any details that surface before the Rainbow Six Siege Twitch broadcast. After the event, be sure to check back here for all the latest announcements surrounding Operation: Grim Sky. Once Operation: Grim Sky is live, the Gigamax Games crew will host a stream to show off both new Rainbow Six Siege characters and the reworked, Hereford Base.